'Cobra Kai' Star William Zabka Has a Secret Musical Talent
Cobra Kai has shown there's a lot more to William Zabka than the original Karate Kid movie showed. In the 1984 movie, Zabka played bully Johnny Lawrence who was terrorizing Daniel LaRusso (Ralph Macchio). 30 years later, Johnny's not so bad and Daniel's no saint. Zabka had been waiting to show the world this side of him, but he still has more sides he's keeping to himself.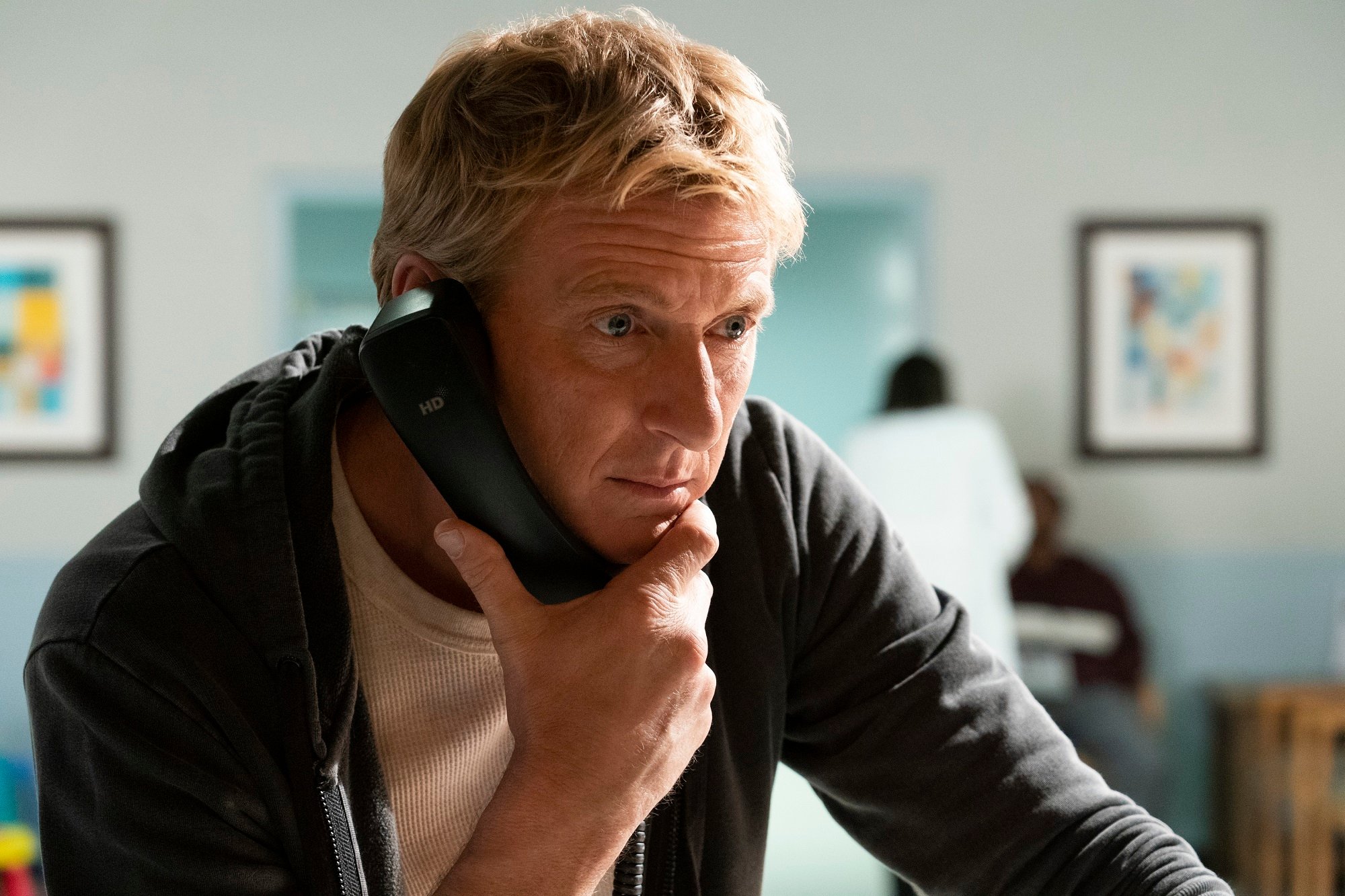 Zabka was a guest on Marc Maron's WTF podcast on May 31. When Maron asked Zabka about his education, Zabka revealed his musical side which he does just for fun. 
Before 'Cobra Kai,' William Zabka went to guitar school 
Zabka was 18-19 when he made The Karate Kid. He continued to work in '80s movies, including four seasons on The Equalizer as the son of equalizer Robert McCall (Edward Woodward). After the show ended in 1989, Zabka said he took a break to go to school
"I went to Dick Grove School of Music and got a degree in guitar music," Zabka said. "It was a music school, all music. I was playing guitar, two years."
William Zabka already played guitar before music school
Guitar was already one of Zabka's hobbies before he trained in it. The Zabka family was musically inclined, too.
"I played guitar since I was 10," Zabka said. "That was my instrument. My brother payed piano, I played guitar. I played in a lot of bands but never for a career. Just for fun."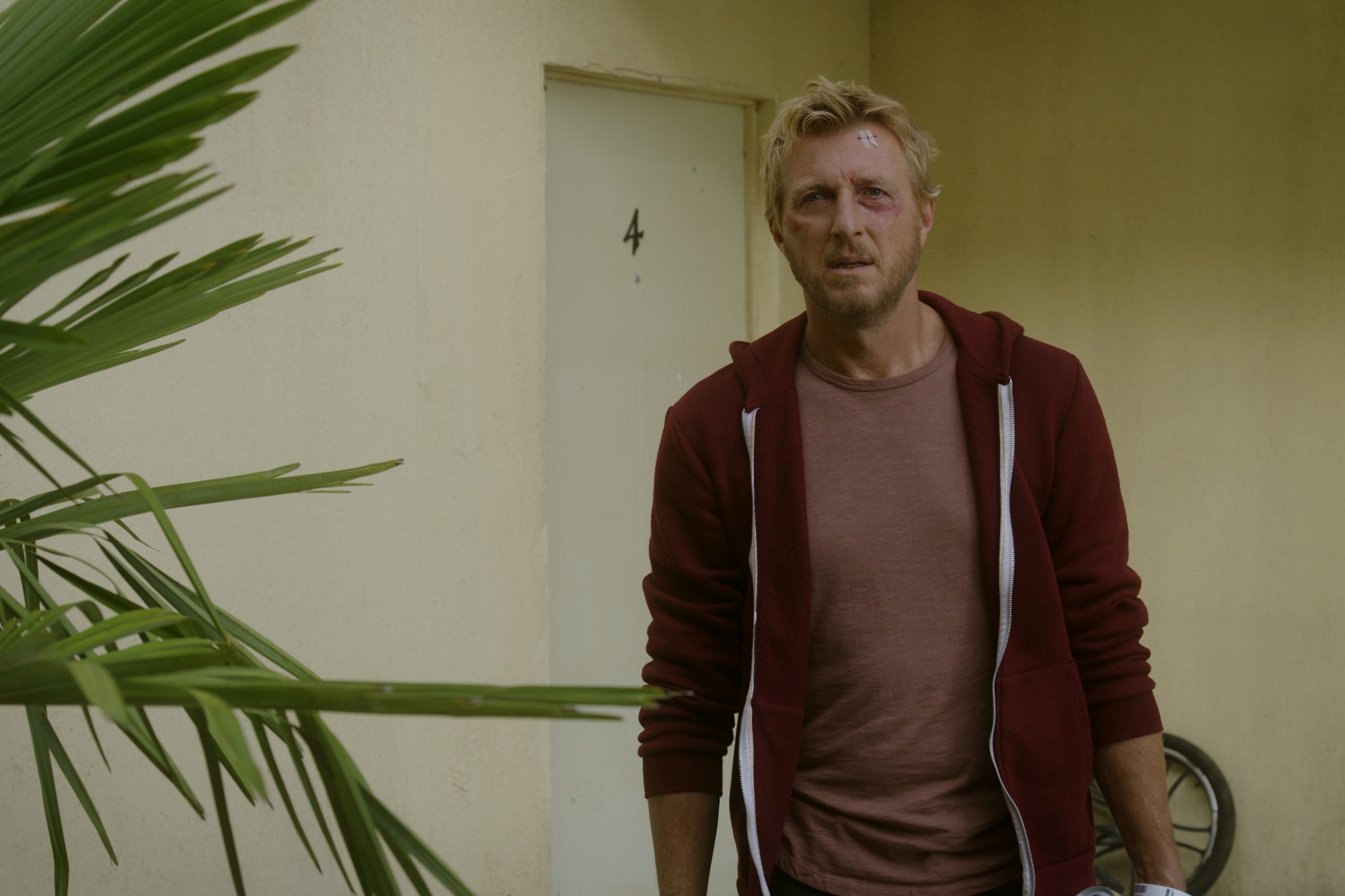 Maron asked Zabka about finger picking. Zabka understood the musician lingo, but explained his own process.
"Finger pick with your right hand?" Zabka asked. "I do my own thing. I pick with two fingers, I don't pick with all my fingers. Somehow I learned with my two almost like my three fingers are cut off. I'm good on that, I play all that stuff."
William Zabka won't quit 'Cobra Kai' to start a band 
Zabka continued acting after The Equalizer including several cameos on How I Met Your Mother. Acting is his job. Music is something he does for fun. He has fun acting too, but he's not trying to make a career at music.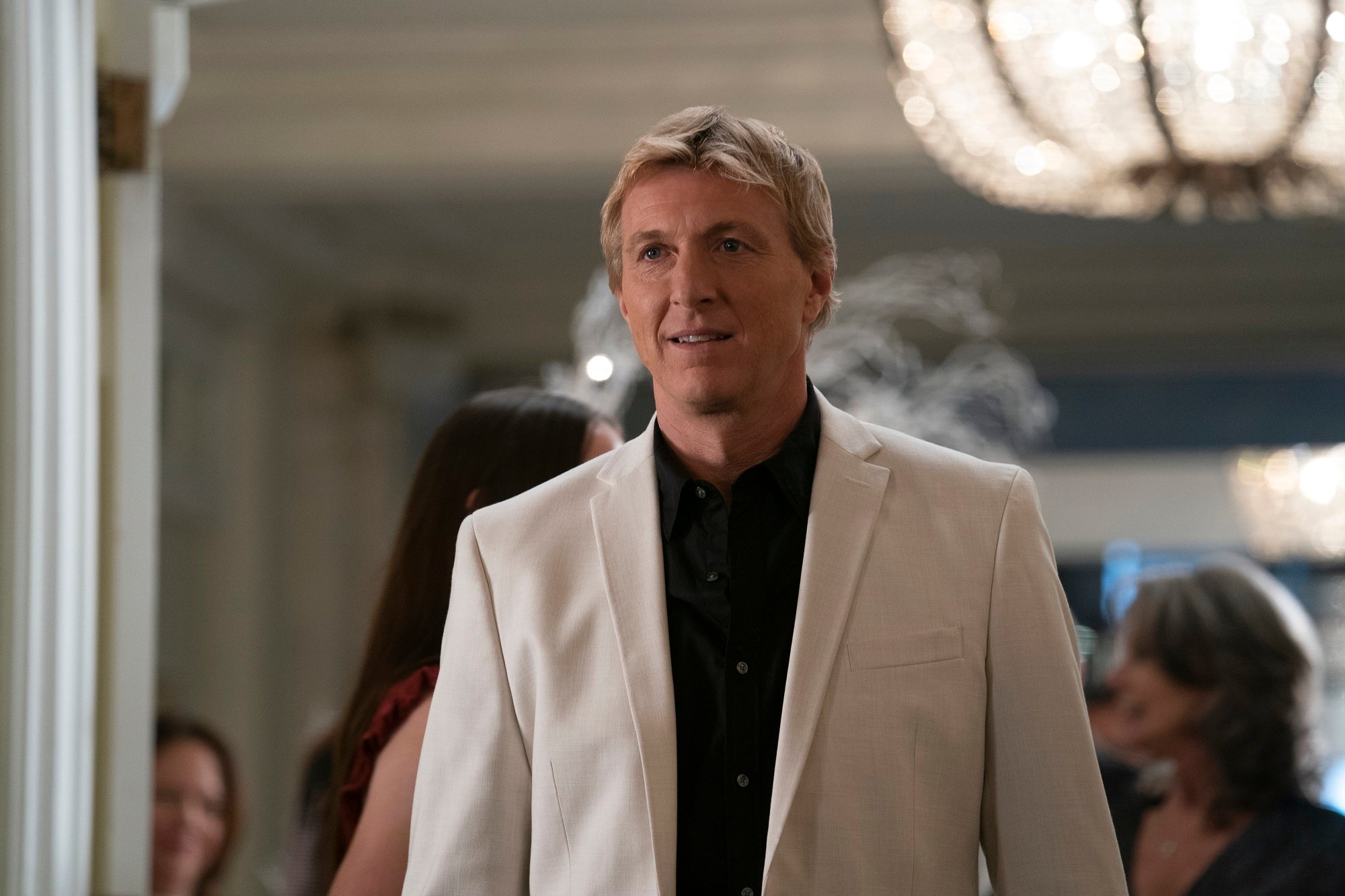 "That's my passion," Zabka said. "I just did that for fun. I played in a couple fun bands, this one band called the Acoustic Outlaws. It was four of us, we were acoustic harmony, four guitars, the four of us and we'd do these pumpkin festivals and stuff, sit on these big haystacks, big speakers and play 'Old Black Water' and listen to the music. I played a lot of little bars and things just for fun [but] I was never like I want to do this for real. I just love it, I still do."
Source: WTF with Marc Maron
Follow Fred on Twitter