'Cobra Kia' Star Xolo Maridueña Originally Pursued This Career Path Then Decided 'I Cannot Do This'
Cobra Kai recently dropped season 3 on Netflix, with fans already jonesing for season 4. Rebooted from the 1984 film The Karate Kid, the series features original stars Ralph Macchio (Daniel LaRusso) and William Zabka (Johnny Lawrence) reprising their roles as arch rivals.
Xolo Maridueña plays Miguel Diaz, Johnny's karate protegé. With previous roles in Parenthood and Twin Peaks, Maridueña has some substantial acting credits to his name. Yet the young star didn't always have his sights set on Hollywood.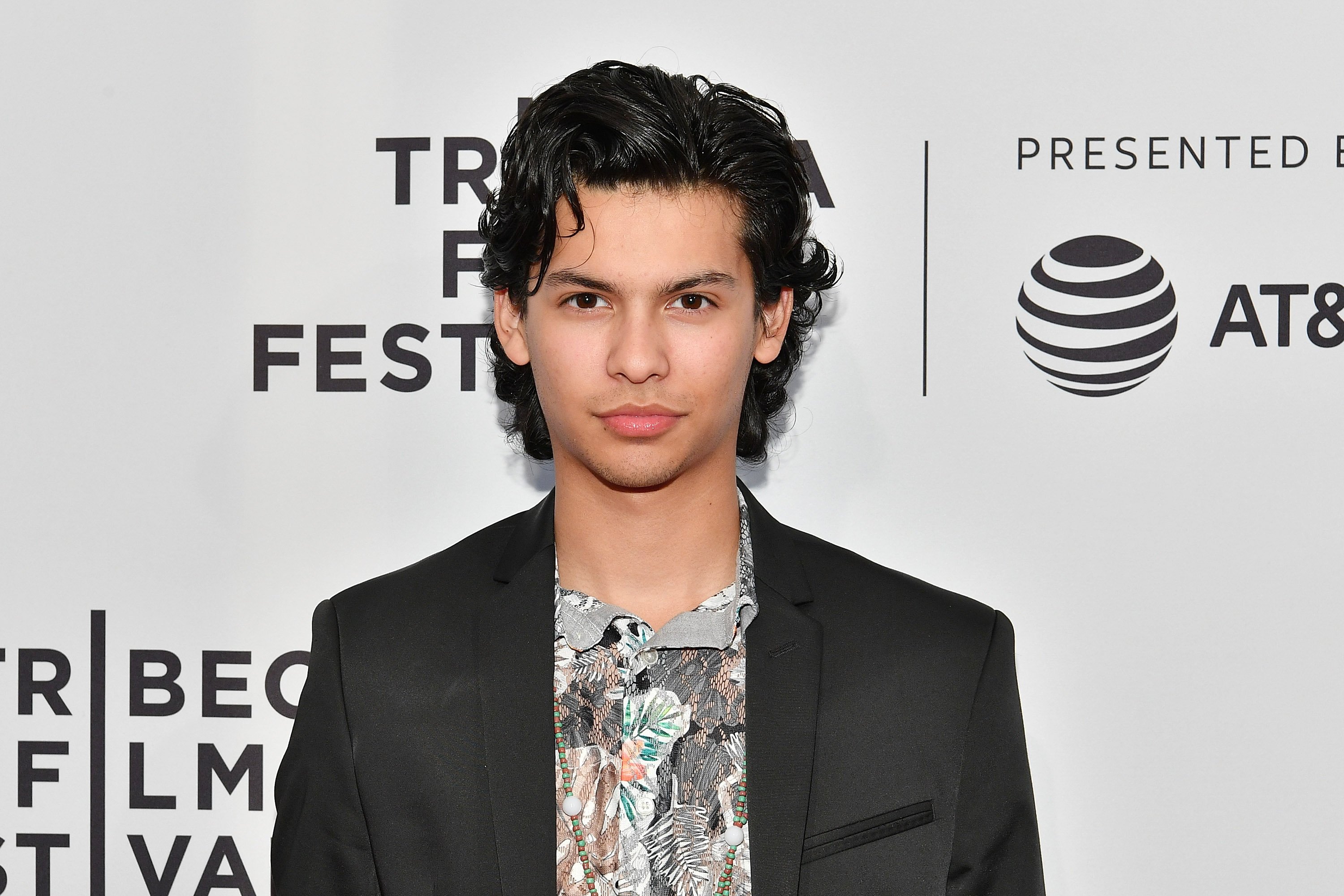 'Cobra Kai' star knew the background of 'The Karate Kid'
Though Maridueña was born in 2001, he was aware of the foundation of the 1984 film that started the Daniel/Johnny rivalry.
"I think I was familiar enough as anyone," Maridueña told Looper in January 2021. "I knew what the crane kick was and what sweep the leg was, but I wasn't really familiar with the story. It wasn't until after I booked the project that I went back and watched all the movies."
While The Karate Kid went on to have two sequels, Maridueña had his opinion on which film in the trilogy ranks at the top.
"The original is definitely the best," the Cobra Kai star remarked. "I wasn't into it at the beginning, but now I definitely am Team Johnny, even during the original Karate Kid."
Johnny got real with Miguel in 'Cobra Kai' season 2
Maridueña frequently shares the screen with Zabka, where the two have a teacher/student relationship that has evolved into a more familial bond. The young star pinpointed one particular scene where Johnny truly lets his guard down with Miguel.
"Getting to film with William Zabka in that burger restaurant where he's talking about how Johnny abandoned Robby," Maridueña explained, "I think it's really a moment that feels offbeat."
Though Johnny plays the epitome of a tough guy, he tends to let his guard down with Miguel. The scene Maridueña described is a perfect example of the chemistry between the two characters.
"You really don't think that Johnny has it in him to be this vulnerable," Maridueña said. "But he really allows himself to be vulnerable and come from a place of honesty. And I think for that reason, it really didn't feel like we were filming a scene. It felt like I was just talking to someone and they were sharing their story."
Xolo Maridueña considered STEM before stardom
Maridueña is clearly establishing himself as an actor, though at one point he was leaning more toward a more scientific profession. Yet the further he explored that option, Maridueña decided he was more suited for the performing arts.
"Man, for the longest time I wanted to be a chemist," he told Looper. "I think it wasn't until I took AP chemistry that I was like 'I cannot do this, this is not what I want the rest of my life to be.' Even throughout high school, I took all of my AP classes and did my fair share of those, but I think if acting wasn't around, I definitely would have done something in the STEM field. Maybe some sort of engineer or whatnot."
Though stardom is quite different from STEM-dom, the Cobra Kai actor noted that both fields require a fair share of discipline and hard work.
"I have buddies who are going through college and going through the process of becoming engineers right now, and it's admirable," Maridueña commented. "But I think it's the same kind of drive. I really love acting and I feel like because of that, I'm willing to put in the extra hours and really take the time for it. And they're the same with their craft, so I think there's a Cobra Kai for everyone."