Cobra Starship's Vicky-T Refutes Claims She's In Charge of Britney Spears' Instagram
Britney Spears celebrated her liberation from her conservatorship on Instagram. With the pop princess becoming even more active on social media in recent months, fans remain invested in the details of her life after winning her case. In a 2022 video, fans saw someone helping Spears film one of her trademark videos. The dialogue escalated rapidly, eventually …
Britney Spears celebrated her liberation from her conservatorship on Instagram. With the pop princess becoming even more active on social media in recent months, fans remain invested in the details of her life after winning her case.
In a 2022 video, fans saw someone helping Spears film one of her trademark videos. The dialogue escalated rapidly, eventually prompting the woman who made a cameo in Spears' video to make her own post. And Vicky T denies wielding power over the "…Baby One More Time" artist.
Vicky-T recently appeared in Britney Spears' Instagram post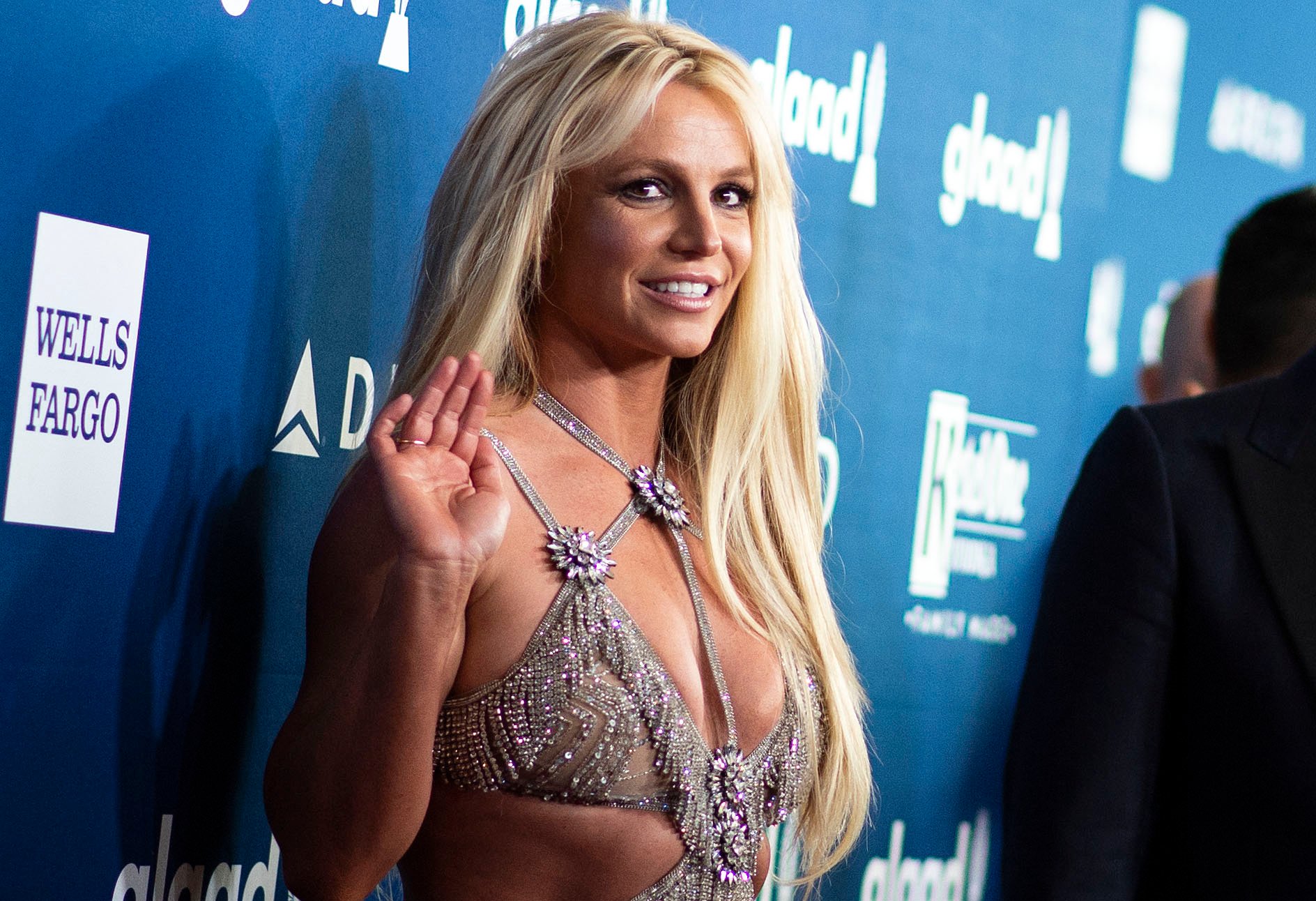 Britney Spears is known for posting dance/modeling videos on Instagram. Many of them feature the singer rocking skimpy outfits and full makeup. Spears almost always appears solo in these videos. But in a since-deleted February 2022 video (as captured by Monsters and Critics), fans caught a glimpse of another woman in the video. Some recognized her as Victoria Asher, aka Vicky-T. 
Many believed someone else ran Britney Spears' Instagram account throughout the conservatorship. So spotting the woman in the mirror led to comments about Vicky T as Spears' current assistant. (The singer famously parted with her long-time assistant, Felicia Culotta, years ago.)
Vicky-T posted on her own Instagram page to clear the air
Vicky-T faced backlash after the post. So she took matters into her own hands, posting on her Instagram. Although she did not name Spears directly, she alluded to the post that had caused such a vigorous debate amongst fans. 
"My name is Victoria," she began. "I am in control of MY social media and MY social media alone. Have you ever held up a phone/camera for a friend when they asked you to and they pose and instruct you to accomplish exactly what they want? I'm sure you have."
Asher continued. "THAT is what is going on here. So many of you are SO quick to judge, SO opinionated and SO controlling and I wish you all would just enjoy scrolling instead of trolling." The comments section quickly filled up with supportive words from fans who praised her transparency. Others slammed remarks from trolls who continued the negativity.
While Asher has "nothing to do with hair/styling" for Spears, she does support the artist wholeheartedly. The two have exchanged pleasant words on social media, even discussing collaborating. And, naturally Asher threw her support behind the #FreeBritney movement. "So happy," she tweeted, sharing a video Spears herself posted on her Twitter account in November 2021.
What is Vicky-T best known for?
Asher is probably best known for her work with the popular band Cobra Starship. The musician recorded and toured with the band for years as their keytarist until the group parted ways in 2015. During their years as a band, Cobra Starship released songs like "Hot Mess" and "Good Girls Go Bad" with Gossip Girl's Leighton Meester.
After Cobra Starship disbanded, Asher began pursuing a solo career. According to her Vicky-T website, she's also directed music videos and created main title sequences for TV shows like Orange Is the New Black. 
"I have tons of creative, interesting, fulfilling things in the works that make me so happy," Asher continued in her original post addressing Britney Spears' Instagram. "I cannot wait for all of you to see what I've been hard at work on."