'Cocaine Cowboys: The Kings of Miami': Where Are Willie Falcon and Sal Magluta in 2021?
Netflix's crime docuseries, Cocaine Cowboys: The Kings of Miami focuses on the crack cocaine epidemic in the United States. From director Billy Corben based on his film of the same name, the series specifically focuses on Miami drug lords Augusto 'Willie' Falcon and Salvator Magluta. The men were high school dropouts in the '70s and began selling drugs as a way to make money.
Both men were from immigrant families but found a way to become two of the richest men in Miami while evading the law for decades. According to Cocaine Cowboys: The Kings of Miami, Falcon, and Magulata headed the largest cocaine smuggling organization on the East Coast. Each year, the duo was making $2 billion in cash. They fed Miami's insatiable drug habit by smuggling in 75 tons of cocaine from Colombia.
Eventually, their arrogance would lead to the downfall of their empire, but where are the Cocaine Cowboys today?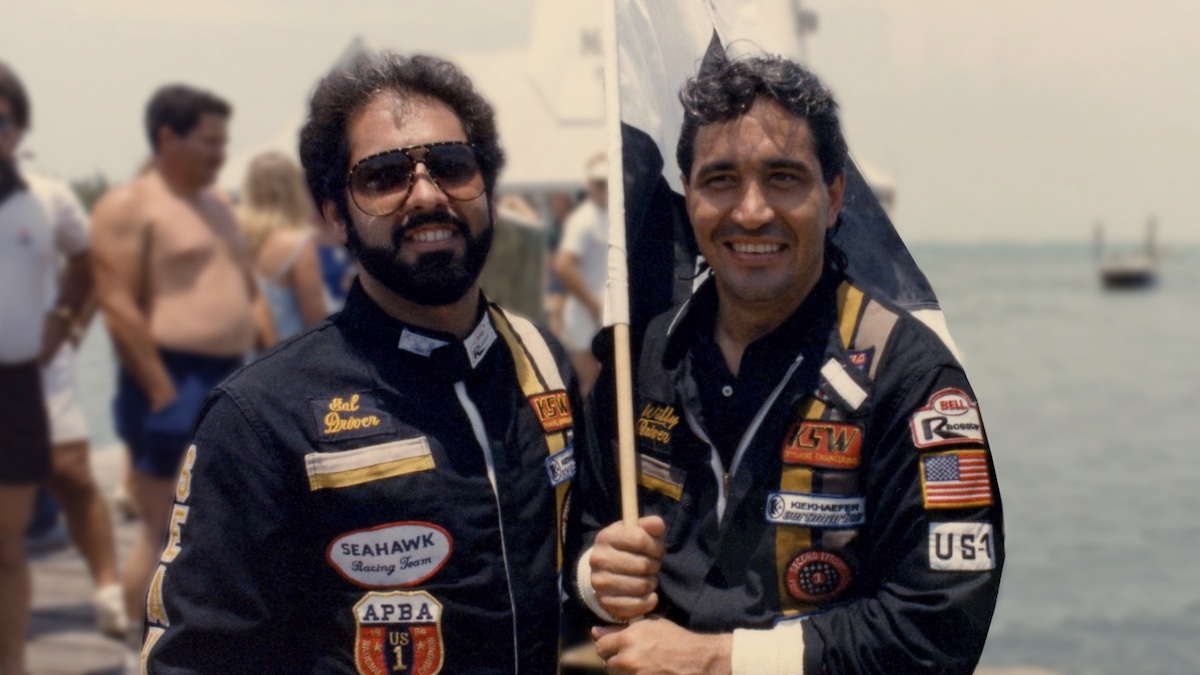 'Cocaine Cowboys: The Kings of Miami' chronicles the rise and fall of Willie Falcon and Sal Magluta
At the height of their empire, Falcon and Magluta were at the head of one of the biggest drug organizations in the world. The lifelong friends weren't shy about their wealth either. After years of escaping the law, the pair were indicted on 17 counts of drug trafficking on October 14, 1991.
Shockingly in 1996, the duo was acquitted in one of the most shocking trials of the 20th century. However in Cocaine Cowboys: The Kings of Miami we learn that amid their trial, money was transferred, and witnesses were found murdered. It was later discovered that they had paid off jurors to rule in their favor.
In 1999, Magluta and Falcon were finally charged with ordering the deaths of three witnesses, bribing jurors, and using laundered money. But where are they over 20 years later?
Where is Sal Magluta now?
Magluta refused to plead guilty to the charges brought against him and Falcon in 1999. Therefore, when he has tried again in 2002, he was convicted of money laundering and bribery. This time, the judge took no chances with setting him free. During his sentencing, Magluta received a maximum sentence of 205 years in prison.
The former drug lord did appeal his sentence bringing it down to 195 years. Though he was never convicted of any of the drug or murder charges against him, he will likely spend the rest of his days behind bars.
Magluta is currently serving out his sentence at a maximum-security federal prison in Marion, Illinois.
Is Willie Falcon still alive?
Cocaine Cowboys: The Kings of Miami reveals that Falcon spent 14 years in prison after pleading guilty to money laundering charges in 2003. He was released from prison in 2017. At the request of his lawyers, the former kingpin was deported to the Dominican Republic. Falcon was born in Cuba but was a lawful permanent resident of the United States. However, he feared for his life in Cuba.
Falcon did not receive a warm welcome in Cuba and fled soon after his arrival. According to Cocaine Cowboys, he has not been located since. He is 66 years old if he is still alive.
Cocaine Cowboys: The Kings of Miami is currently streaming on Netflix.