Cody Johnson Toured With His Tattoo Artist and Got a Sleeve While on the Road
Cody Johnson is an up-and-coming country artist who has released songs like "Wild as You." Although Johnson has just started enjoying the perks of fame in recent years, he's been working hard on his craft for nearly two decades.
These days, Johnson is known for his collaborations with major country stars like Brooks & Dunn and is busier than ever, touring around and performing for large crowds. Johnson tries to get as comfortable as possible when on tour, and in 2019, he opened up on the Bobby Bones Show about why he likes to travel with his tattoo artist.
How did Cody Johnson get started in country music?
Johnson was born in Texas in 1987. Raised in East Texas, Johnson was drawn to music at a very young age, and by the time he was 12, he was performing music for family and friends. As a teenager, he knew that he wanted to pursue a career in the country music industry, according to All Music, forming his own band in 2006. He released his first album that same year, titled Black and White Label.
Over the next few years, Johnson continued writing and releasing music. He debuted several more albums, including Live and Rocking in May 2007, Six Strings One Dream in September 2009, and Gotta Be Me in August 2016. His big break was in 2019 when he released his song "On My Way to You." The song earned Johnson significant radio airplay and made his seventh studio album, Ain't Nothin' to it, a success.
What did Cody Johnson say about touring with his tattoo artist?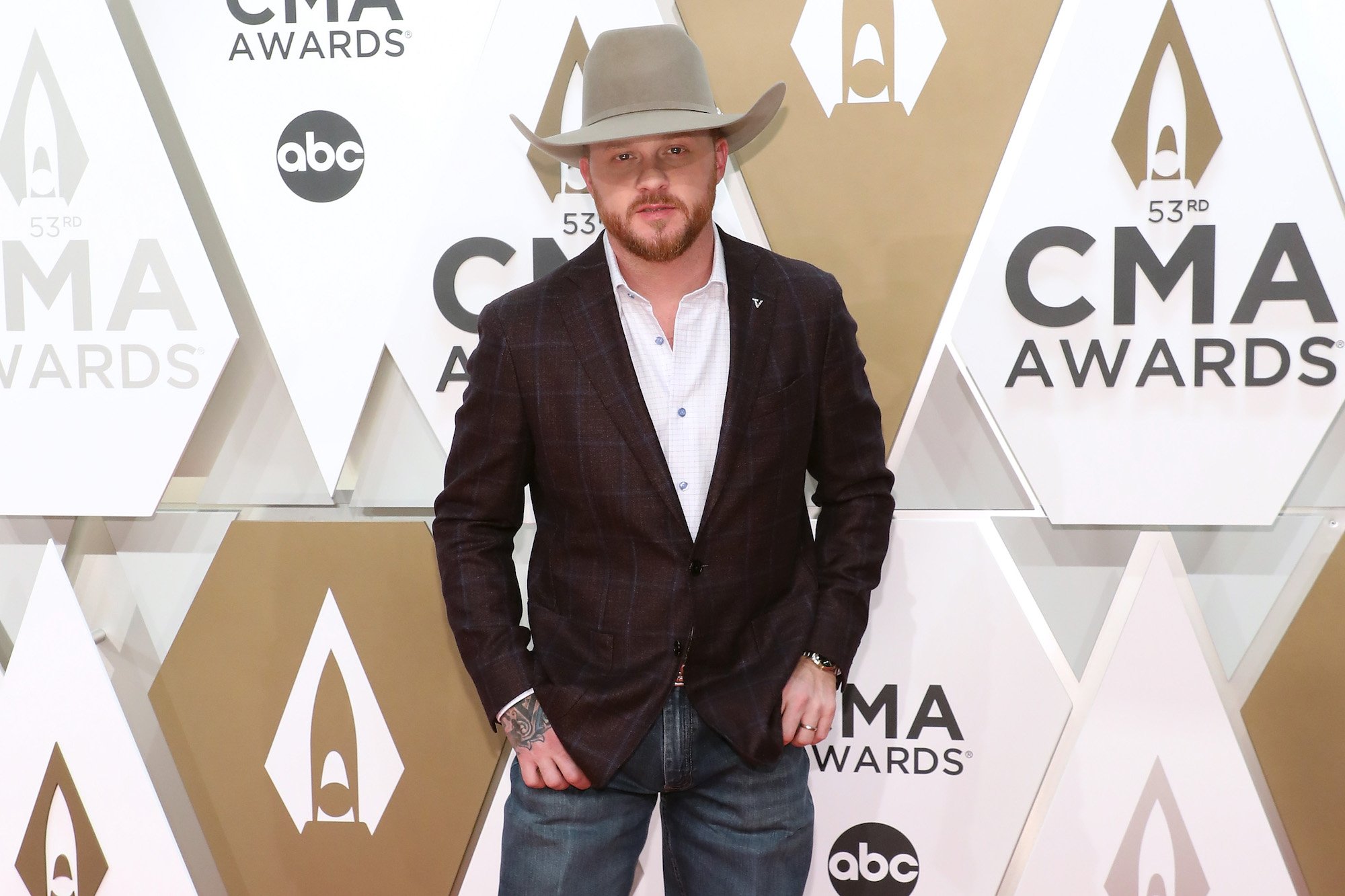 These days, Johnson is a country singing sensation, touring and performing for hundreds of fans around the United States. In 2019, Johnson sat down for an interview on The Bobby Bones Show, revealing his unique practice of touring with his tattoo artist. "This is a commitment," Johnson said, showing off his sleeve tattoo. "I have a friend of mine from Vegas who is a great tattoo artist, Jake Wilcox…I've got him coming on the road with me. Each one of these tattoos is six hours apiece. Each one of these is a different town, a different venue."
Johnson went on to detail how he included his wife and daughters into the overall design of the tattoo, with one of his young daughters requesting a sunset tattoo because she's his "sunshine" and the other daughter asking for a rose tattoo because she's Johnson's "valentine."
Cody Johnson is a major country star
After the COVID-19 pandemic sidelined the live music industry for well over a year, many performers were forced to stay home and shelve any in-person projects. This included Johnson, who had to cancel a number of tour dates in 2020. By 2021, Johnson was back on the road, writing songs that connect him to his fans and proving that he deserves the title as one of the most authentic voices in country music.
In a May 2021 interview with CleveRock, Johnson opened up about why so many listeners connect to his songs. "I've always based off my career on trying to be authentic. I don't like fake; I don't like misrepresentation," Johnson said. "That's the reason why I own horses; that's the reason my wife and I are buying a cattle ranch; that's the reason I do go roping and I stay involved and I make sure that I am living that lifestyle…I walk the walk that I talk." In October 2021, Johnson released his most recent album – Human: The Double Album. For the country singer, there's no way to go but up.
RELATED: Willie Nelson Felt Very Strongly About Certain Country Music Artists in the 1970s