Coincidence or Scientology? Tom Cruise Divorced All 3 of His Wives When They Turned 33
Tom Cruise is one of Hollywood's biggest stars who has starred in some of the industry's biggest blockbusters. From Risky Business to Top Gun and Jerry Maguire to Mission Impossible, Cruise is a living legend with the accolades to prove it.
However, the actor's personal life hasn't had the same track record of success. Cruise was married and divorced three times with major tabloid drama for each split. And it all goes back to his connection with Scientology, a philosophy he wholeheartedly believes in.
Some critics even believe Cruise's obsession with Scientology spurred his divorces, especially considering the one thing they all had in common.
Tom Cruise's first wife introduced him to Scientology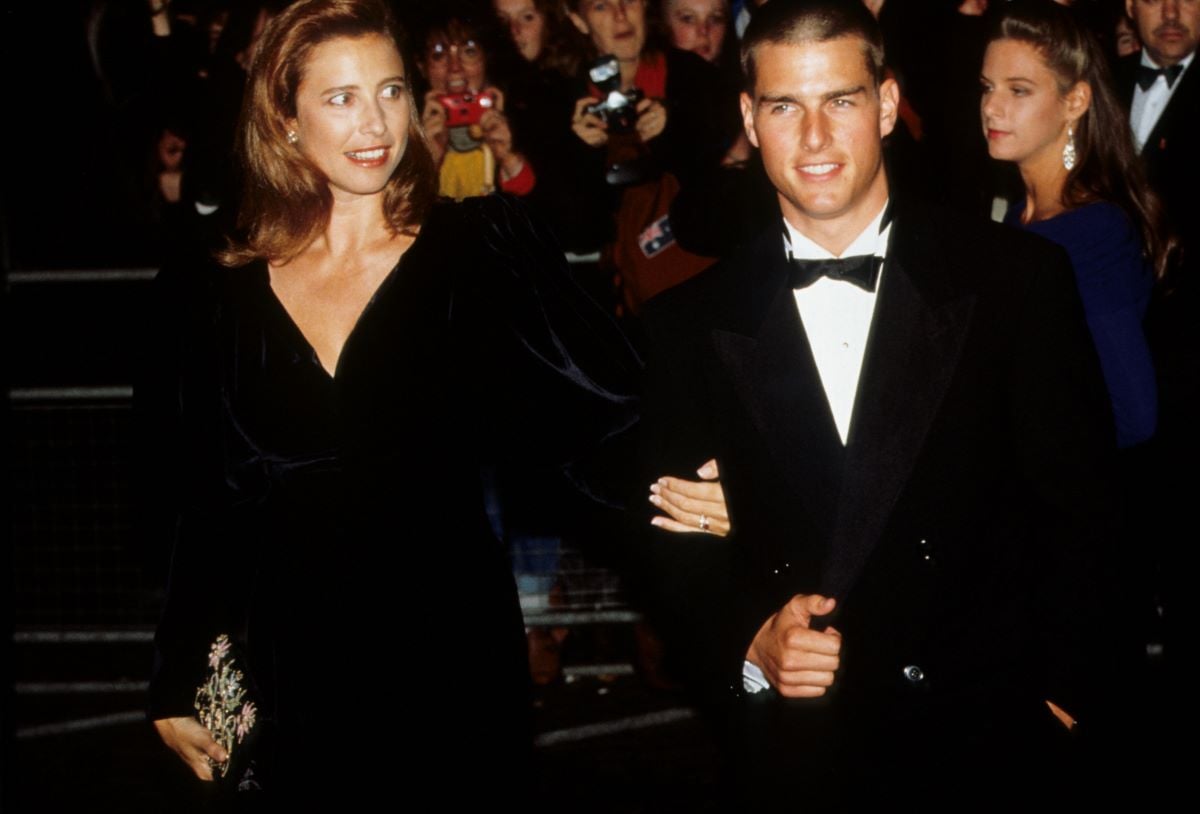 The Academy Award-winning actor was raised Catholic and even attended a seminary for a while, thinking he might become a priest. But his plans changed and eventually Cruise headed to New York City at the age of 18 in hopes of becoming an actor. He bussed tables in a restaurant while auditioning, eventually changing his life by getting cast in the career-making films All the Right Moves and Risky Business.
After a string of romantic partnerships including a tryst with legendary performer Cher during the 80s, Cruise married his first wife Mimi Rogers in 1987. Their union only lasted a few years but the impact would resonate for the rest of Cruise's life. It was Rogers who introduced the actor to Scientology.
The couple announced their split when Rogers was 33, which isn't that strange on surface level. But future events lined up as eerie coincidences.
He married Nicole Kidman and adopted 2 children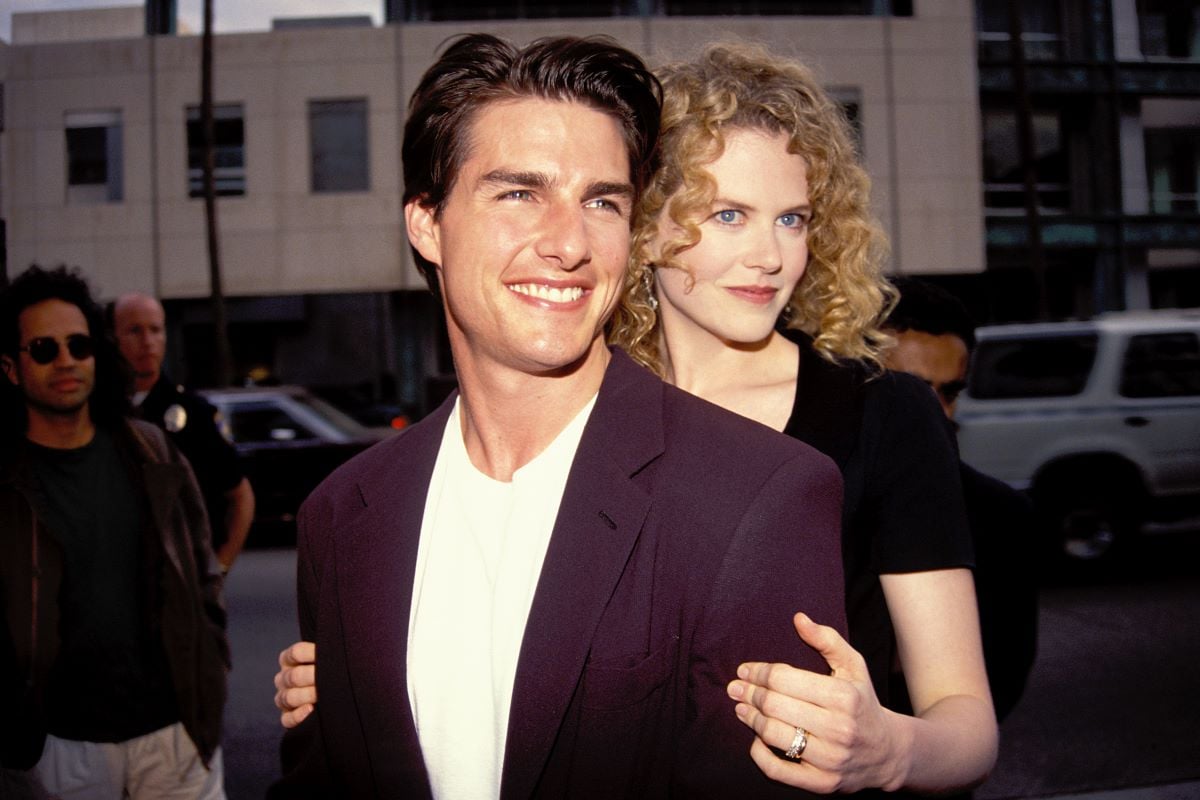 In Scientology, numbers aren't just random. They're attached to deep symbolism in the universe and followers attribute them with meaning. That's why it's so intriguing that Cruise decided to split with his first wife when she was 33.
The number 33 has extreme significance in Scientology, NY Daily News reported. And that's not all. After his first divorce, the Top Gun alum married fellow Hollywood star Nicole Kidman in 1990. The pair adopted two children and stayed together for almost a decade before divorcing in 2001.
And when they decided to break up, Kidman was 33 years old. It only gets weirder from there.
Tom Cruise married Katie Holmes, and divorced her at 33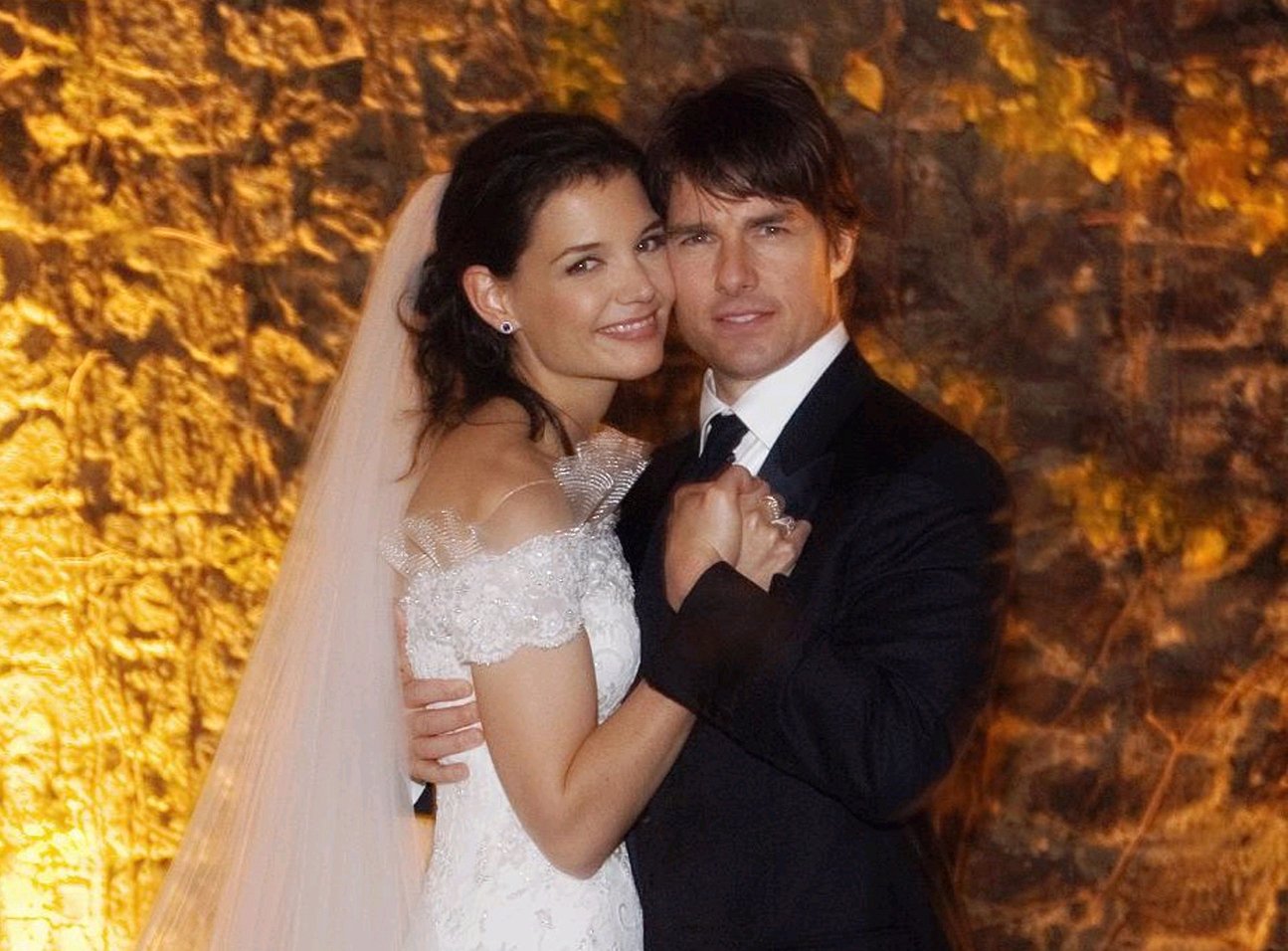 Who can forget Cruise jumping on Oprah's couch screaming about how much he loved Katie Holmes? This unlikely pair wed in 2006 and had one daughter together. But like his past marriages, the third ended in a breakup, too. Holmes was 33 when the couple went their separate ways.
It could be a total coincidence that the Hollywood A-lister split with all his wives when they were the same age. But considering Cruise's longtime devotion to his religious beliefs, which allegedly had a lot to do with the breakups, there could be some level of intentionality to always letting his relationships die at the exact point.
Cruise never got married again. As of December 2020, the 58-year-old actor was romantically linked to his Mission: Impossible 7 co-star Hayley Atwell, who is 38.