Colin Firth vs. Matthew Macfadyen: Twitter Weighs in on Which Actor Is the Superior Mr. Darcy
It is a truth universally acknowledged that every Jane Austen fan has a favorite Mr. Darcy. But are you fan of Colin Firth or Matthew Macfadyen
It is a truth universally acknowledged that every Jane Austen fan has a favorite Mr. Darcy. At least a dozen actors have played the snobbish rich gentleman who falls for witty Elizabeth Bennet in various TV and film adaptations of Pride and Prejudice. But for most people, it's a question of choosing between two very different on-screen portrayals: Colin Firth's buttoned-up Darcy in the 1995 miniseries with Jennifer Ehle or Matthew MacFadyen's shy and awkward Darcy in the 2005 movie with Keira Knightley. 
Now, one Twitter user is asking Janeites to weigh in on which Darcy they prefer, and the poll is exposing a bit of a generational divide. 
A heated debate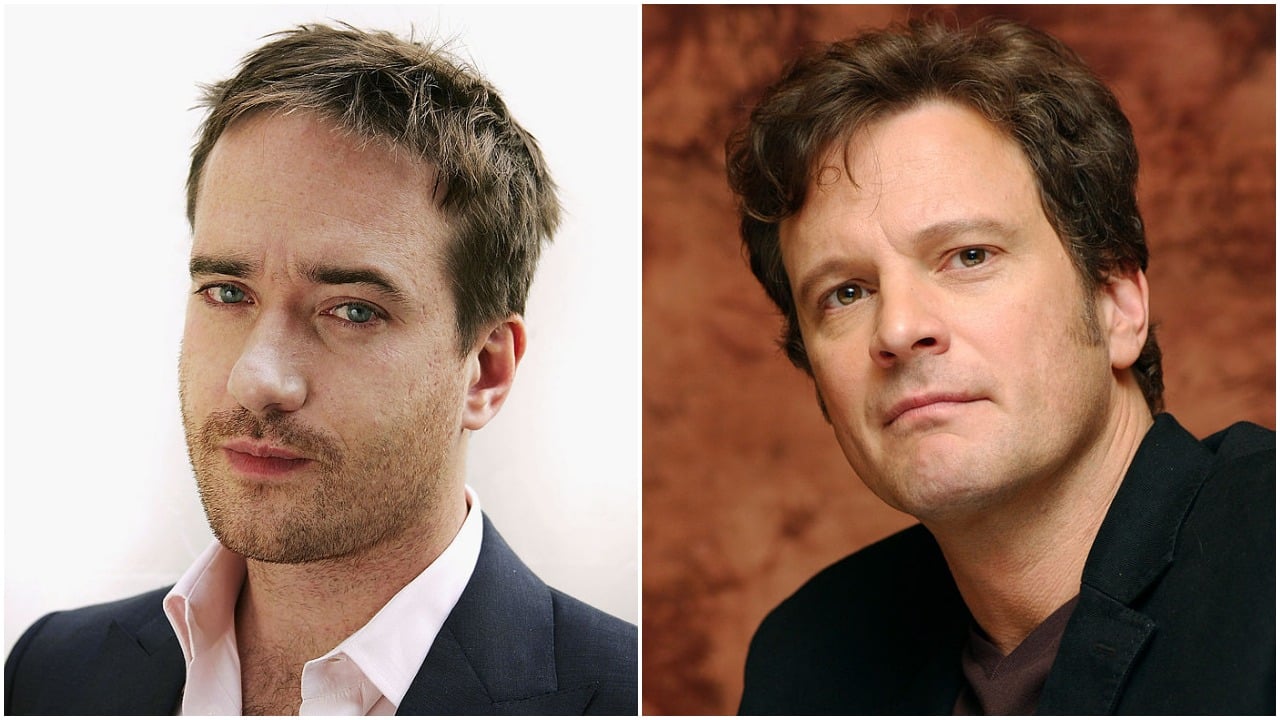 The latest Firth vs. Macfadyen debate began when Twitter user @EisReading decide to conduct some "Important scientific research!" 
"Please respond with your age and preferred Mr. Darcy (Colin Firth or Matthew MacFadyen," she wrote, before casting her vote for Firth.  
The responses rolled in. "36. Colin Firth forever! Unless a new adaption comes out with Idris Elba as Mr. Darcy. Then Idris Elba," replied one person. 
"26. COLIN FIRTH!!!! HE IS LITERALLY MR. DARCY IN TWO FRANCHISES!" another wrote. (Firth played a Darcy-inspired character in Bridget Jones's Diary.) 
"I LOVE Firth in everything, but MacFadyen was more true to the Mr. Darcy in my head when I read the book," chimed in a Macfadyen fan. 
"26 and Matthew MacFayden, primarily because of the way he says 'most ardently,'" added another. 
Millennials prefer Macfadyen's Darcy
Based on the responses to the Twitter poll so far, millennials seem to favor Macfadyen's brooding, rain-soaked Darcy, with 59% of people in that age group giving him the nod. But Firth was the Darcy of choice for boomers and Gen Xers. And he's popular with the youngest Austen fans as well. More than three-quarters of respondents from Generation Z (the generation that comes after millennials) voted for him over Macfadyen. 
Want to weigh in on either #TeamFirth or #TeamMacfadyen? You can still cast your vote for your favorite Mr. Darcy on Twitter. 
The other Mr. Darcys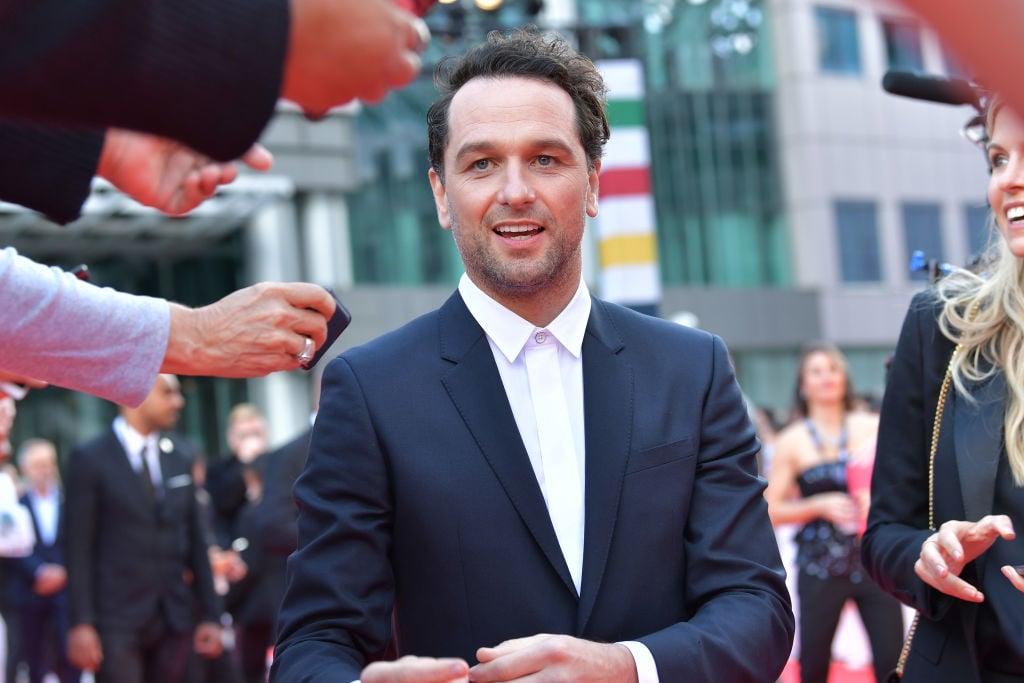 For some fans, choosing between the two Mr. Darcys was impossible — and they argued, pointless, since there's no rule against enjoying both adaptations. And crowning the best Mr. Darcy gets even more difficult once you remember all the other actors who have played the role. 
Laurence Olivier made filmgoers swoon as Darcy in the 1940 adaptation (with Greer Garson as Elizabeth). Matthew Rhys from The Americans offered a mellower interpretation of a slightly older Darcy in the miniseries Death Comes to Pemberley, based on the mystery novel by P.D. James. Martin Henderson played a modern-day Darcy in the 2004 Bollywood rom-com Bride & Prejudice. 
And that's just the tip of the iceberg. There's also David Rintoul in the 1980 miniseries, Eliot Cowan in the TV series Lost in Austen, Daniel Vincent Gordh in The Lizzie Bennet Diaries, and Sam Riley in Pride and Prejudice and Zombies. In other words, there's a Darcy for everyone, no matter your taste.