Colin O'Brady Tells Us About His Show 'Survivalists'
Colin O'Brady tells Showbiz Cheat Sheet everything about Survivalists Season 2.
The second season of Survivalists is coming to a screen near you. Host Colin O'Brady spoke to Showbiz Cheat Sheet about the TV show and what surprised him most this season.
How 'Survivalists' is different from 'Survivor'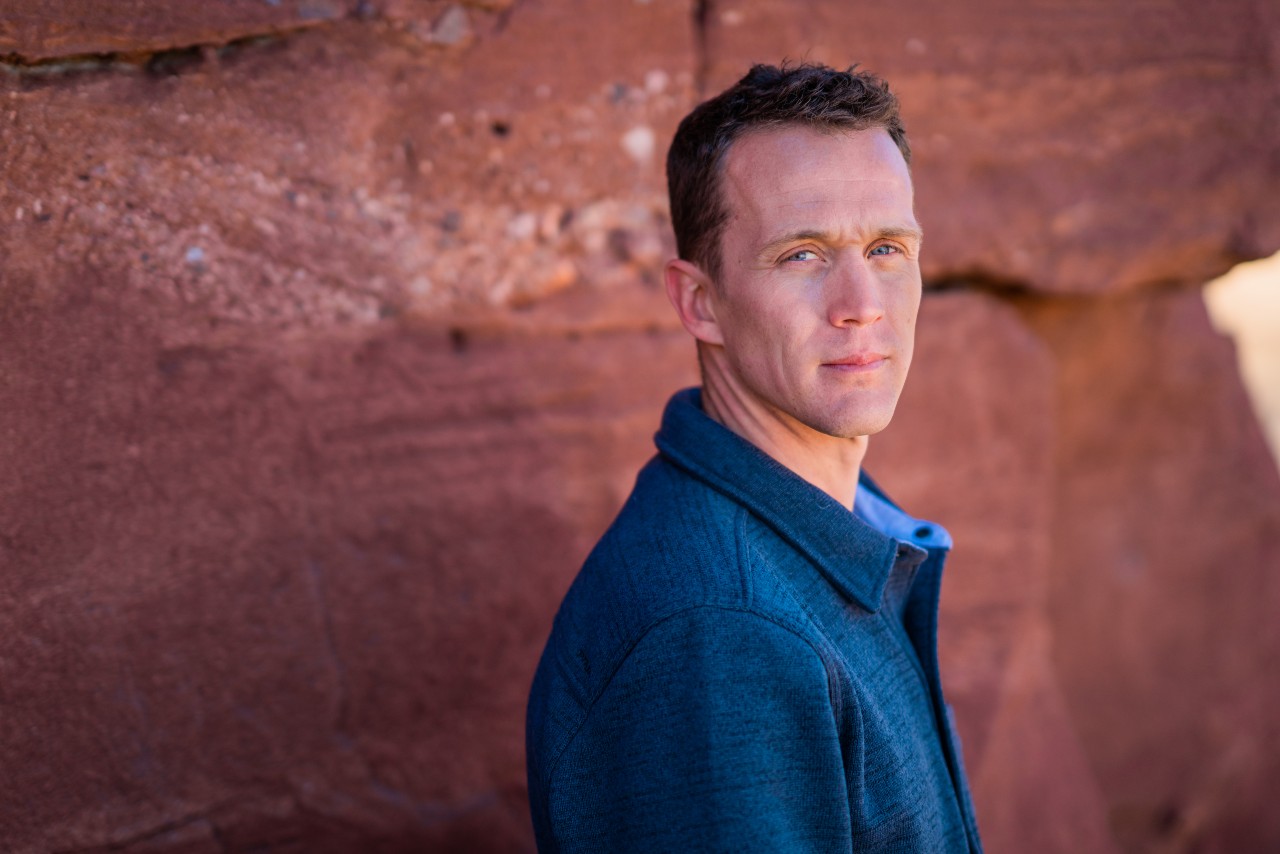 Your first question might be about Survivor. How is Survivalists different from the popular show? O'Brady says Survivalists focuses on families. Also, unlike Survivor, the show doesn't follow the same people throughout the season.
"It's quite a different show," says O'Brady. "Both shows are set in the outdoors and both are about surviving in the outdoors, but there's no elimination round. Every single episode (there's 10 episodes in each season) is a new set of families, two families competing against each other, whereas in Survivor it's a continuous plot of characters who one by one get voted off the island, so to speak."
O'Brady says the shows are similar when it comes to the activities the contestants perform. "They're still doing similar things like lighting fires without matches, tying ropes, creating shelter– that kind of stuff is similar," explains O'Brady. "But Survivalists more family oriented."
What audiences can expect on 'Survivalists' Season 2
You can expect a lot of action during the second season. O'Brady says the landscape provides a lot of interesting scenery and situations for the contestants.
"Survivalists Season 2 is a very exciting season," says O'Brady. "We filmed in Moab, Utah, which, to me, is one of the most incredible landscapes and really just dramatic. We've got snowy episodes. We've got river rafting in the Colorado River. We've got varying terrain, and it's just dramatic. The contestants certainly have their hands full with the ups and downs in this beautiful landscape. And the night times are amazing too. They're just full of beautiful stars."
You can also expect to see a lot of healthy competition between the contestants. The Surivialists host says each family has an impressive set of skills and they're ready to get started so they can win the grand prize.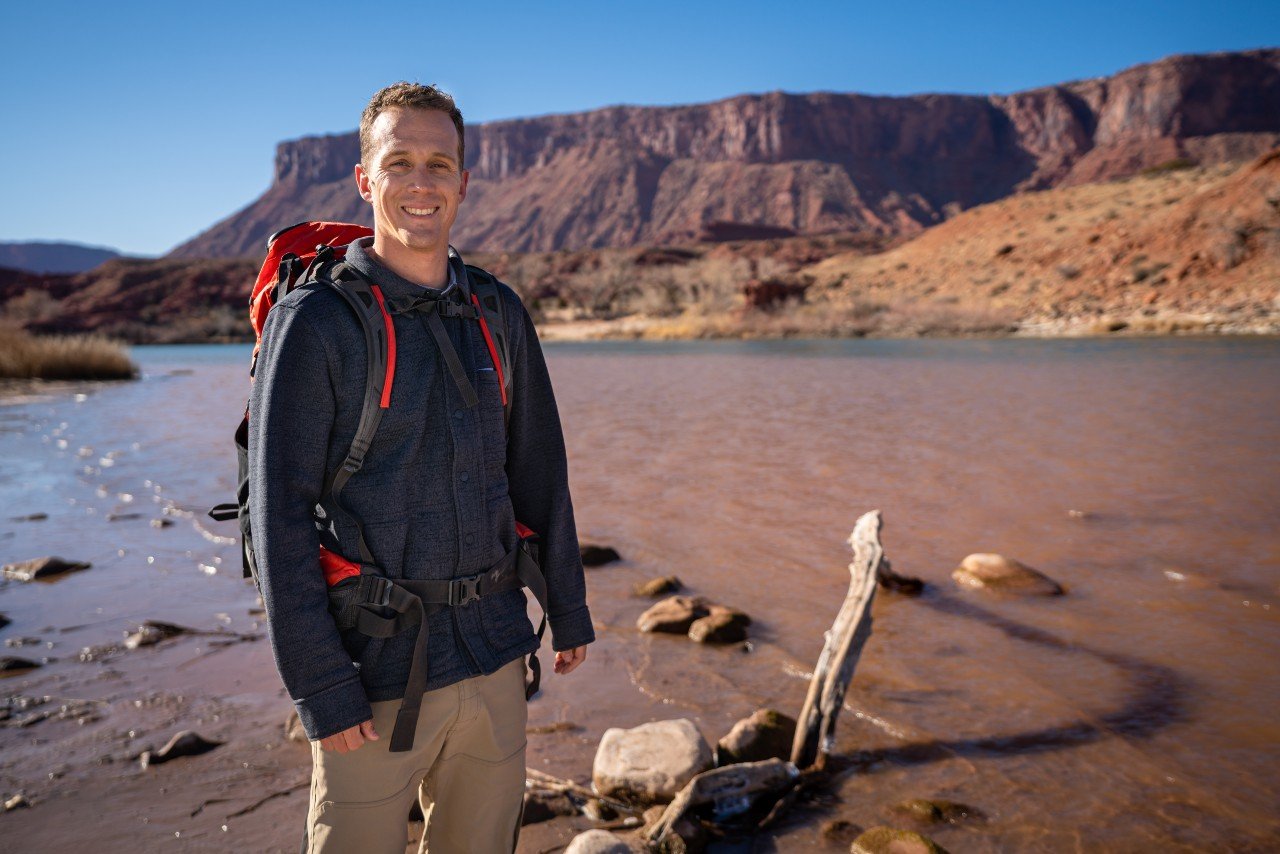 "There's a lot of excitement with the families," says O'Brady. "Just like season one, we have families from all over the country, with all different skill sets. There are people who have been in the outdoors as well as those who are new to the outdoors."
O'Brady says Survivalists focuses on the strength of family and how they work together to solve life's challenges. "Ultimately, it's about families coming together to take on this challenge, to bond, and there's plenty of ups and downs and heated competition," says O'Brady.
"But it's a very exciting, action-packed season. There's also heartfelt moments of growth for these families as they come together, battle the elements, and go through their own interpersonal challenges together."
What surprised Colin O'Brady most this season
There were some parts of the show that took O'Brady by surprise. He says he found it interesting to see how the dynamics between children and their parents sometimes changed during the competition.
"One of the things that's amazing is I think sometimes the parents come in saying, 'I'm going to teach my kid a thing or two,' but surprisingly, and more often than not, it's the kids who are pulling the parents along," says O'Brady. "The parents are seeing the kids in a new light and it's really fun to see those roles reversed a little bit."
You can watch Survivalists Season 2 every Tuesday at 9/8 Central on BYUtv.  
Follow Sheiresa Ngo on Twitter.