'Columbo': How Directing 1 Episode Changed Steven Spielberg's Life
Steven Spielberg is most known for making movies, however, he has worked in television intermittently throughout his career. For example, he worked on Columbo. Here's what he had to say about the experience — and what Peter Falk had to say about him.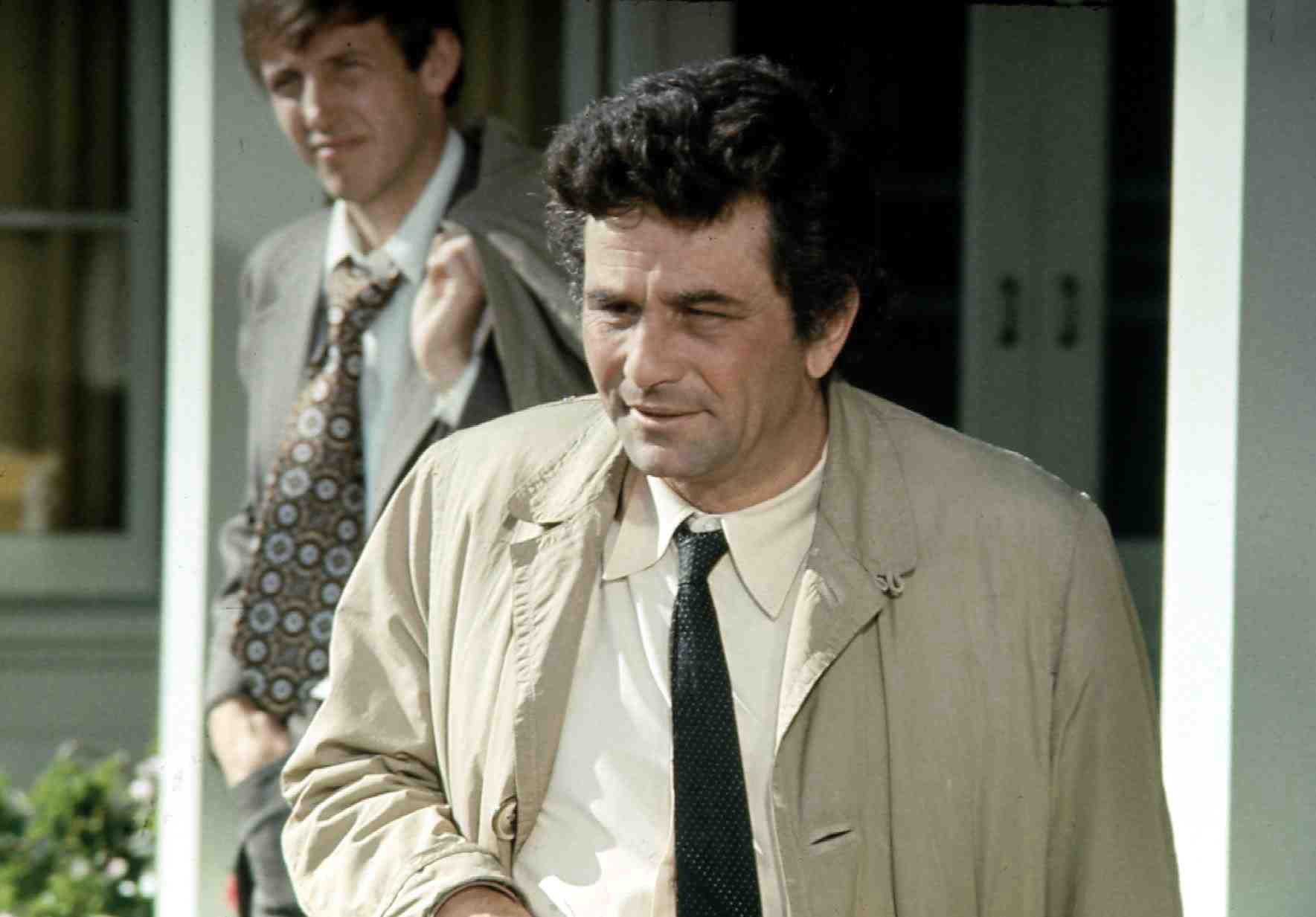 How Steven Spielberg got along with the producers of 'Columbo'
These days, many directors go to film school before they break into show business. During an interview with Empire, Spielberg described working on Columbo as his film school.
"They were the first producers who actually encouraged me to make choices that were weird and unconventional," he said. "They were at dailies so every time they came to dailies on set or called me on the phone to give me a tremendous boost of confidence. That was my first experience with episodic television where the producers were encouraging me to make shots, whereas other television producers would beg me not to." The episode Spielberg directed is called "Murder by the Book," and it involves a mystery writer who gets murdered.
Spielberg would also work on another classic television show, Night Gallery. He described his experience working on Night Gallery very differently from his experience working on Columbo. He said the crew of Night Gallery was inhospitable to him because of his youth. 
The advice Steven Spielberg gave Peter Falk while he directed an episode of 'Columbo'
Spielberg had input on Columbo even when he wasn't directing an episode. Falk directed an episode of the show from its first season and Spielberg gave him some advice on how to do so. "The opening of that show had to do with shooting from sidewalk-level down into this huge hole, and from the huge hole back up, and I wasn't quite certain how to do that," Falk told The A. V. Club. "Spielberg had already shot his Columbo. He was nice enough to come on a Saturday morning and give me a few pointers as to the best place to put the camera."
How 'Columbo' helped Steven Spielberg get a job on this classic movie
This was not the end of the connection between Spielberg and the show. According to The Hollywood Reporter, the co-creator of the show, William Link, died at the age of 87 in 2020. Spielberg cited him as a great teacher who taught him a lot about what constitutes a good storyline.
In addition, he said he convinced a studio to let him direct the movie Duel because he had experience working on Columbo. Duel was Spielberg's' first feature-length film. It's a thriller/road movie with many parallels to his later film Jaws. Spielberg said he owed Link very much because of where his career went after Duel. Spielberg might not be as associated with Columbo as he is with E.T., Indiana Jones, or great white sharks, however, the show definitely helped him along in his career.