'Columbo': This Guest Star Said Peter Falk's Behavior Made The Show 'An Unhappy Experience'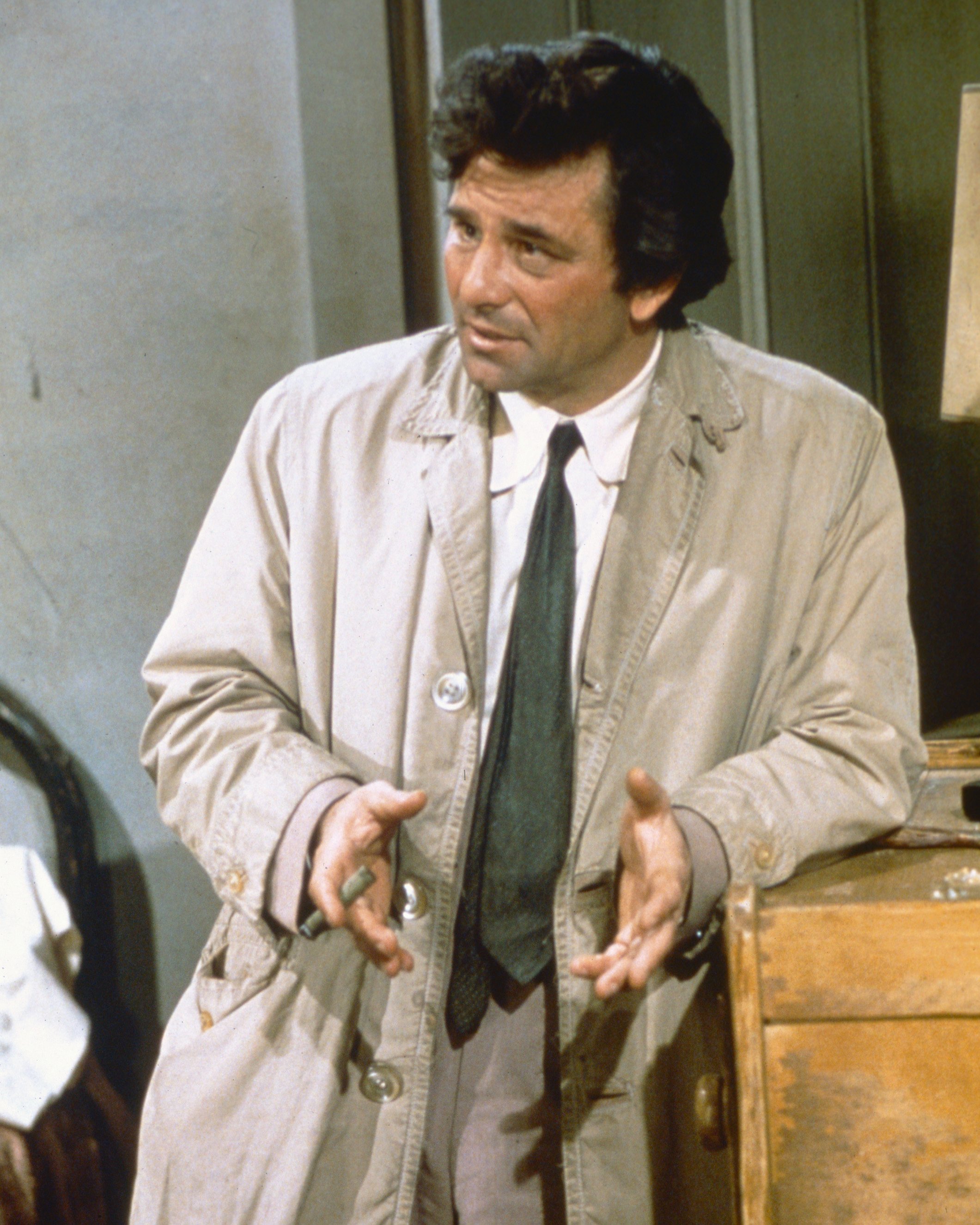 Columbo reigned on NBC for 10 seasons with iconic actor Peter Falk starring as the unrefined and disheveled police lieutenant Columbo.
The beloved star who died in 2011 came to personify the seemingly bumbling cop who astutely got his criminal every time.
The crime drama welcomed on each episode a new celebrity guest star, usually engaging in some sort of lawbreaking activity. One such visitor, a well-known television actor, described her time on the show as a less than happy moment because of Falk's conduct.
Here's what she had to say.
Peter Falk made the right call at the right time
William Link created the character of Columbo and in the 1980s the series Murder, She Wrote. He talked to the Archive of American Television in 2002 about how crucial casting is for any role, but especially for the role of Columbo.
"Out of the blue, the phone rings in our office and it was [Peter] Falk," he said. "We'd known him from New York, we used to have breakfast with him when he was just gaining a foothold as a young actor."
Falk said he would 'kill' to play 'Columbo'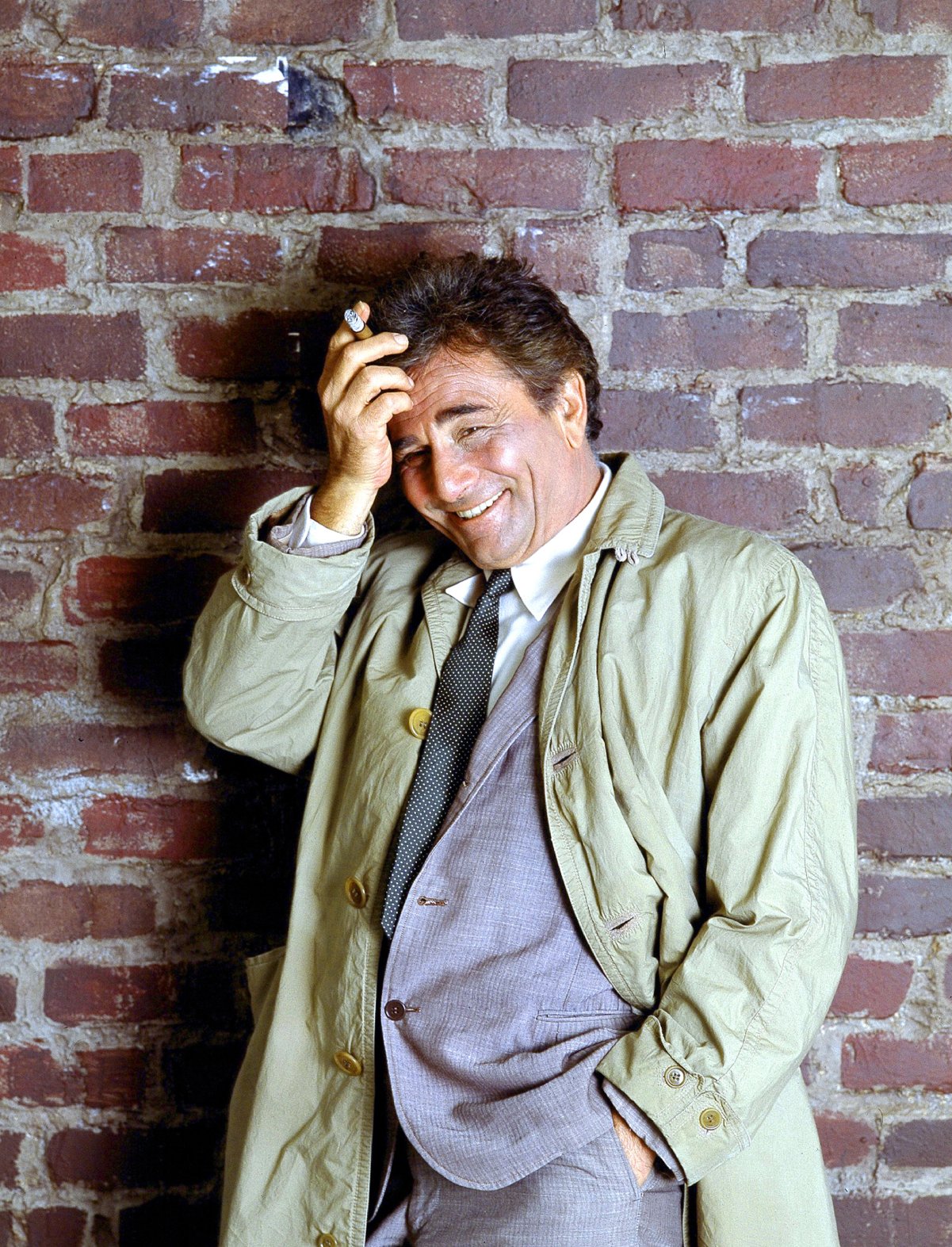 Falk, the writer explained, had seen a copy of the script for the Columbo pilot entitled "Prescription Murder" and told Link, "I'll kill to play that cop."
"Those were his exact words, I remember, 'kill to play that cop.' I thought about it and said, 'You know, he's got all the attributes. He's intelligent, he's funny, he's very New York. He could do it. He had it all, he was perfect. And he got better and better," Link said.
This guest star was put in an awkward position because of Falk
Not everyone was as smitten with Falk on the Columbo set. One of the show's guest stars, Suzanne Pleshette, said that her experience filming an episode of the drama was not entirely positive. Pleshette who died in 2008, appeared in the first season of Columbo in an episode titled "Dead Weight."
"That was not a happy experience, and I've known Peter since I was 14," Pleshette, who would later gain fame on The Bob Newhart Show, said. "Peter was a bad boy on that show. Peter had a deal to direct in his contract. I don't think they really wanted him to direct.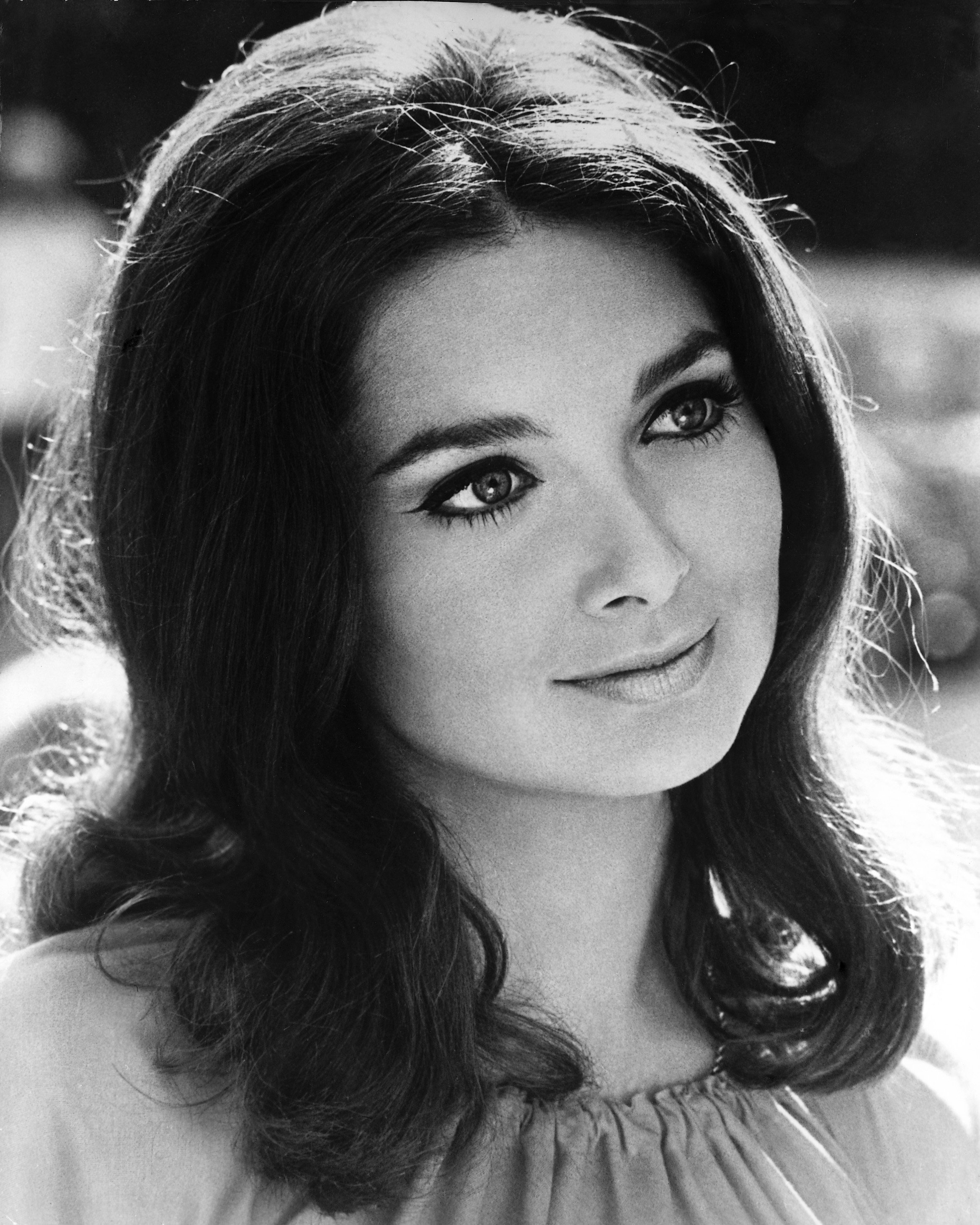 "This episode that I was doing, Eddie Albert was on it, and the director was a wonderful guy. Peter stayed home," she said.
Falk's decision to boycott the show brought it to a standstill, to Pleshette's disappointment.
"The only thing [Falk] had to negotiate with was not being present and making life uncomfortable for them," she explained. "I had no stop date but I had another job. For the first time in my life, I needed the money. Peter behaved really badly, and the Universal executives came to me if I had known he was going to stay home, and I had not."
It was an extremely difficult position to be in, Pleshette said. Filming continued with use of a photo double to fill in for Falk, and then "Peter came back. Because if he didn't come back, he was going to be sued," she said. "And now, he wanted to do the scenes with us and the director said, 'Oh no, I finished the picture.'
"Eddie Albert said to Peter, 'I always wanted to meet you, always wanted to work with you, but you're a real a**hole,' she recalled. "And I didn't talk to Peter for a year."