Comedian Bo Burnham Could Make History if He Wins Just 1 More Emmy Award This Year
Bo Burnham captured the collective quarantine mindset with his Netflix comedy special Inside. At the 2021 Emmys, Burnham might also capture a historic accomplishment. After receiving six nominations for his coronavirus (COVID-19) special, Burnham took home three awards at the Creative Arts Emmys. If he takes receives just one more prize on Sunday, Sept. 19, he'll make history.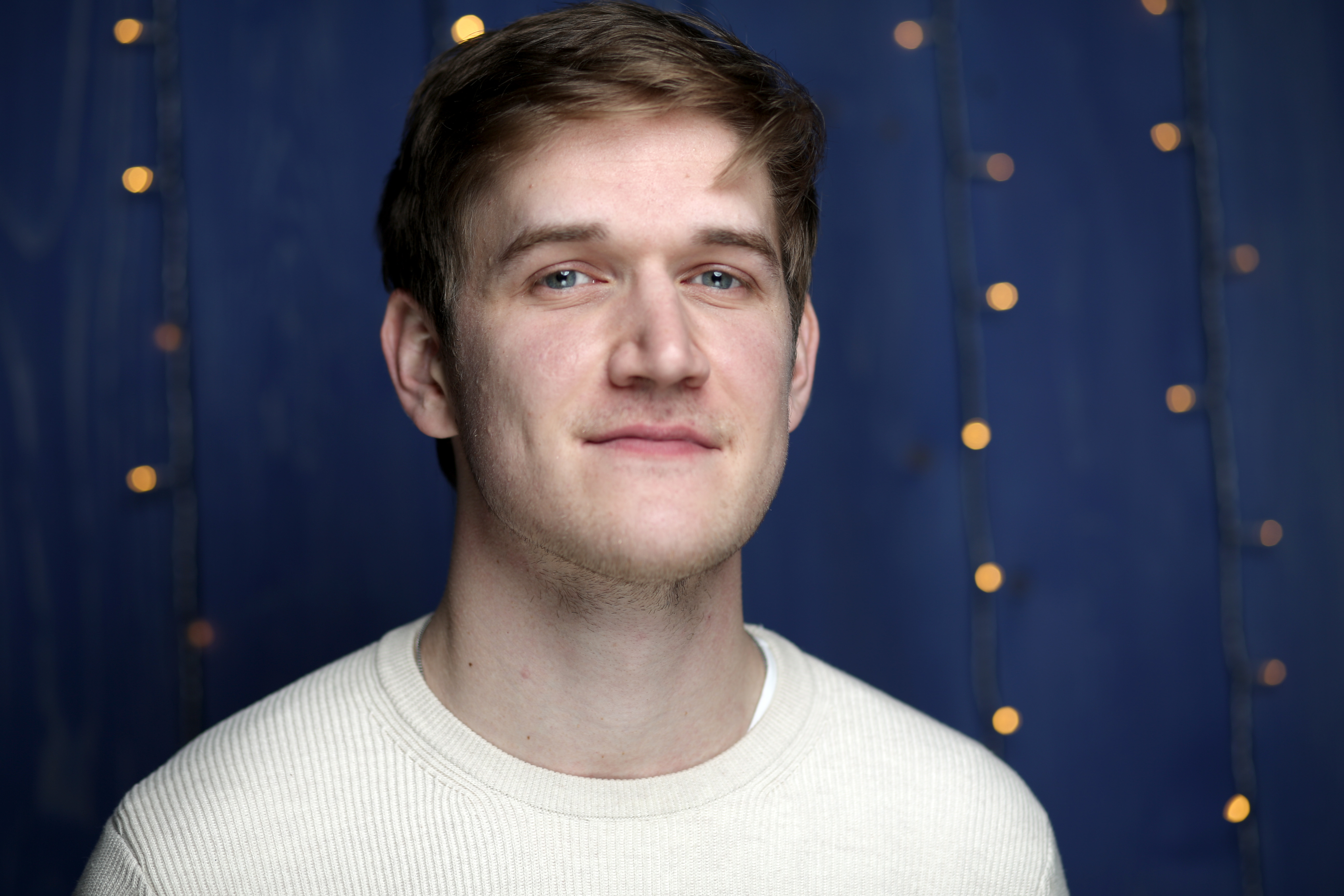 Bo Burnham's Emmy nominations for 'Inside' are impressive
On May 30, 2021, Burnham released Inside, a bleakly funny comedy special. In it, he utilizes satirical songs, which he wrote and performed. Bo Burnham: Inside's songs tackle social media, mental illness, and pandemic isolation. The entirety of the special takes place in a single room. Per Variety, Burnham was the special's star, director, writer, producer, music director, cinematographer, and film and sound editor.
For the timely comedy special, Burnham received nominations for Outstanding Directing For A Variety Special and Outstanding Variety Special (Pre-Recorded). He also nabbed nominations for directing, writing, music direction, original music, and picture editing.
Another Emmy win means he'll accomplish something rare
At the Creative Arts Emmys, Burnham took home awards for Outstanding Directing For A Variety Special, Outstanding Writing For A Variety Special, and Outstanding Music Direction. The Creative Arts Emmys honor artistic and technical achievements in television. The upcoming Primetime Emmys celebrate overall excellence in television.
If Burnham wins just one more award on Sept. 19, he will join a very small group of people who have received four Emmys in one year. Only three other people have reached this impressive achievement before. Billboard reports that Moira Demos first won four Emmys for Making a Murderer in 2016. Amy Sherman-Palladino won for The Marvelous Mrs. Maisel in 2018, and Dan Levy won for Schitt's Creek in 2020.
Should Burnham win for Outstanding Variety Special (Pre-Recorded), he will join the ranks of this impressive group. He faces stiff competition in this category, however. Burnham's Netflix special is up against Hamilton, Friends: The Reunion, David Byrne's American Utopia, A West Wing Special to Benefit: When We All Vote, and 8:46.
Bo Burnham could also win a Grammy for 'Inside'
Burnham is already looking beyond the Emmys, however. Given the musical success of Inside, Burnham has a potential future as a Grammy winner. The Inside songs present synth-pop comedy, and they were quite well-received. According to Billboard, Inside (The Songs) spent over five weeks inside the top 10 of their Top 200 list.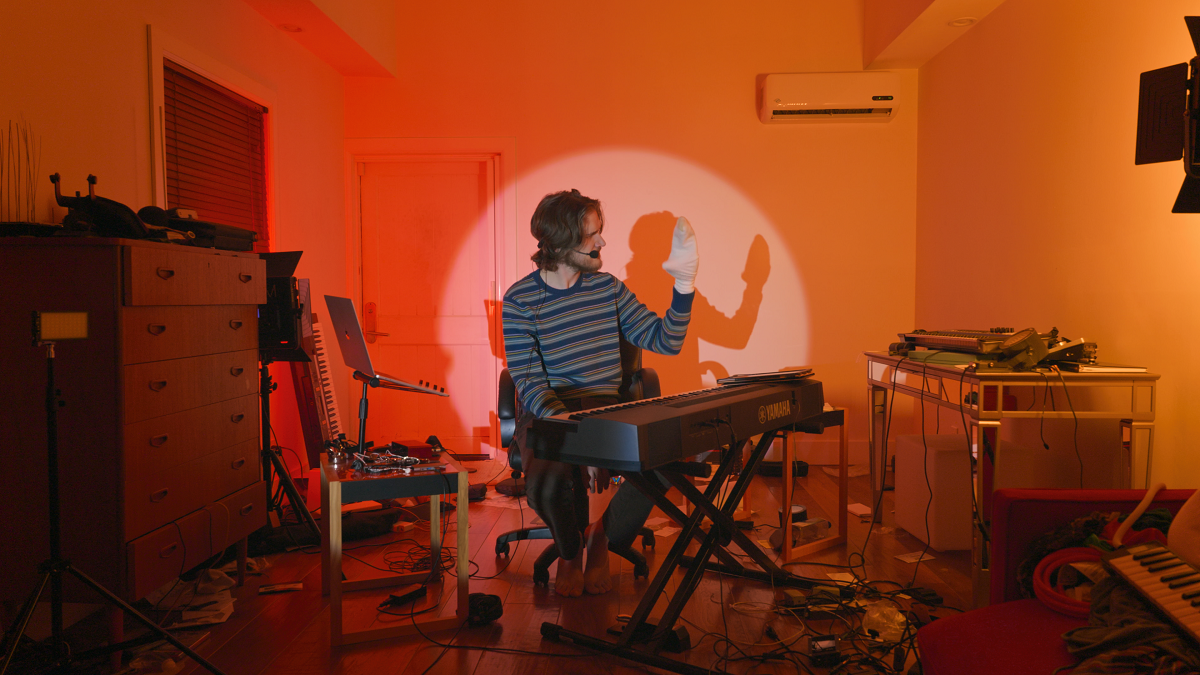 If Burnham nabs a Grammy nod for Best New Artist, he'll join another historic group. There have only been five comedians nominated in that category so far. The last was Robin Williams in 1979. 
Fans may well get to see Burnham make awards history twice. But before the Grammy nominations are announced, they can watch Burnham at the 2021 Emmys on Sunday, Sept. 19 at 8 p.m. ET.
RELATED: Bo Burnham Is Following Up 'Inside' By Taking His Fans to a Very Famous Street