Comedians Katt Williams and Cedric The Entertainer Clash Over Alleged Stolen Joke
Katt Williams has been involved in a ton of controversy in recent years. The talented comedian has ousted himself from many of his comedy peers, the latest to be Cedric the Entertainer. Williams is accusing Cedric of stealing his joke and profiting off of it, which Cedric denies.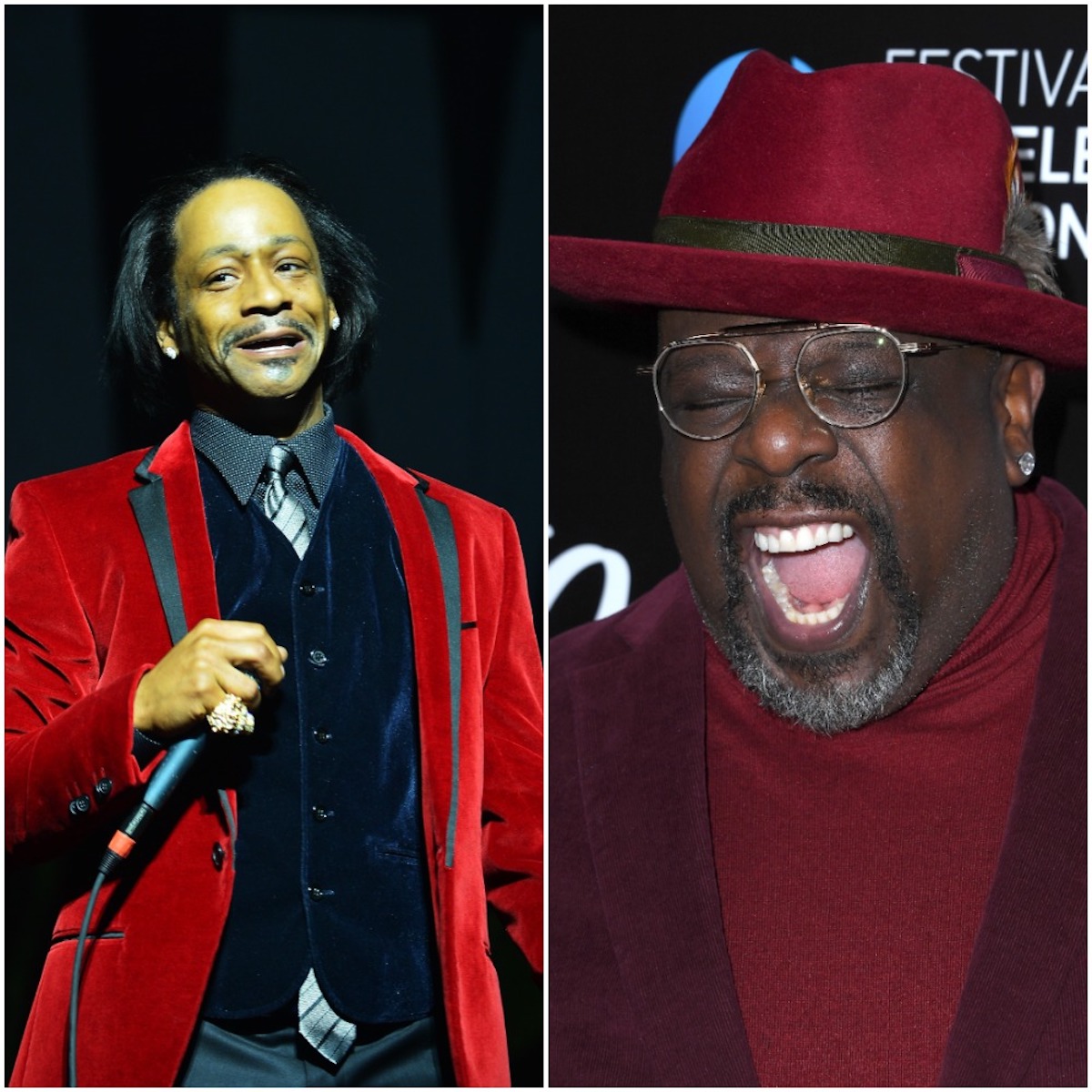 Katt Williams accuses Cedric the Entertainer of stealing his joke
Williams insists that Cedric stole one of his most famous jokes and used it as the closer of Cedric's set in his standup comedy tour alongside Bernie Mac, D.L. Hughley, and Steve Harvey. The joke is allegedly regarding white people's love for space. The tour went on to become one of the most successful in comedy history.
"When it initially happened to me it crushed me just because the comedian was already bigger and more famous than me and he took my closing joke and made it his closing joke on Kings Of Comedy," Williams said during a recent interview on The Morning Hustle radio show. 
He continued: "The reason it hit so bad was that I was in the theater. I paid my money to go see Kings Of Comedy and to see my joke being there and not me was about as disrespectful as it gets in our craft. I really took it personally with Cedric the Entertainer at that time."
Cedric the Entertainer denies Katt Williams' accusation
Cedric says Williams is confused. He uploaded a video to his Instagram account on June 10, saying the joke is an original from over 30 years ago. His caption of the video notes the "DNA" of the joke "has roots" and is also "tied into so many of my other jokes."
"I did the Kings of Comedy in 1999," Cedric said. "Probably had been doing that joke six [or] seven years before that. I don't even know if Katt was doing comedy then. So again. He's a talented brother. I have no idea what he's talking about. I've never seen Katt do a space shuttle joke. That may be something that he believes is true. I've written a lot of jokes. I've had a lot of comedians steal my joke as well. So, I understand he feels slighted by that, but that's my joke."
Regardless, Cedric isn't looking for a feud. "I'm not getting ready to be in no back and forth about this…Got a lot of jokes throughout the career. Lot of humor. Lot of doing it on different platforms. So keep rocking, Katt. Do your thing."
Fellow comedians come to Cedric the Entertainer's defense
Other comedians are showing their support of Cedric, including his Kings of Comedy buddies Steve Harvey and D.L. Hughley, as well as Jamie Foxx.
"KING!!!! LEGEND!!! YOU ARE ONE OF THE GREATS!!!! SUPER HERO S**T!!!! LOVE THE CLASS," Foxx wrote.
"What is UNDERSTOOD NEVER needs to be EXPLAINED," Hughley chimed in. 
Damon William corroborated Cedric's claim that the joke is a Cedric original, noting he's watched Cedric's  "since the very beginning." "That's an OLD Ceddy bit," Williams wrote.