'Coming 2 America' and 12 More R-Rated Movies With PG-13 Sequels
When Amazon released the trailer for Coming 2 America, fans were surprised to learn it has a PG-13 rating. The 1988 Eddie Murphy classic Coming to America was R-rated, just as his Beverly Hills Cop and 48 Hours movies were.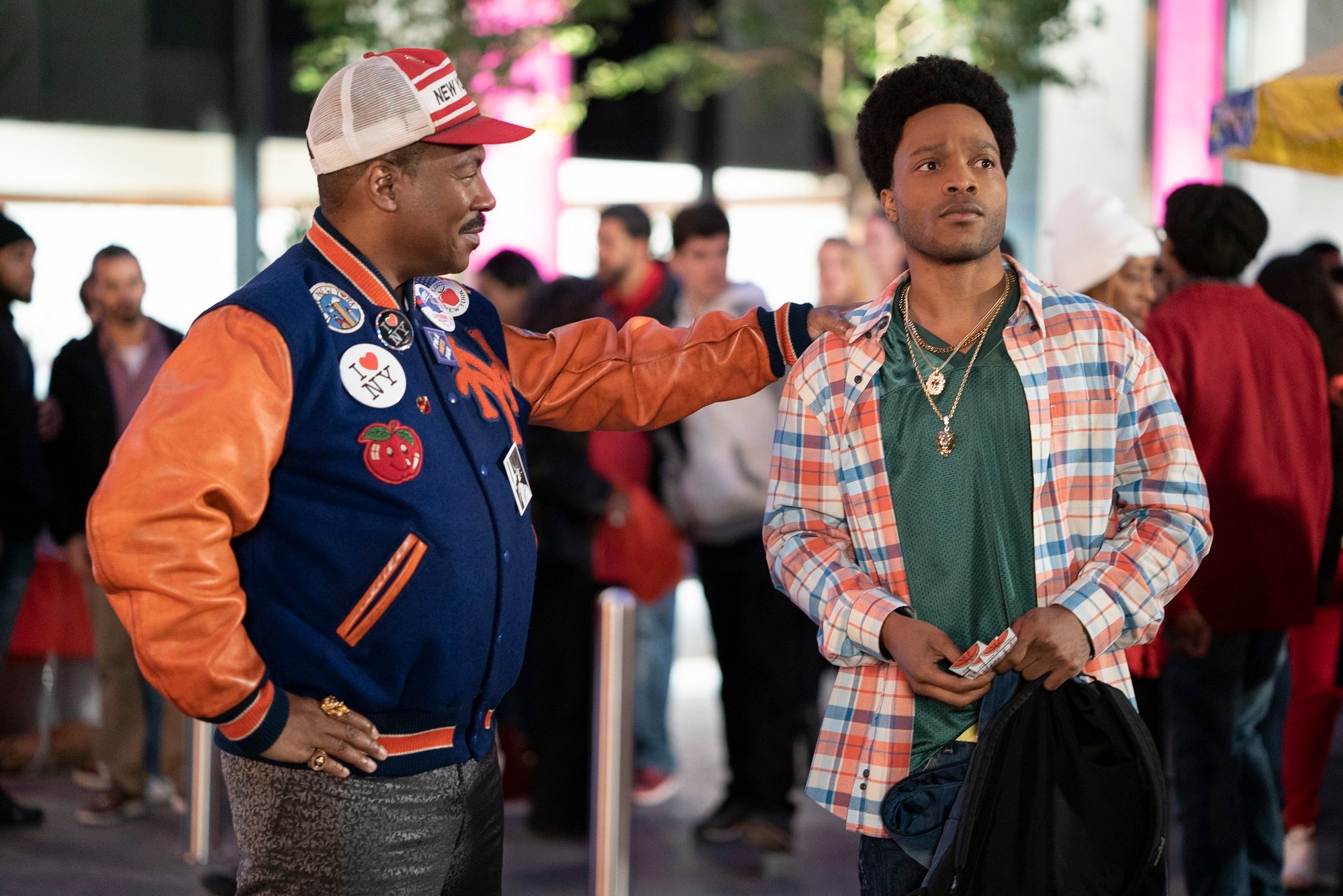 Coming to America is not the first movie franchise to go from R to PG-13, and surely won't be the last. Here are some other R-rated movies that had PG-13 sequels.
Comedy sequels like 'Coming 2 America'
Several comedy franchise began with an R-rated entry, and the toning down didn't hurt them. Police Academy, Vacation, Major League and Revenge of the Nerds all had multiple entries after the R-rated original.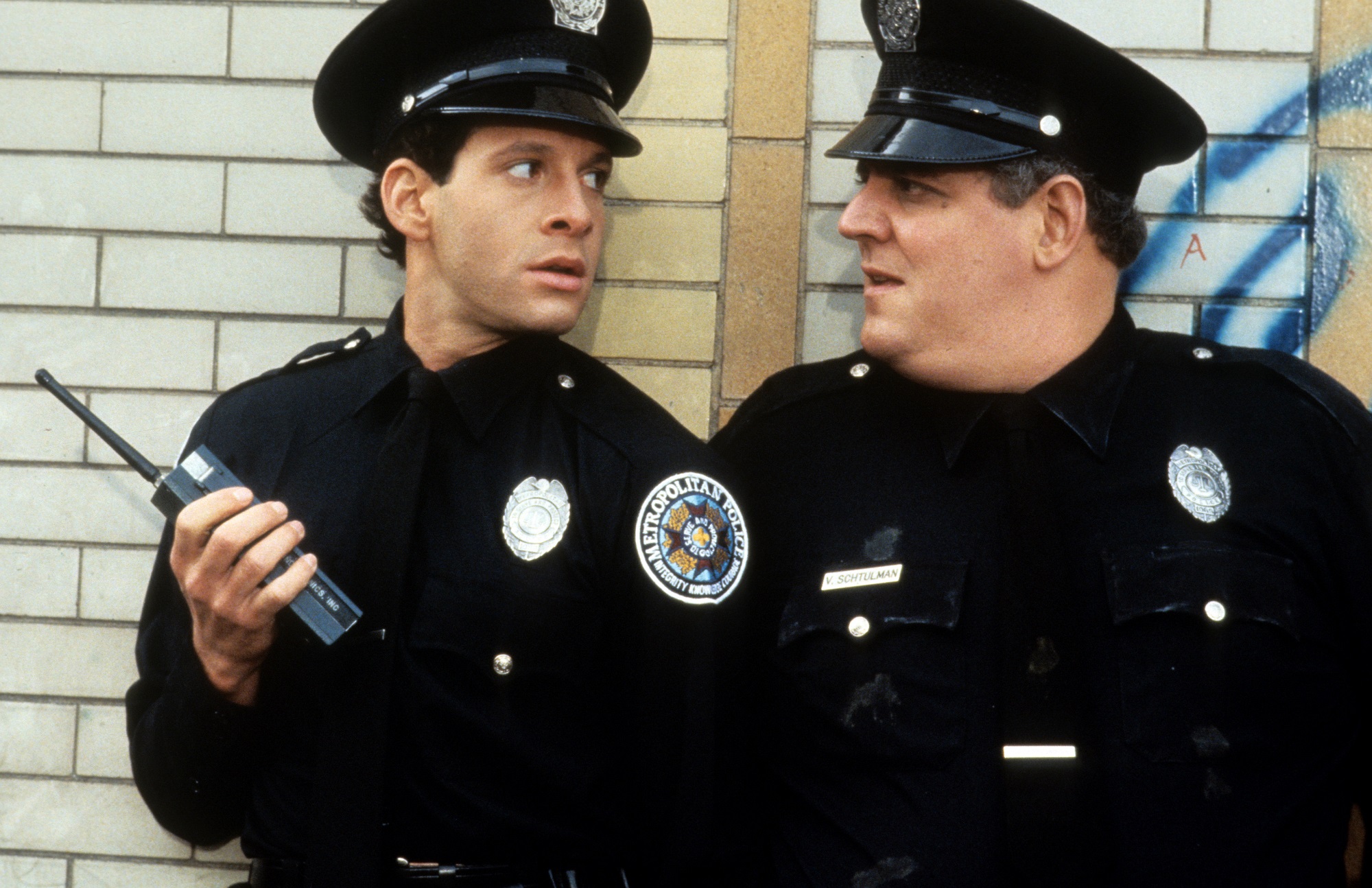 In the case of Police Academy, as long as they didn't show nudity or use the F-word, the slapstick comedy really did not require anything R-rated. After part two, the remaining Police Academys were PG! Nerds even had some made for TV sequels. 
Major League actually went from R to PG in the first sequel. It wasn't as funny as the original but that didn't stop them from making Major Legue: Back to the Minors. The Vacation franchise probably survived the transition best, with Christmas Vacation held in as high regard as the original.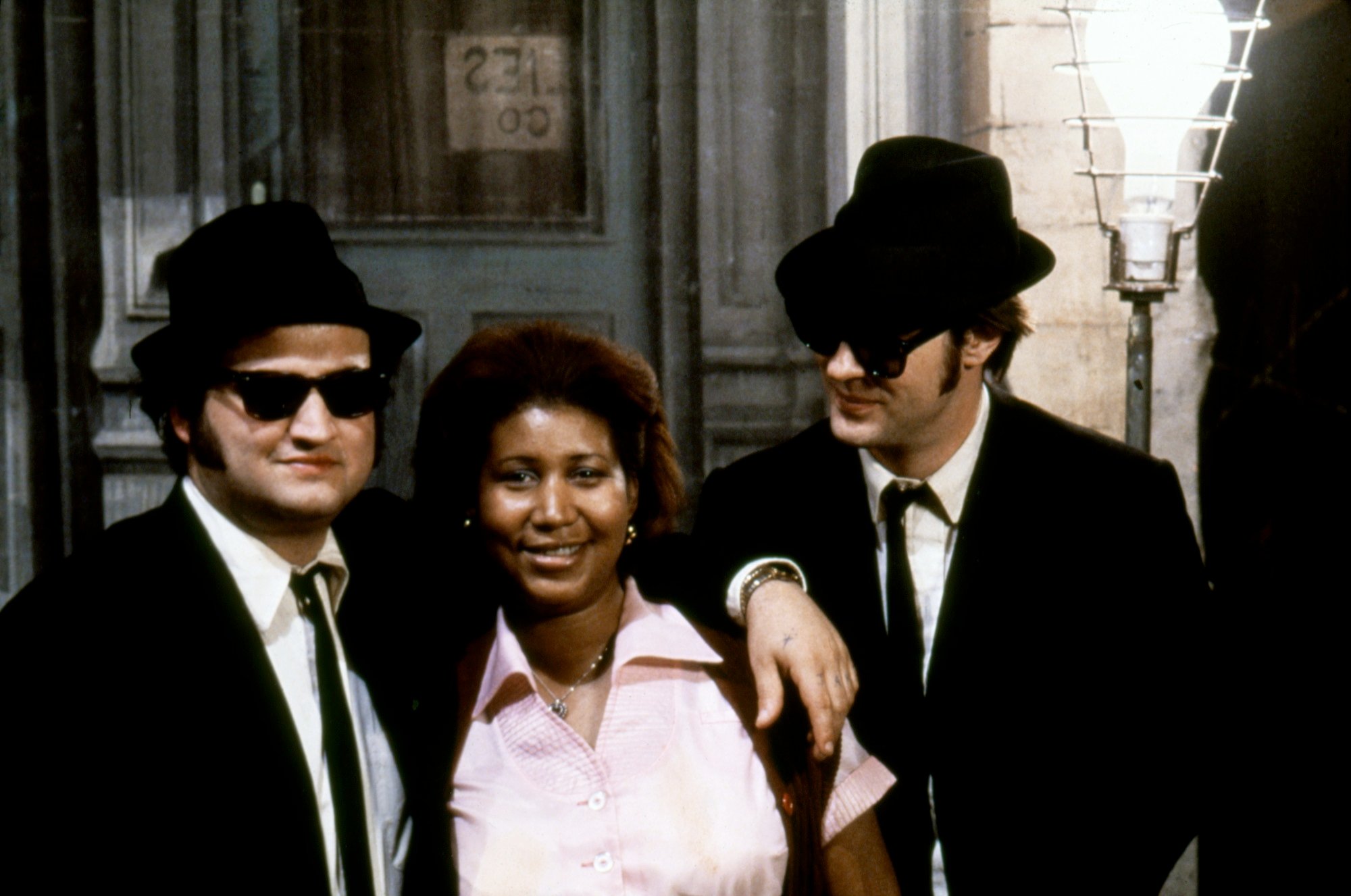 A PG-13 can be devastating to a comedy classic, though. Both Caddyshack and The Blues Brothers were R-rated. Both also have sequels often ranked among the worst ever. In both cases, the rating was less to blame than the circumstances. Most of the original cast and creators did not return for Caddyshack II. Blues Brothers 2000 made a valiant effort to carry on without the late John Belushi, but it just wasn't the same. 
R-rated action movies went soft like 'Coming 2 America'
A lot of R-rated action movies have PG-13 sequels. Most of these examples debuted in the '80s, when action movies were R-rated almost by default. By the new millennium, intense movies like The Lord of the Rings or Bourne franchise could pull it off without showing blood. 
When Live Free or Die Hard came out PG-13, fans considered it a betrayal of John McClane (Bruce Willis)'s character. They even had to bleep his catch phrase. But then, A Good Day to Die Hard returned to the R-rating and it was far worse than Live Free.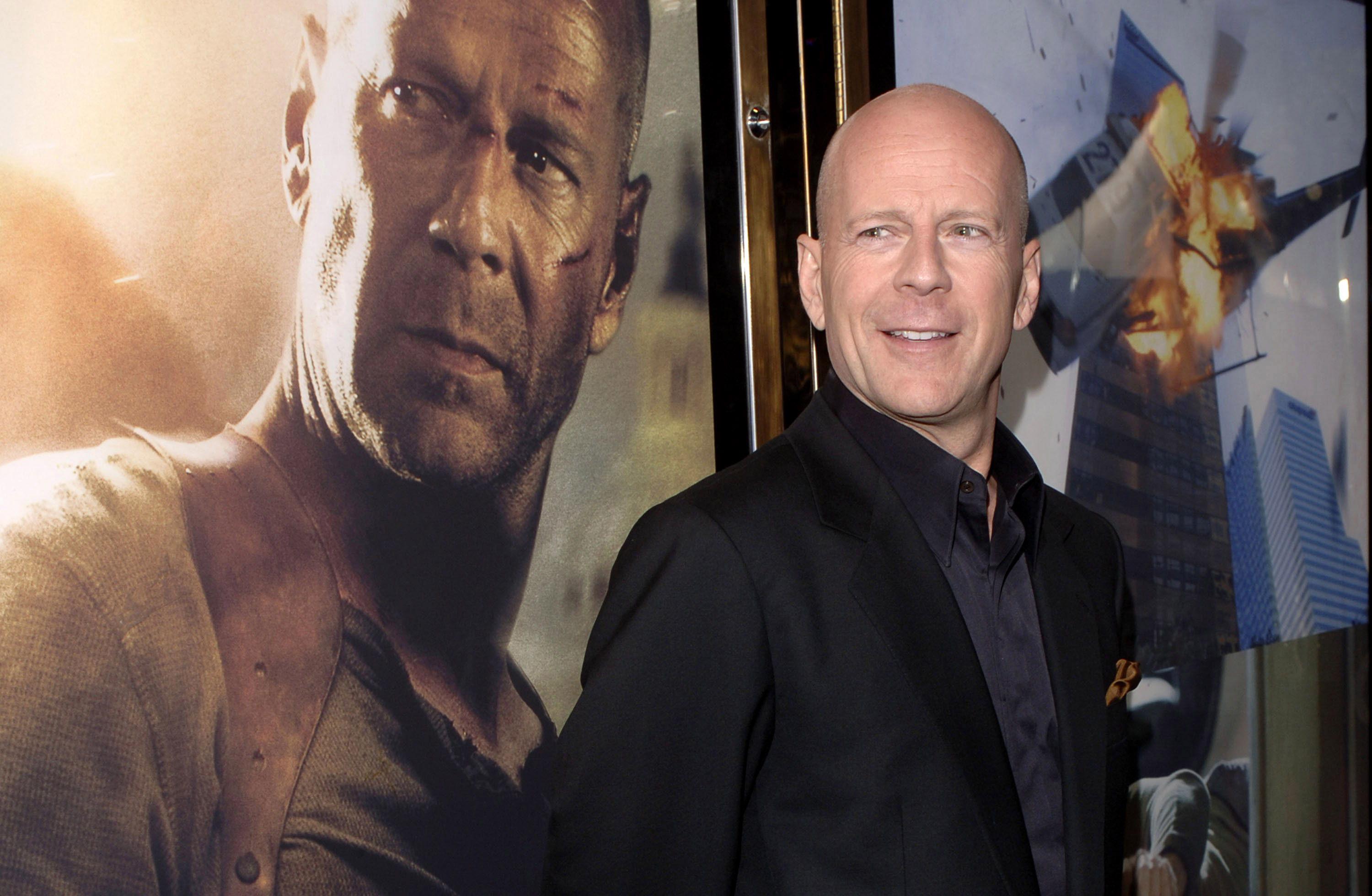 1995's Highlander III tried to get a wider audience with a PG-13. The franchise returned to R for 2000's Endgame, by which point there was a Highlander TV show. Terminator Salvation and Genisys went PG-13. Convoluted plots were more to blame for their diminishing returns, and an R-rating didn't save Dark Fate.
The newest franchise to attempt PG-13ification was The Expendables. Expendables 3 came out PG-13, but Stallone admitted to CraveOnline he considered it a mistake. He committed to make Expendables 4 R-rated again.
2 R-rated franchises joined in 1 PG-13 sequel
Here's one unusual case where two R-rated franchises spawned a PG-13 mashup. Both Alien and Predator movies were R-rated prior to 2004's Alien Vs. Predator. Somehow double the monsters was less graphically violent. AVP: Requiem was R-rated, though.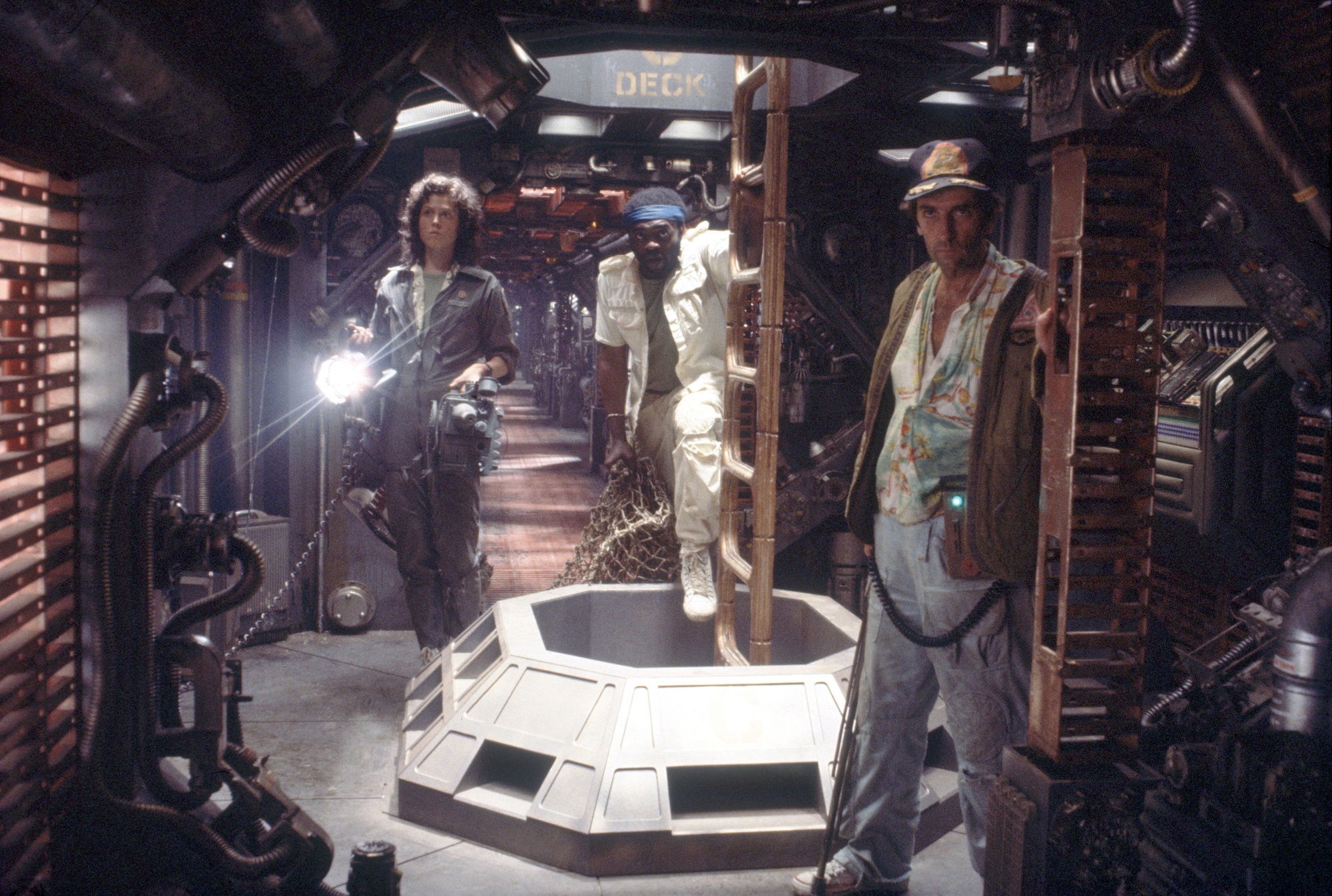 All this is to say, don't worry too much about Coming 2 America being PG-13. A lot has changed in 33 years and a lot of comedy is more permissible now. Murphy has made many great PG-13 comedies including The Nutty Professor and Bowfinger. Funny is funny. We'll find out on March 5.
Follow Fred on Twitter.