'Community' Star Joel McHale Says He's a 'F*cking Snob' About His Favorite Hobby
Joel McHale is a multi-talented actor, writer, host, and producer. Many fans know of him as the host of the longtime comedy series The Soup, or, more recently, for his work in the show Community.
He has a hand in a wide variety of projects, and always seems to be on the move. Still, one of McHale's biggest passions is one that he rarely speaks about publicly. Recently, he opened up to comedian Justin Long about that hobby and why he considers himself to be a "snob" about it. 
How did Joel McHale become famous?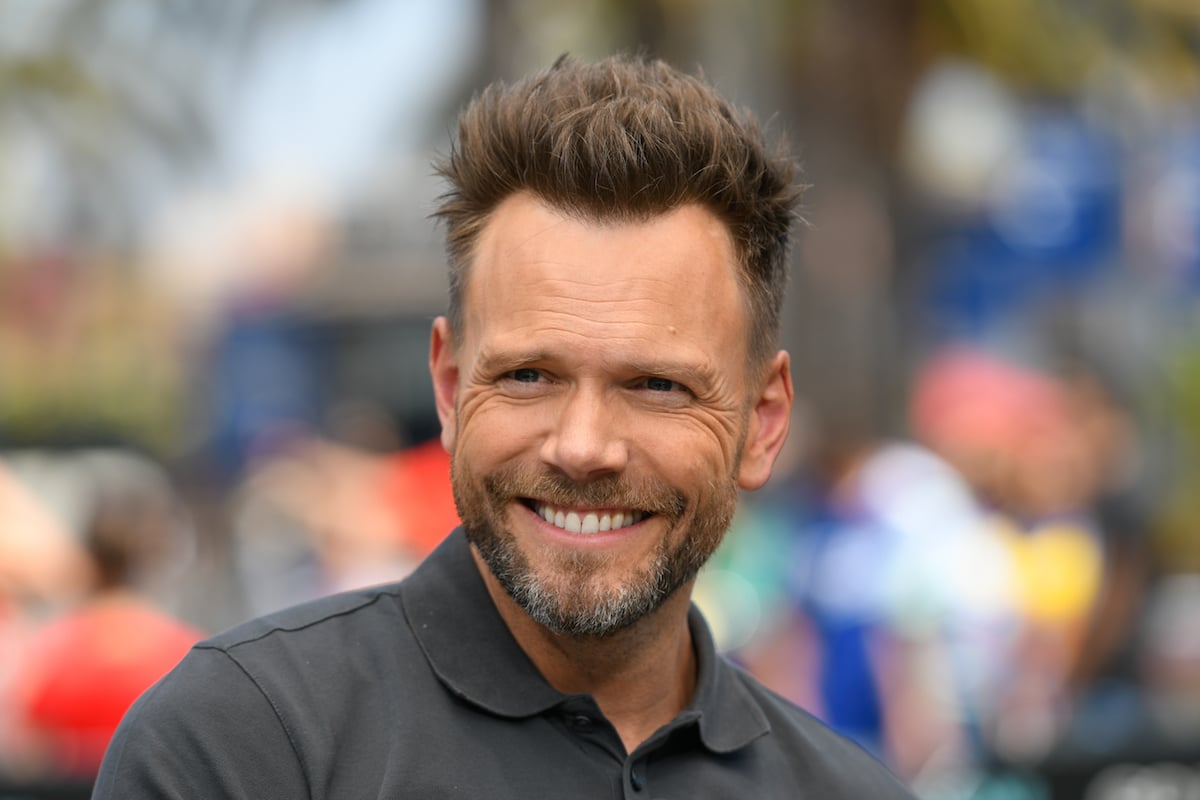 McHale was born in Rome, Italy, in 1971. As a baby, McHale's family relocated to the United States, and he spent the majority of his childhood growing up in Washington.
In 1995, McHale graduated from the University of Washington with a bachelor's degree in history — still, his focus for the majority of his time in school was on athletic pursuits, and he was active in both rowing and football. He retains that love of football even today, and has stated many times that he considers the time that he played the game to be "precious."
Around the same time as his college graduation, McHale began performing in a local sketch comedy troupe, ultimately deciding that he wanted to pursue performing as a career. McHale earned a master's degree in acting and moved to Los Angeles to kickstart his television career.
A few of McHale's early roles included parts in Will & Grace, CSI: Miami, and Pushing Daisies. Although McHale toiled for a few years in smaller parts, it wouldn't be long before he landed the role that would define the early part of his career. 
What is Joel McHale best known for?
In 2004, McHale scored a hosting gig that would earn him great acclaim — in The Soup, a comedy series that poked fun at various television shows and commercials. Fans loved McHale's sarcastic commentary on the series, and he appeared as the host until 2015.
In 2009, McHale landed a leading role on the show Community, opposite stars such as Chevy Chase and Donald Glover.
In more recent years, McHale has been working on projects such as podcasts and documentary interviews, including the Netflix show Tiger King: Murder, Mayhem, and Madness. He also works as the host of the show Card Sharks.
Certainly, McHale has become a pop culture icon, a talented actor who has shown that he can play any part with charm and appeal. He has made a splash as an actor, but recently, he opened up about what he would choose to do as a second career. 
Joel McHale loves to cook
Recently, McHale paid a visit to Justin Long's podcast, where he talked about his love of cooking. "I am a f*cking snob," McHale stated. "My wife's birthday was this week so we're having some friends over tonight. I'm going to cook a bunch of Wagyu beef … If I wasn't going to be an actor I wanted to be a chef. I loved doing it. I'd buy lots of stuff and do lots of research."
This isn't the first time that McHale has talked about how much he likes to cook. In 2014, he opened up about how he has spent "years" perfecting his grilling game, and how he has trained his taste buds to taste the difference in between different cuts of meat.
Still, as much as he enjoys food, McHale knows the importance of healthy living and has admitted that he avoids sugar and mostly follows a low-carb diet.