'Community' Star Yvette Nicole Brown Didn't Know She Was In 'Avengers: Endgame'
Yvette Nicole Brown, known for her role as Shirley Bennett on Community, made a brief cameo in Avengers: Endgame. It was one of the biggest movies in recent years and became the highest-grossing film of all time. But believe it or not, Brown didn't know she was in the Marvel movie until she actually saw herself on the big screen.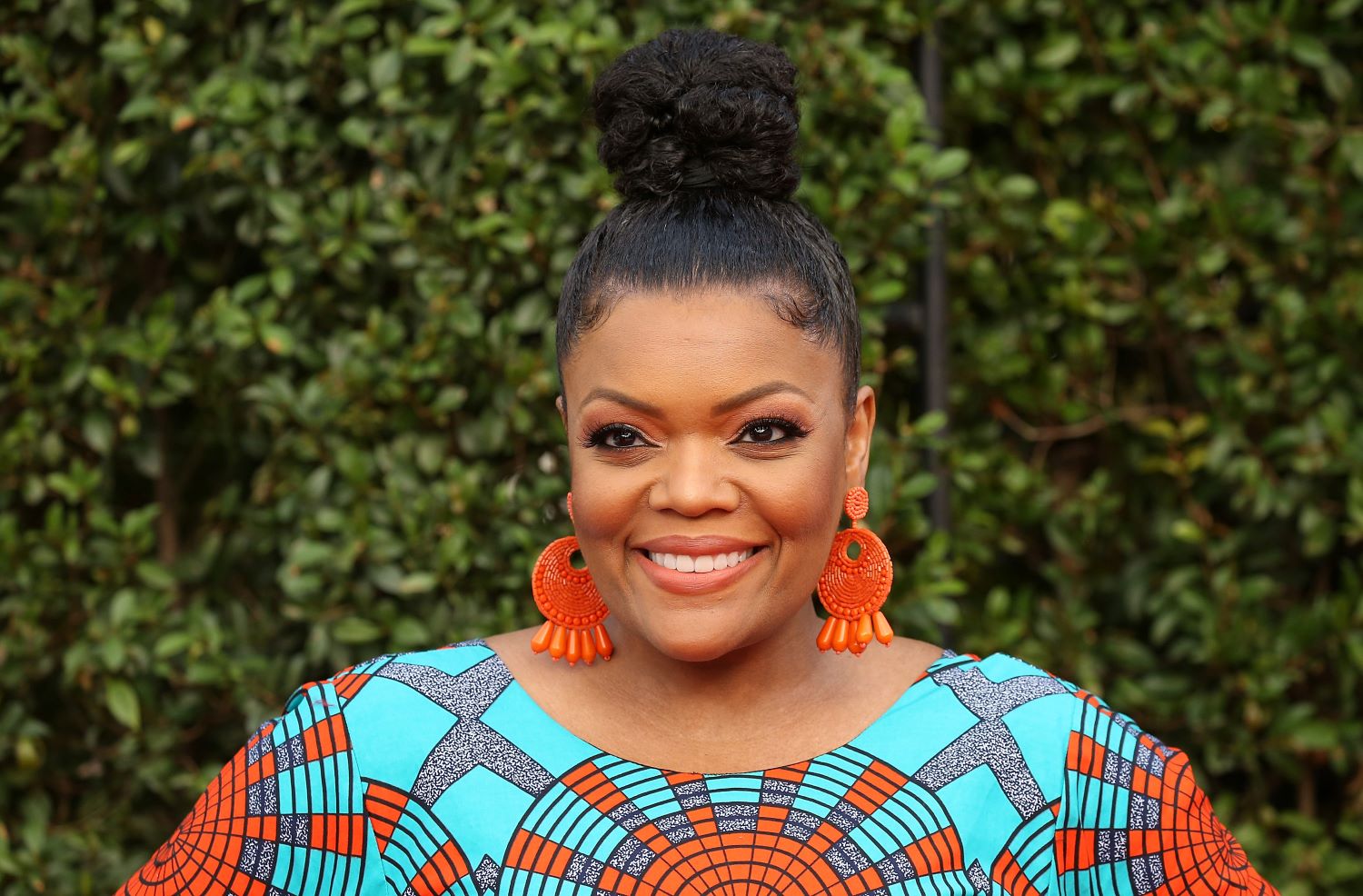 'Community' star Yvette Nicole Brown's 'Avengers: Endgame' was kept secret
Aside from her work on Community, Brown has had an impressive TV and film career. She's appeared on several popular shows, including The Office, Entourage, and Once Upon a Time. And she starred in the Academy Award-winning film, Dreamgirls, opposite Beyoncé and Jamie Foxx. 
Brown currently stars in the new Disney+ series, Big Shot, with John Stamos. And while promoting the show, she recalled her Avengers: Endgame cameo and revealed how hush-hush it was.
"You know, I still pinch myself," Brown told Comicbook.com. "And it's funny, I was… The news of me being in it, it was a cameo, so I wasn't supposed to tell anyone. So, I sat on that secret for two years. We shot it in 2017, and it didn't come out until 2019."
She thought her scene was cut from 'Avengers: Infinity War'
Brown filmed her Marvel cameo in 2017 and assumed she would be featured in the 2018 film,  Avengers: Infinity War. "It had taken so long. They were shooting Infinity War and Endgame at the same time," Brown explained in her chat with Comicbook.com. "And so, I shot while everyone knew that Infinity War was being shot, so I thought I was in Infinity War.
But when Brown realized her scene wasn't in the movie, she figured the filmmakers must have cut it out. "So, when Infinity War came out, and I wasn't in it, I was like, 'Well, you know, it was a great experience. I got to work with Chris [Evans] and Robert [Downey Jr.]. And, you know, it didn't work out, it's fine.'"
Fast-forward to a year later, Brown and her friends headed to the theater to watch Avengers: Endgame. The actor had already come to terms with the fact that her cameo had been nixed. So when she saw herself on screen, she told Comicbook.com that they were all quite surprised.
"So, I went to the premiere of Endgame with my group of friends, my blerd bunch group," Brown recalled. "And we see the elevator, and I'm like, 'I'm in this!' And next thing you know, there is my face. I was as shocked as everybody else. We all screamed. Chris Evans is now my Twitter boyfriend, life is good. Life is good."
Yvette Nicole Brown isn't the only 'Community' star to make a Marvel cameo
Before they went on to direct blockbuster Marvel movies like Captain America: Civil War and Avengers: Endgame, Joe and Anthony Russo were showrunners on Community. So in most of their Marvel films, fans will find cameos from various series stars. 
Danny Pudi was a Shield Com Tech in Captain America: The Winter Soldier. Ken Jeong played a security guard in Avengers: Endgame. And Jim Rash made a cameo as the Dean of MIT in Captain America: Civil War.