'Community': Where Is the Cast Now?
Community is a TV show that not only changed the path of television sitcoms but developed a massive cult following in the process. The series, which ultimately ran for six seasons, starred longtime television icons like Chevy Chase as well as up and coming celebrities like Donald Glover. Now that Community has been off the air for five years, many fans are looking back on the series history and catching up on what has happened to the ensemble cast that made Community such a success. 
When did 'Community' debut on television?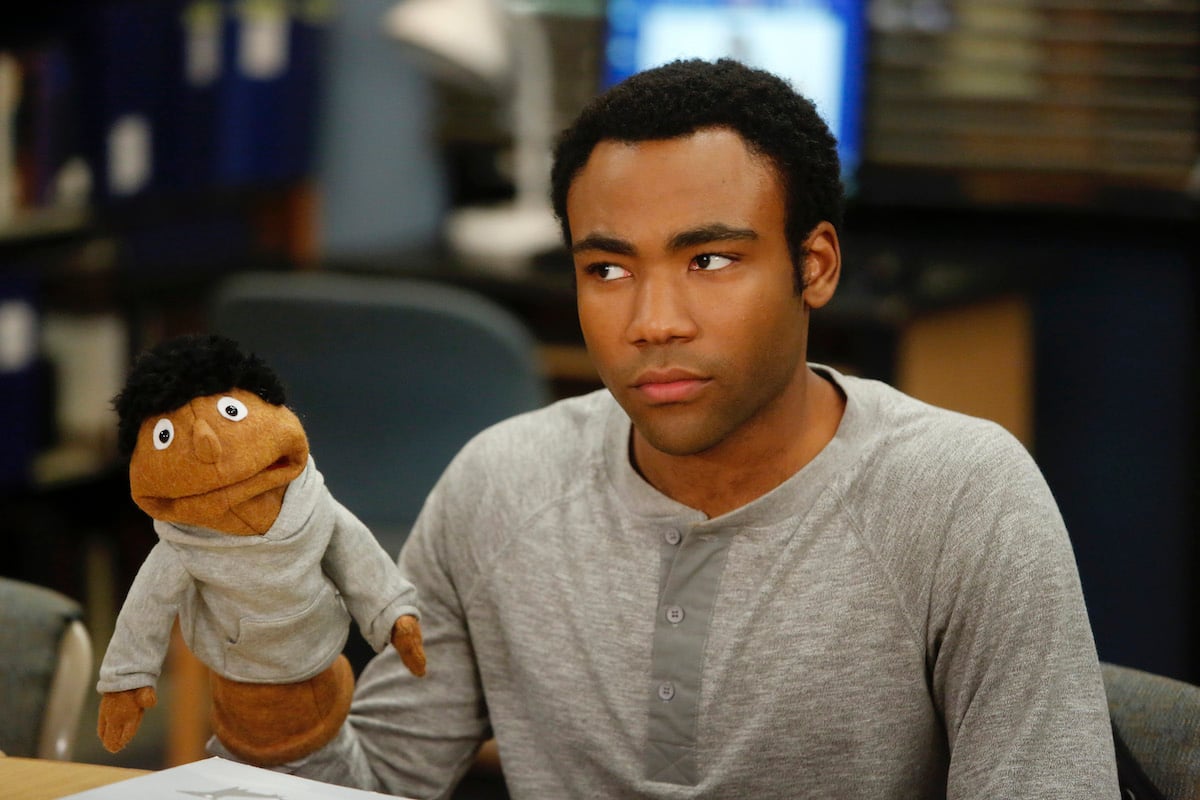 RELATED: 'Community' Movie Is '100 Percent' Happening, Says Series Star
Community premiered on NBC in 2009. The show told the story of Jeff Winger, played by Joel McHale, a man who is disbarred and suspended from his law firm when it is discovered that he lied about obtaining his degree.
In order to get his life back on track and work toward obtaining a real degree, Jeff enrolls in community college, where he forms a study group of interesting, unique individuals. 
Over the years, Community introduced a wide variety of characters, from compulsive overachievers to eccentric millionaires. Critics and fans praised the show for the original writing and the acting, as well as for the cutting-edge meta-humor that it employed.
During the course of the series run, Community took home a slew of awards, including a Primetime Emmy Award and the Critics' Choice Television Award for Best Comedy Series. The series ended in 2015, but it remains hugely popular in the form of reruns.
Who were the stars of 'Community'?
RELATED: 'Community' Star Joel McHale's Physical Altercation With Chevy Chase During the Series Sent the Actor to the Hospital
The star of Community was McHale, a comedian and actor who, at the time, was best known for her work in the sketch comedy series The Soup. McHale received praise for his work in Community, and it remains one of his most popular works.
Alongside McHale were a host of other talented stars, including former SNL star Chevy Chase.
One of the biggest stars to emerge from Community is Donald Glover, an actor, musician, rapper, and comedian who has appeared in blockbuster movies like Solo: A Star Wars Story and The Muppets. Glover is also the driving force behind the popular FX series Atlanta, and each year, continues to break new barriers in the entertainment industry.
Other actors who appeared in Community include Gillian Jacobs, Alison Brie, Ken Jeong, and Yvette Nicole Brown. 
Where is the cast of 'Community' now?
These days, Community remains as popular as ever, with original fans as well as new aficionados. The cast has all gone on to other projects, except for Chase, whose career was consumed in a flurry of controversy after reports surfaced that he was exceptionally difficult to work with on the set of Community.
McHale has become a jack-of-all-trades in the entertainment industry, appearing in an exciting revival of the game show Card Sharks. 
Yvette Nicole Brown is another star, similar to Glover, who has found great success in the wake of Community ending. Brown works as a host for a number of different projects and recently appeared in Disney's new live-action film Lady and the Tramp.
Ken Jeong went on to star in his very own comedy series, Dr. Ken, and currently rounds out the judging panel of the fan-favorite singing competition show The Masked Singer. 
Although all the cast members have gone their separate ways, they reunited for a virtual table read in early 2020, giving fans the unique opportunity to see how far they have all come in the years since Community debuted.