Connie Britton Has an 'Embarrassingly Uncomplicated' Beauty Routine
Connie Britton has a "simple" routine she called "embarrassingly uncomplicated." But she shared an affordable tip for fighting wrinkles and revealed something she said she shouldn't talk about regarding her beauty regimen.
The White Lotus actor Connie Britton opened up to Health magazine about how her life changed after turning 50 and confessed her beauty regimen isn't that interesting or complicated. She also shared a tip for fighting wrinkles at a low cost as well as one personal beauty secret she thought she probably shouldn't tell.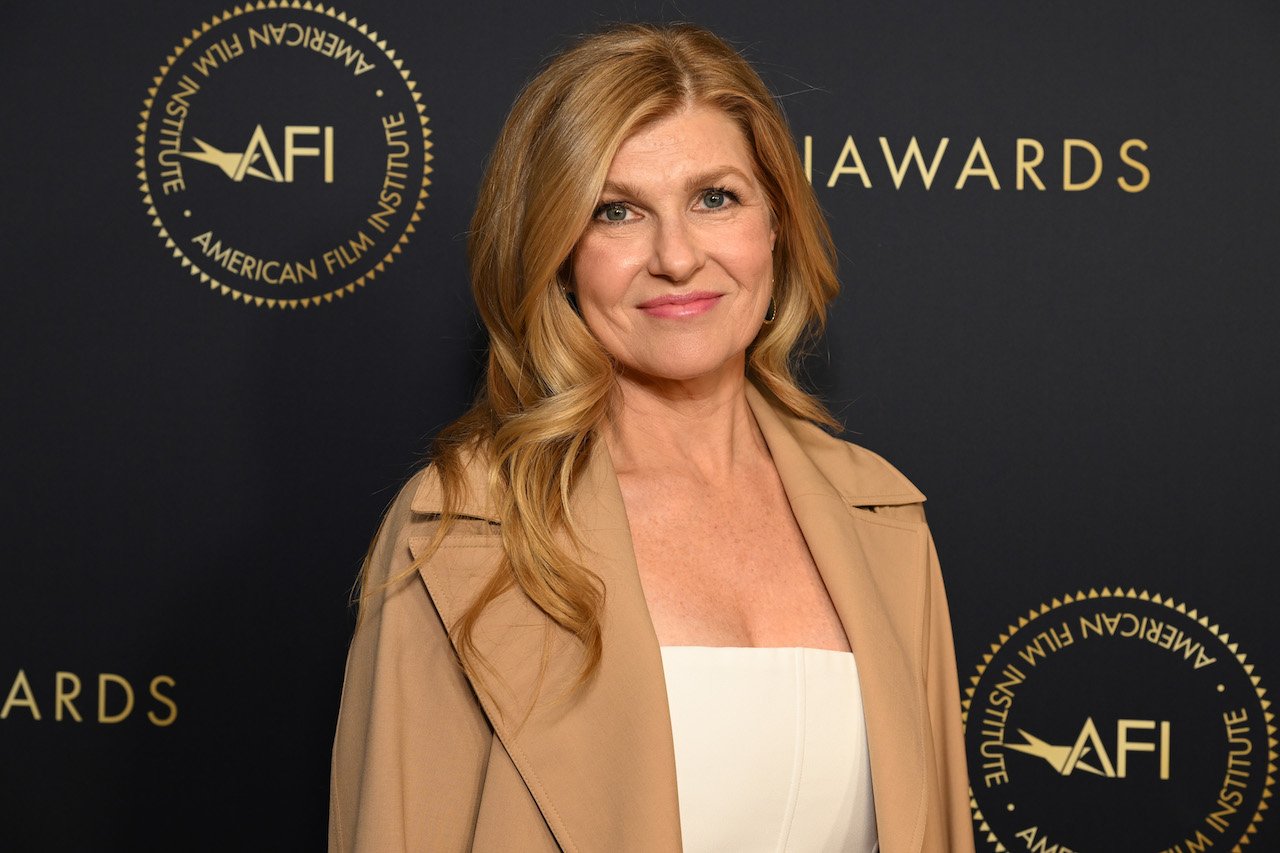 Connie Britton loves using meditation to help with wrinkles but doesn't love going to the gym
In Britton's interview with Health, she talked about how her beauty and exercise routines changed as she grew older, specifically after she turned 50.
First, the Friday Night Lights star said meditation has been a "big part" of her adult life and wellness routine. "It can be 10 minutes," she said, "it can be in the car while I'm driving or just taking a deep breath before I'm about to shoot a scene."
For her, it's a "really important tool," and she added, "I really believe it helps with wrinkles. We can change our body chemistry through meditation."
And while Britton likes to remain active, she said she doesn't "love" the gym, though she used to spend a lot of time there when she was younger.
"For a good part of my 20s, while I was pounding the pavement auditioning for acting roles, I taught aerobics in New York," she explained. "I did step class or good old high-impact aerobics and calisthenics, but now I really love a mind-body-spirit kind of a workout, and that's more easily done outside — swimming, hiking, or yoga."
Connie Britton's beauty routine is 'simple' and 'boring'
When it comes to keeping up with beauty, Britton told Health, "I have an embarrassingly uncomplicated routine."
"I do have potions that I put on at night and in the morning … But I'm real simple," she concluded. "I'm so boring in that way!"
Still, like most people, she doesn't always feel good in her skin. She said that's partially due to the changes associated with age. "In your 40s, you have this genuinely acquired grounded wisdom, and your body is still recognizable," she said. "In your late 40s, it's like, 'What is happening?'"
But she's not "super hard" on herself about those changes and said she still feels sexy. "We have to be patient with ourselves," she advised. "We are constantly evolving."
Connie Britton shared a secret about her beauty routine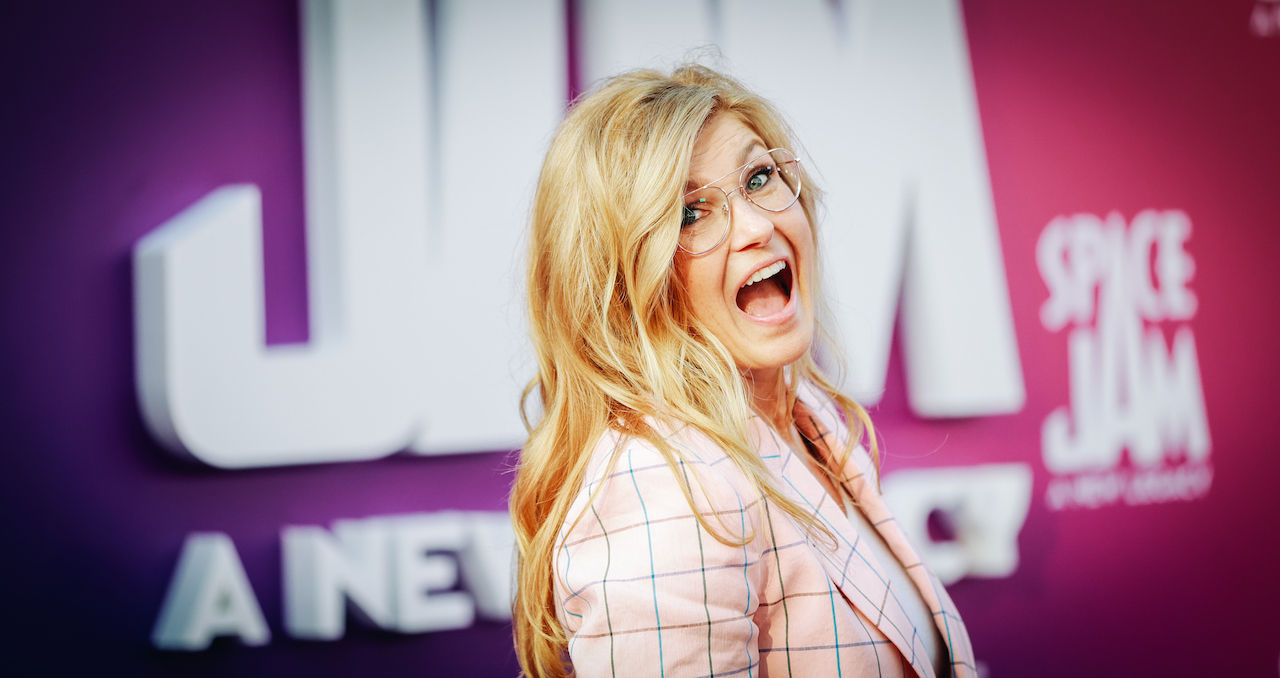 One secret Britton was willing to spill about her regimen is that she dyes her hair. "I should probably not say this, but I'm not going to make it up," she explained. "I have mousy brown hair."
She further explained she chose to go red when she got a job playing Ariel from The Little Mermaid in New York City. "I had never colored my hair before, and they said I could do a rinse-out dye," she shared. She said after that, she started highlighting and eventually went to red.