Connie Britton Once Said Southern Women Are the Funniest She's Known
'Friday Night Lights' star Connie Britton connects with characters who are Southern women because she adores them. She said, "The funniest women I've known are Southern."
Actor Connie Britton once said the funniest, fiercest, and savviest women she's known are Southern. She was born in Boston, grew up in Virginia, and moved to big cities for her career. But she finds the sense of humor developed by women in the South remarkably different from others. And she thinks it has to do with what they sometimes endure.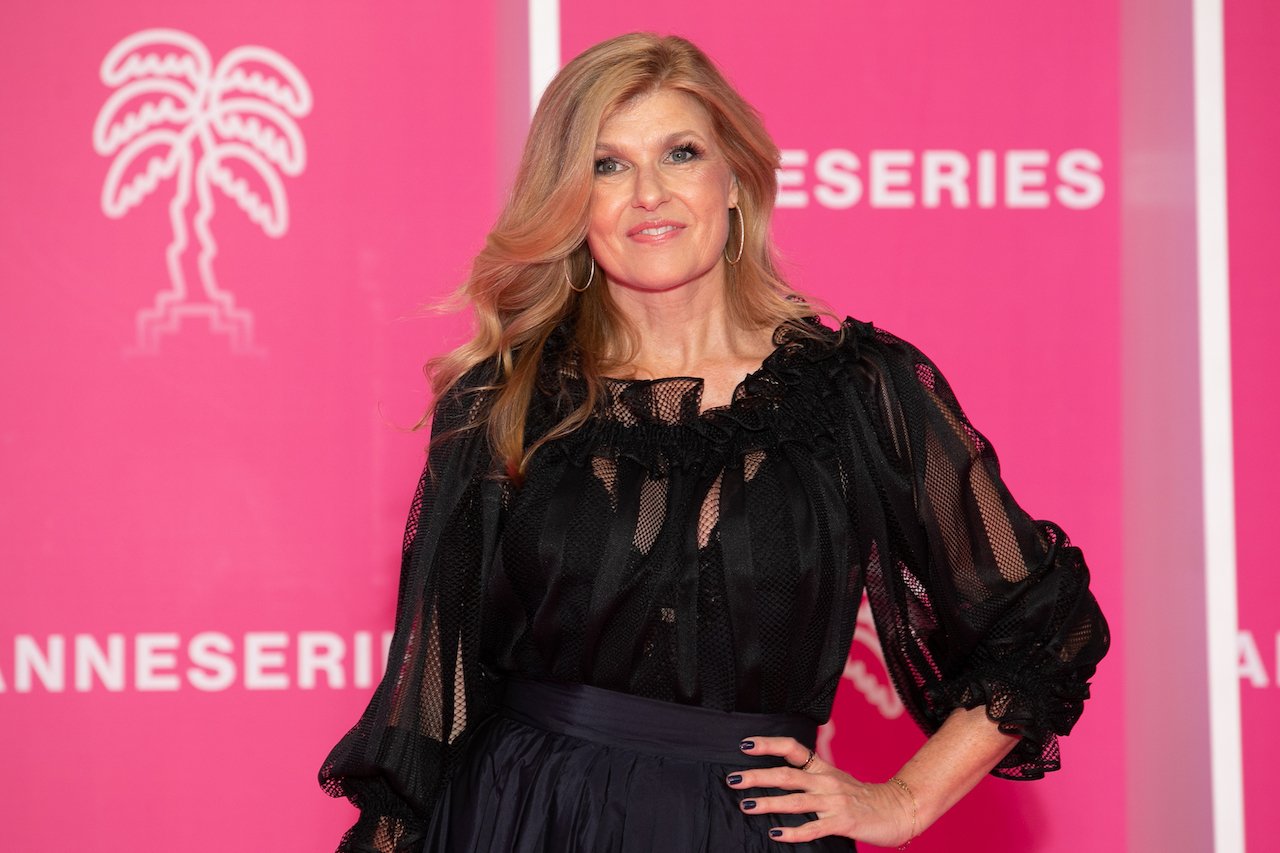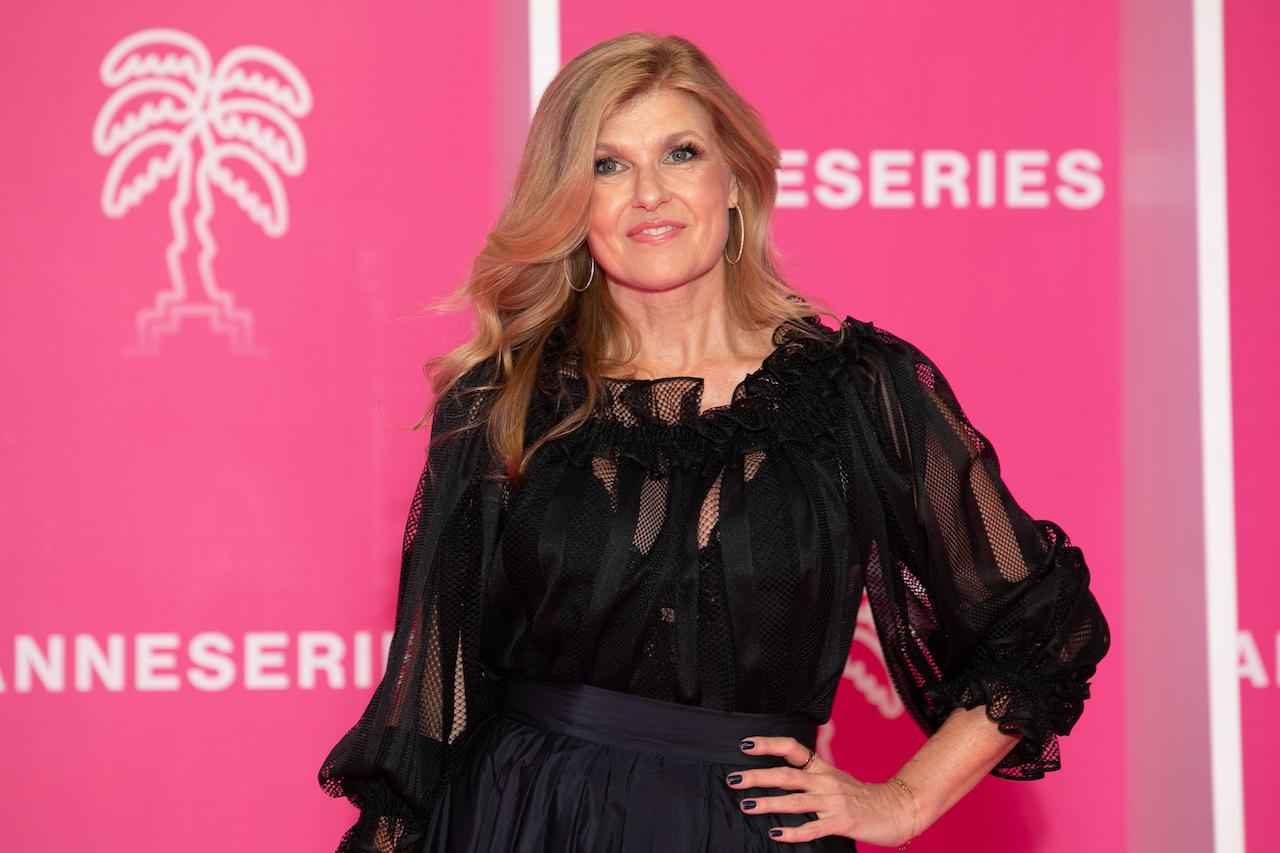 Connie Britton's Virginia roots helped her prepare for one of her most beloved roles
Notably, Britton was born in Boston but her family moved to Virginia when she was a child. She grew up at the base of the Blue Ridge Mountains in a small city called Lynchburg. And she said those roots were influential when she went off into the world. "It helped form who I am," she told Garden & Gun.
So, when she first encountered one of her most beloved television characters, her background helped form a connection. "When the character of Tami Taylor in Friday Night Lights came along, it jogged something in me, like, I know this woman," she explained. "It clicked. She felt very familiar."
And part of what she was drawn to was Tami Taylor's sense of humor — one she recognized as distinctly Southern.
Connie Britton explained why women from the South are so funny
While chatting with Garden & Gun, Britton shared, "The funniest women I've known are Southern. It is such a vital way to get what you want. Charm and grace and a sense of humor will take you a long way."
The White Lotus star thinks their humor has a lot to do with their surroundings. "In many ways, the South can be very traditional and confining," she said. "And what is interesting to me is how women find their way around it."
According to her, there was "a remarkable difference" when she went to college and headed off to places like New York and California. "Growing up in the South, there is that character of Southern women that I find to be so specific and unique," she explained.
But she concluded the obstacles faced by some women in the South "create an amazing sense of humor, of fun, and, ultimately, of integrity."
"The fiercest and savviest women I have ever known are the women I grew up with," she shared. "I love that and have carried those lessons throughout my life."
Connie Britton finds Southern women relatable, which is probably why she plays them so well
Some of Britton's most beloved characters just so happen to be Southern women. She not only played Tami Taylor on Friday Night Lights, but she was also Rayna Jaymes on Nashville. And according to her, it's not coincidental that she played those characters so well.
"There is something about Southern women that I find very specific and very universal and relatable," Britton told the Boston Herald. And fans find her very likable in those roles in turn.