Coolio Deeply Regrets Rejecting an Offer From 'Weird Al' Yankovic: 'That Was 1 of the Dumbest Things I Did in My Career'
Coolio opens up about a career regret where he rejected an offer from 'Weird Al.'
Weird Al Yankovic is an artist unlike any other in the entertainment business. He is well known for his habit of creating hilarious spoofs of popular songs and major pop culture moments.
Yankovic's music videos, which he creates to accompany his spoofs, are often praised for the level of detail that the artist puts into them, and even after nearly four decades in the entertainment business, fans still gravitate to the unusual star. Still, some musicians aren't particular fans of Yankovic.
For years, one popular rapper was vocal about his dislike of Yankovic, and of the parody that Yankovic made of his hit song. 
Weird Al Yankovic creates buzzworthy song parodies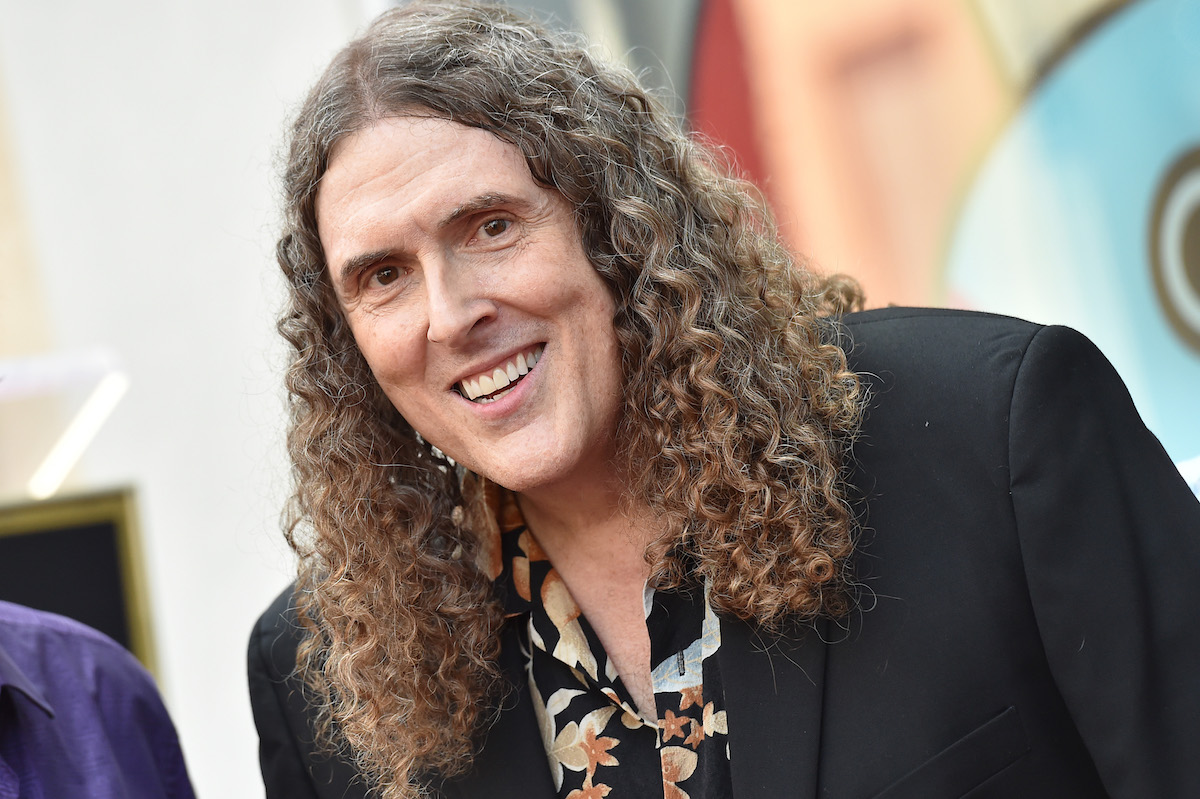 Yankovic first rose to fame in the late '70s and early '80s, as a touring musician and songwriter. Still, it wasn't until the '90s that he achieved a status as a pop culture icon, releasing spoofs of songs by top-selling artists.
Yankovic was never afraid to try out new trends and new ways of connecting with listeners — even as MTV faded into obscurity, Yankovic started testing out new mediums like YouTube, always willing to do what it took to make his music innovative and interesting.
Even today, fans listen to jams like "White and Nerdy" and "My Bologna" when they want a good, hearty laugh.
Weird Al Yankovic spoofed Coolio's 'Gangsta's Paradise' song
Lots of artists loved it when Yankovic spoofed their songs — however, rapper Coolio definitely did not. The rapper, who achieved success in the mid-'90s with his hit song "Gangsta's Paradise," remained one of the most popular artists throughout the decade before eventually slipping out of the limelight.
In 1996, Weird Al Yankovic released his own parody of Coolio's song "Gangsta's Paradise," titled "Amish Paradise." The song, and the parody, made headlines when Coolio stated publicly that Yankovic had not asked for permission before doing the parody. 
What does Coolio regret about his dealings with Weird Al Yankovic?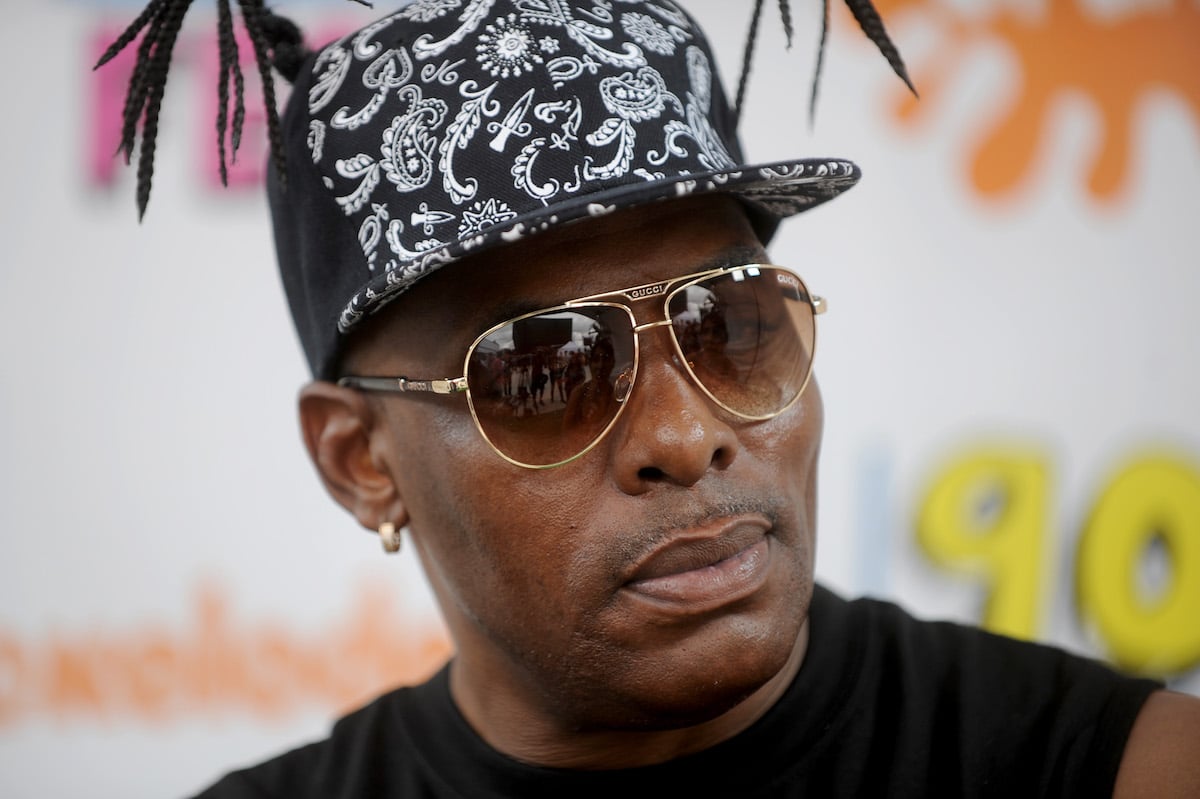 By the early 2000s, Coolio's negative feelings toward Yankovic had mostly subsided, with the rapper claiming, reports Yahoo, that he allowed his own ego to get in the way.
"I sat down, and I really thought it out," he stated. "I was like, 'Wait a minute.' I was like, 'Coolio, who the f—k do you think you are? He did Michael Jackson. Michael Jackson didn't get mad.' I was being too magnificent and too terrific about myself and that's not what you want to do."
Coolio even said that he apologized personally to Yankovic, for the way that he had acted in the '90s. He said: "I've since apologized to him. Again, that was so stupid. … That was a stupid thing for me to do. That was one of the dumbest things I did in my career."
Yankovic clearly didn't hold a grudge towards the rapper, even asking him to appear in his 2006 movie, Al's Brain. Coolio turned down the offer, stating that while he was interested in the project, "the zeros wasn't right." 
Other artists have refused to have their songs parodied by Weird Al Yankovic
Coolio is far from the only artist to be offended by Weird Al Yankovic's unusual career path. Artists such as Paul McCartney have flat-out refused to have their songs parodied by the artist, with the iconic performer Prince reportedly even denying eye contact to Yankovic at various industry events.
About Prince's frostiness towards him, Yankovic opened up after the artist passed away, stating: "It's too bad. I hadn't approached him in about 20 years because he always said no, but I had this fantasy that he'd come out with a new song. I'd have a great idea. He'd finally say yes. And it would erase decades of weirdness between us. But that's obviously not going to be the case."