Cooper Kupp Quit Eating Junk Food and Now Follows This Diet Every Day
Find out what Rams wide receiver Cooper Kupp eats now after ditching his junk food diet.
The Los Angeles Rams are playing in Super Bowl LVI. The last time the team played in the big game on Feb. 3rd, 2019,  star wide receiver Cooper Kupp was on injured reserve. This time he's hoping to have a major impact on the field to cap off his incredible record-breaking season.
The NFL wideout has made some changes since the Rams' last trip to the Super Bowl with what he puts into his body. Kupp has given up junk food and now follows a whole new philosophy and way of eating.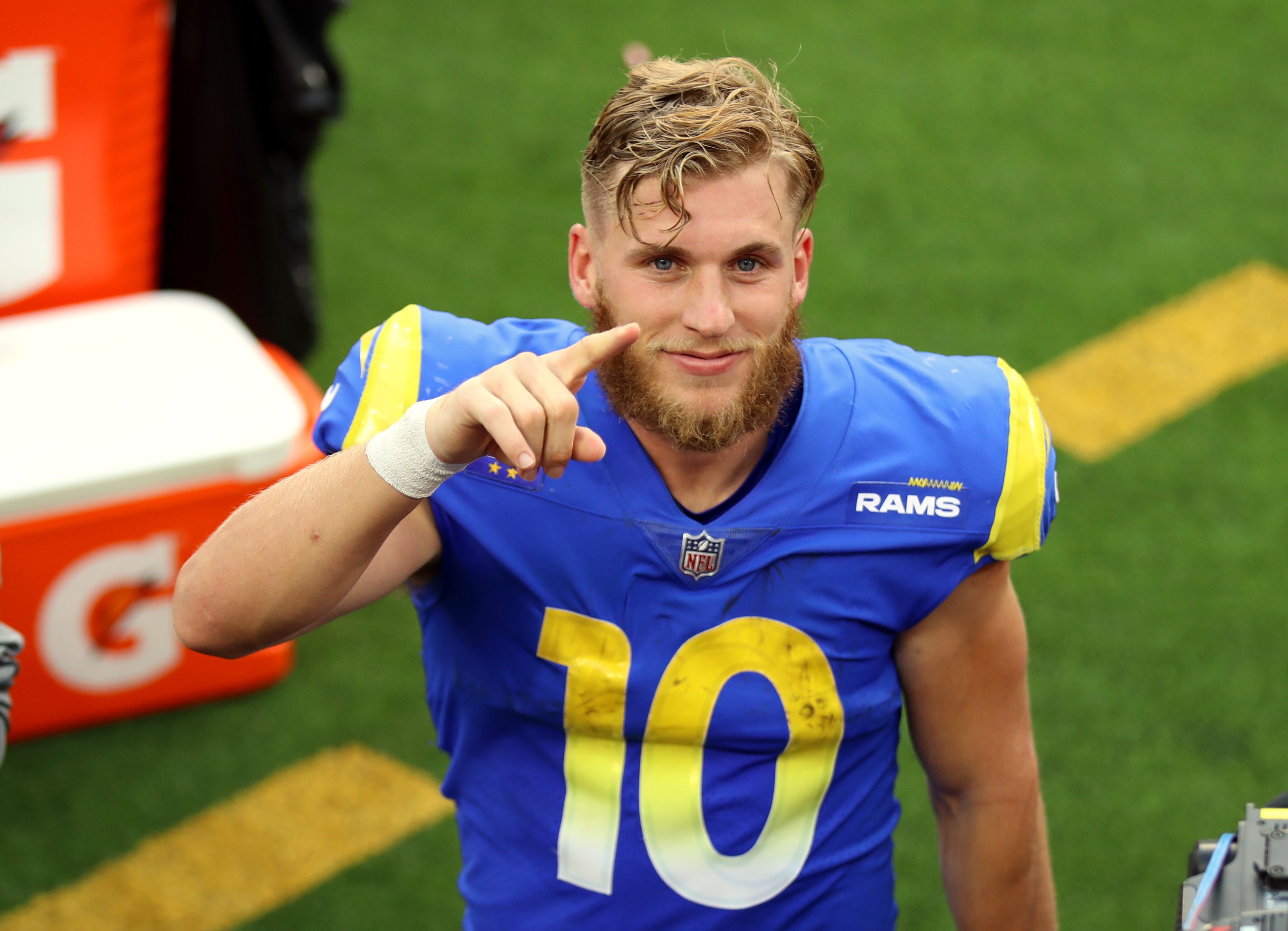 Kupp switched from eating junk to eating healthy
Kupp has been known for his ability to eat, a lot. His college teammate Jordan West told ESPN: "There were very few times where any food was left with Coop."
The outlet noted that he once "downed 12 tacos before a workout in high school, and sleepovers at friends meant their moms would be making up to four breakfasts for Kupp — before he became too embarrassed to admit he was still hungry." And in college, his go-to meal was a "$10 Pizza Hut box [with] pizza, breadsticks, and cinnamon sticks, [plus a] $5 Subway footlong."
But in the past year, Kupp drastically changed his eating habits and cut out junk food. He now eats farm-to-table meat and vegetables and ocean-to-table fish. And the results speak for themselves given how well he's played this season.
Misconception about farm-to-table diet
According to The Spruce Eats, there are some misconceptions and confusion about what farm-to-table really is.
The publication stated that "Farm-to-table gets overused and definitely misused. You will even see it on grocery store signs. While those vegetables were grown on a farm and would, if they were purchased, be brought home and quite likely served and eaten on a table, that's not what the spirit behind farm-to-table is. The very fact that the food has stopped at the grocery store between being at the farm and getting to the table means that it is decidedly not farm-to-table."
Farm-to-table usually refers to locally grown ingredients sent directly to a restaurant and served. But it can also refer to "farmers markets and other venues where people can buy food directly from growers, with the table being the one at your house."
Another NFL star has adopted that way of eating as well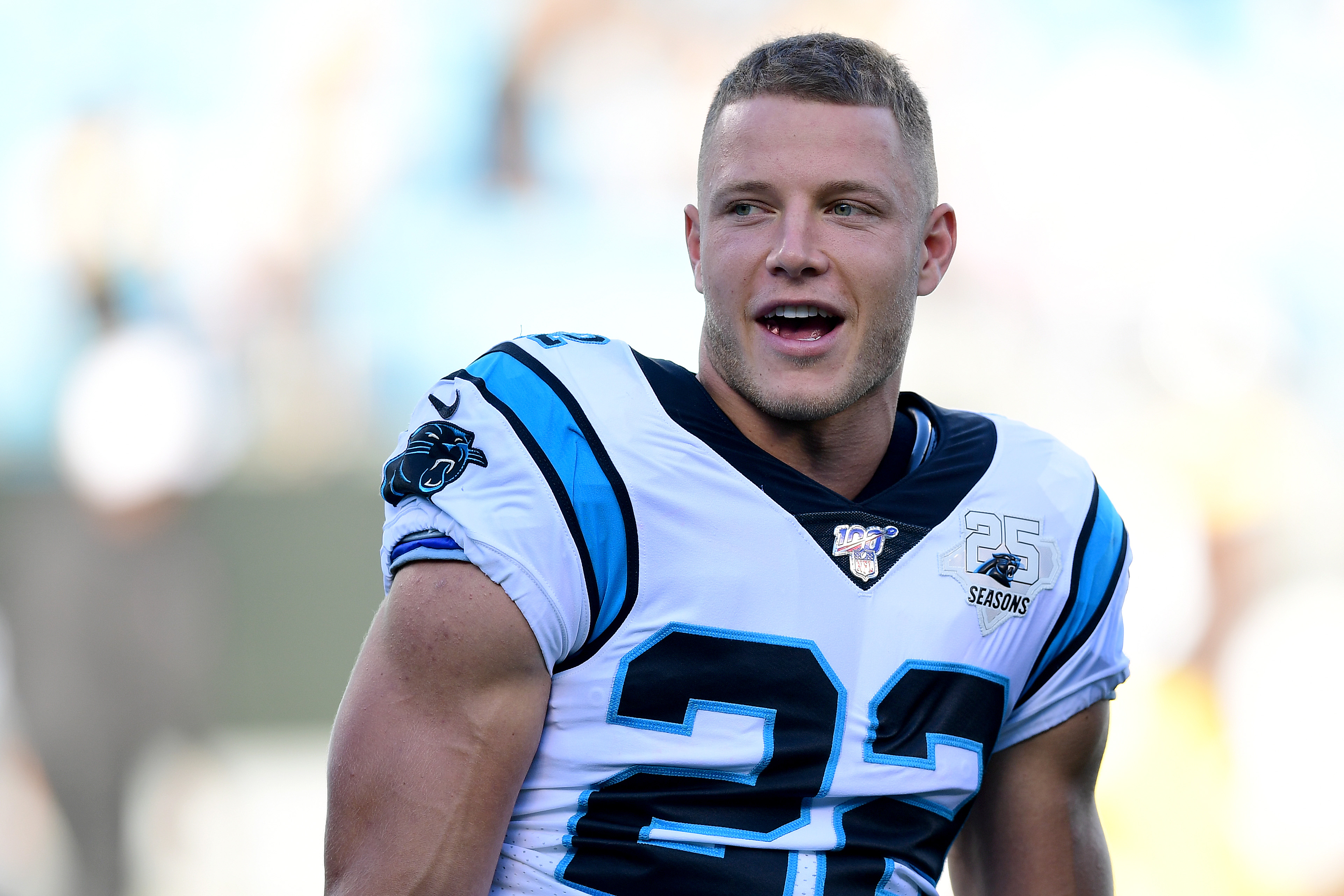 Kupp isn't the only NFL star to adopt a farm-to-table diet, Carolina Panthers running back Christian McCaffrey has as well.
McCaffrey previously told Insider that he began doing it a few years back to track his allergens. Now, he has a chef prepare all his meals using only local ingredients purchased directly from where they are grown.
"It's all farm to table. The food is fresh from North Carolina farms or caught off the North Carolina coastline," he said. "That's something for me where I've felt a big difference … I think it's just a combination of a bunch of different things, but that's kind of what it takes to be at your best."