Could Adam Brody Really Draw on 'The O.C.'?
Seth Cohen, the sarcastic kid from Orange County, Calif., who stole the hearts of teens across the country in the early aughts on Fox's teen drama, The O.C., had the talent of drawing. But could Adam Brody, the actor who played Cohen in the series, really draw? Find out ahead.

One of Cohen's hobbies was to read comic books on his bed while his trusty sidekick, a plastic toy horse named Captain Oats, sat by his side. He introduces his foster brother Ryan Atwood — played by Benjamin McKenzie of Gotham — to comic books as well as Ryan's brother, Trey.

In one particular episode of The O.C., Cohen shares a kiss with his longtime crush and later girlfriend on the show, Summer Roberts — played by Rachel Bilson of Hart of Dixie — in an upside down Spiderman style kiss in the rain with Cohen wearing a Spiderman mask.

Needless to say comic books and drawing are two hobbies that are often brought up on the show. Cohen's ability to draw led him to consider attending an art school after graduating high school.

Could Adam Brody really draw on 'The O.C.'?

In 2015, Brody took part in an Ask Me Anything (AMA) Reddit thread. As the name implies, Reddit users asked Brody all types of questions and he answered.

A fan of The O.C., with the Reddit username, Ani_kuthi, asked Brody, "I'm 26 now and an artist as Seth Cohen kinda' was! My question is: Can you actually draw? And how well :)."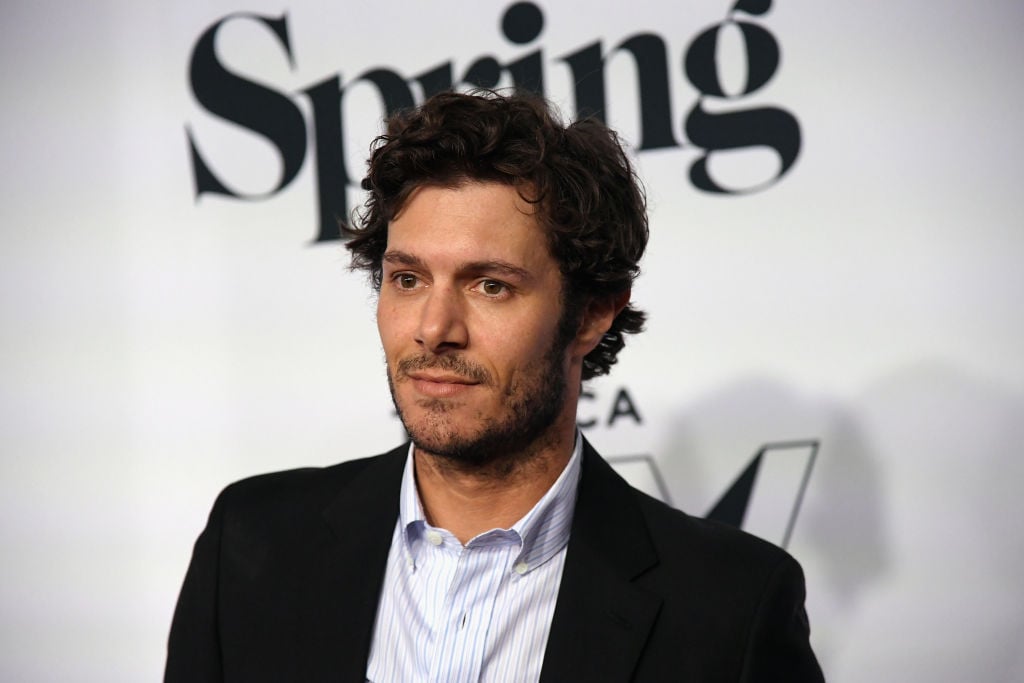 To which Brody replied, "[…] and I'm sad to report that I draw for shite."

So, there you have folks, Brody can't draw like Cohen could on The O.C., according to Brody himself.

What is Adam Brody doing now?

Since The O.C. wrapped in 2007 after four seasons, Brody's been working in both TV and film, according to his IMDB profile. He played Ted on The League from 2013 to 2014 then played Billy Jones on Billy & Billie from 2015 to 2016. More recently he starred in StartUp, Curfew, Shazam!, and Ready or Not.

Is Adam Brody married?

Yes, Brody is a married man. Brody is married to Leighton Meester who played Blair Waldorf on the CW's Gossip Girl. They are the TV crossover couple of our dreams.

Brody and Meester met on the set of The Oranges, according to Bustle. An extremely private couple, it's not clear when exactly they began dating. However, we do know it happened at some point in 2013. They got married in a secret ceremony in 2014 and now have a daughter, Arlo Day Brody, according to Brides.

In a very rare joint interview, Brody joked that he and Meester have "Seth and Blair day" once a year where they dress like their iconic characters.

Meester, who now stars on ABC's comedy, Single Parents, will be able to carpool with Brody to work because he's reportedly joining the cast of the show for the season finale, according to The Hollywood Reporter.

Brody will play Derek, a musician who Meester's character fell for, who she tracks down to get closure for herself.