There Could Be a 'Halloweentown 5' on Disney+ in the Future: Here's Why
There are plenty of kids' Halloween movies streaming on Disney+. Subscribers are eager to stream old and new Disney movies, especially through the 2021 "Hallowstream" collection. The Halloweentown films became a friendly cult classic. Unfortunately, it ended with a fourth film when Disney recast the Marnie Piper character.
As a result, Disney fans abandoned hope for a fifth installment. But there is a chance it could happen because of the new streaming releases and sequels.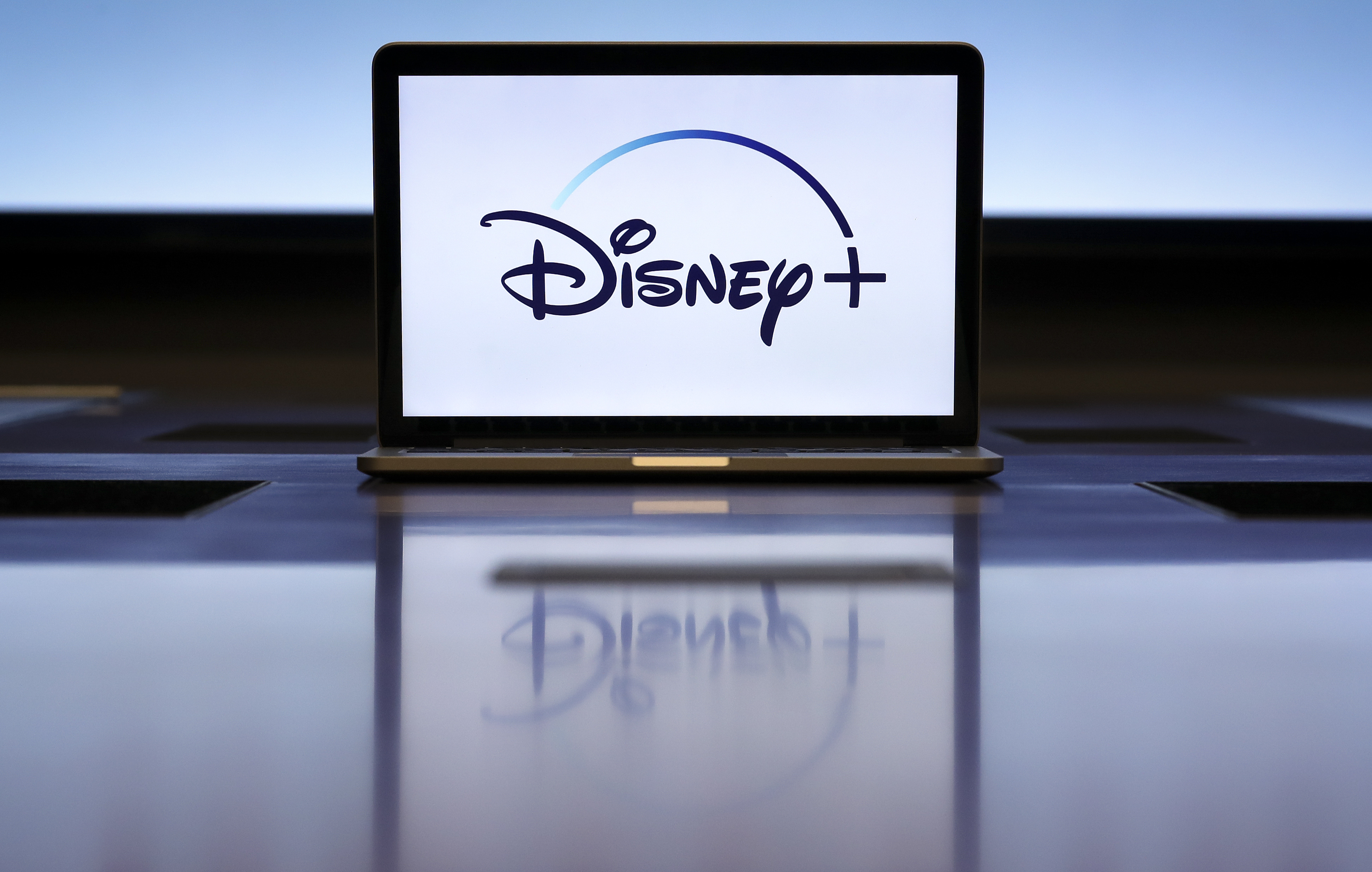 The 'Halloweentown' kids movies recast the main role
Disney fans were confused when Halloweentown 4 premiered—why does Marnie look different? That was because Disney replaced Kimberly J. Brown with Sarah Paxton. Paxton appeared in multiple films at the time and became a popular face. But fans grew up with Brown as their Marnie.
Nevertheless, countless viewers enjoyed the fourth flick. Marnie attends college and uncovers more Cromwell family history. Also, another familiar name hooked the young Disney audience: Lucas Grabeel from High School Musical.
Brown politely responded to the recast rumors. According to Distractify, Brown said she spoke with Disney about a fifth movie, but the studio went "in a different direction." She hasn't revealed what persuaded Disney to recast the role. However, many attribute the choice to Paxton's rising fame.
All four of the kids' Halloween movies are streaming on Disney's platform.
Why there could be a 'Halloweentown 5'
Disney isn't a stranger when it comes to sequels. Several animated classics such as Cinderella and Aladdin added more movies. Now, the studio will continue its modern live-actions.
When Cruella premiered as a day-and-date release, many audiences didn't expect Disney to contemplate a second film. But it did. Emma Stone officially signed on for Cruella 2. Later, Jungle Cruise debuted in theaters and quickly received a sequel. Even 2007's Enchanted has an upcoming sequel called Disenchanted.
According to E!, producer Sheri Singer revealed she wanted to create a sequel. "I'd have to get Disney Channel to get on-board, but I would like to [make Halloweentown 5]," Singer claimed. "I have ideas of how I would do it. There was some talk about it a year and a half ago, but then it didn't happen."
Although Singer admitted pre-production "didn't happen," she likely didn't throw her ideas out the window. Countless fans were genuinely surprised when Disney announced a Hocus Pocus 2. The 1993 film defied the odds, becoming a classic Halloween hit.
If Disney finds success with Hocus Pocus 2, Halloweentown 5 could be next.
'Halloweentown 5' could stream on Disney+
The Halloweentown full movies are available on the streaming service. But this is not the reason a sequel could premiere on Disney+ rather than in theaters. Disenchanted will debut on the streamer in 2022 instead of on the big screen. If the Enchanted 2 flick is successful in its release, then Halloweentown 5 could follow suit.
Also, new Disney movies and shows are streaming. Countless Star Wars fans watch The Mandalorian on the streamer; Many Marvel fans will follow through once Hawkeye premieres in late 2021. As a result, Disney fans could grow accustomed to streaming new movies on the app.
Disney's 2021 "Hallowstream" schedule includes the classic Halloweentown and Twitches films. Since the collection promotes its streaming platform, Disney could normalize streaming debuts for the future.