Could Hugh Jackman be the Next James Bond?
After a wonderful and action-packed 14-year-run, Daniel Craig finally decided to hang up his metaphorical hat as legendary spy James Bond. 007 fans everywhere can't stop discussing who they want to play Bond next. There are lots of rumors floating around and different names being brought up as possibilities, and one of those names has been Hugh Jackman – Wolverine himself.
What has Jackman said about the possibility of becoming the next James Bond? Are the rumors true?
A recap of Hugh Jackman's career
Hugh Jackman certainly has proven he has the skills for 007's action scenes through his years playing Wolverine in the X-Men franchise. It's hard to imagine a time when Jackman wasn't famous now, but Wolverine was actually his breakout role and shot him into superstardom seemingly overnight.
Jackman is more than just a ripped superhero, however. He's also starred in romances like Kate and Leopold alongside rom-com veteran Meg Ryan, and Australia with Nicole Kidman. In both of these movies, he's proven that he has the subtlety in his acting skills to play James Bond – but does he want to?
Daniel Craig has retired as James Bond
Actor Daniel Craig took over the role of James Bond in 2006 and has starred in five James Bond films to date. He announced in 2019 that the newest Bond film, No Time To Die, would be the last time he ever played the role. Despite his retirement, he's played the iconic spy for almost 15 years now, breaking the record for any actor to act in the role.
It's surprising that Craig even agreed to film No Time To Die as after the 2015 film Spectre was released, he seemed very reluctant to shoot another Bond film to say the very least. He was once quoted as saying (after being asked if he'd ever consider doing another James Bond movie): "I'd rather break this glass and slash my wrists. No, not at the moment. Not at all. That's fine. I'm over it at the moment. We're done. All I want to do is move on."
Yikes. It seemed like Craig was really ready to leave the role back then. He said at the time that he'd only do another movie for the money, so maybe that's what enticed him enough to film No Time To Die. This time, however, it seems like Craig is for real: he's really done playing James Bond.
Could Jackman be the next James Bond?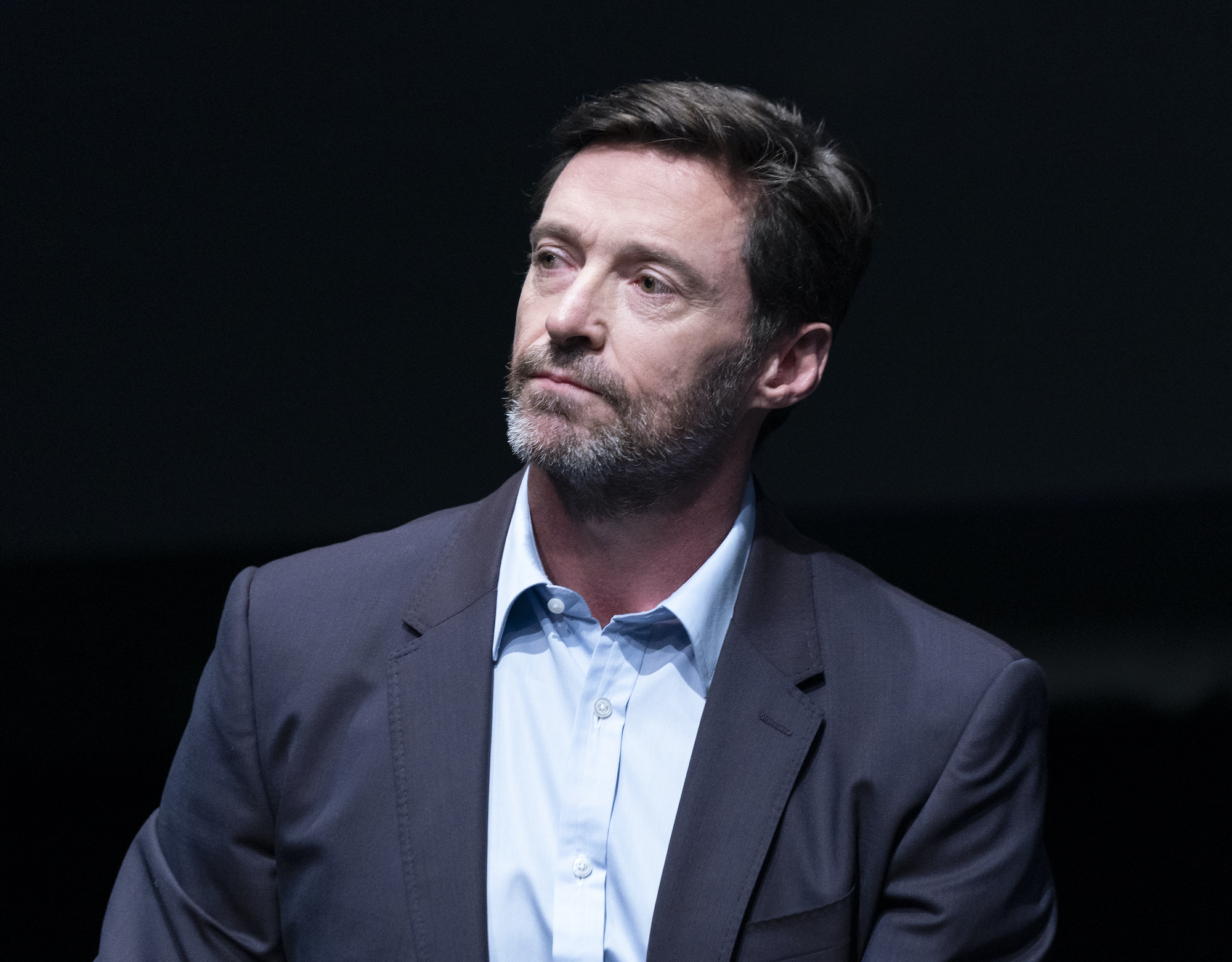 The gap left by Craig's departure has producers searching for their next James Bond. This isn't an easy task as whoever plays this role needs to have the perfect subtle coolness and action chops. Some fans want Henry Golding of Crazy Rich Asians fame to step into the role, and we can't argue that having a person of color play the legendary spy would be a huge step forward for the franchise. Michael B. Jordan from Black Panther is also a fan favorite for the role. It's hard to argue that either one of those choices wouldn't be excellent.
There are also rumors, however, that Hugh Jackman might be our next James Bond. In fact, he was once asked to play the character long ago before Craig stepped in, but had to turn down the role due to his X-Men commitments.
"At the time, I was just about to do X-Men 2, and I was like, 'Ah, I don't think it's the right time,'" he told Hollywood Reporter back in 2015. Although it might seem like a missed opportunity, Jackman fans still might have a shot at this: he also said at the time that he'd "seriously consider" playing Agent 007. Might the offer be on the table? We'll have to wait to find out.