Could Jay-Z Show Up for a Verzuz Battle? Here's Why There's a Chance
Jay-Z could pop up in a Verzuz battle.
Every time a new Verzuz battle is announced, discussions abound on which artists should face off. Jay-Z's name constantly pops up, but many believe the likelihood of Hov making an appearance is a pipe dream.
That doesn't mean that other hip-hop legends aren't down for the party. Plenty of them are telling Swizz Beatz and Timbaland they're willing to jump on the mic next.
In addition to R&B singers, rappers such as LL Cool J, Busta Rhymes, and Bow Wow want to hit the Verzuz stage. Fans want to see Nas, Missy, and a host of other rappers. But what's up with Jay-Z?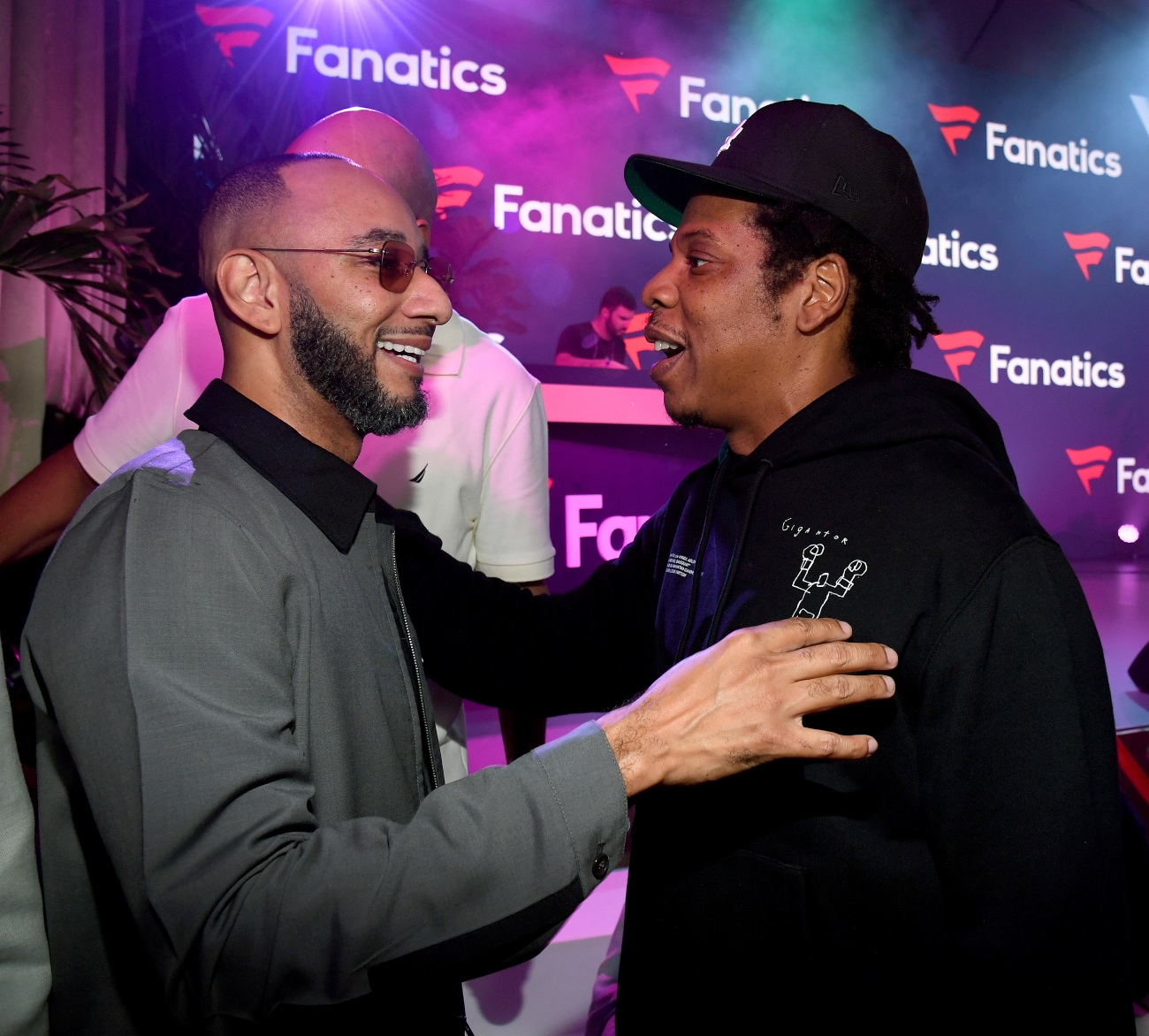 T.I. challenged Jay-Z
During the first part of July, T.I. campaigned for a Verzuz battle between him and 50 Cent. He kept taking the South versus New York angle, and said between music, income, and bravado, they were aligned. 50 Cent ignored him for at least a week before shutting down the idea by posting a few memes. For while, even Verzuz got in on the action.
Then T.I. set his sights on Jay-Z. He told All Def his catalog was doper than 50 Cent's and therefore better suited for a square-up with Jigga Man. "I want Jay. But who can see Jay sitting down doing a f**king Verzuz battle? If I'm a billionaire, I'm not finna do that, either, but me and 50 ain't that far off," he said.
T.I. still hasn't stepped into the ring, but something could be brewing behind the scenes.
DMX wanted a Verzuz match with Jay-Z too
Before battling Snoop Dogg in his Verzuz celebration in July, DMX plainly stated he wanted to go up against Jay-Z.
During a chat with NORE on Drink Champs back in May, he said that it would make battle number three, as they've had freestyle contests in the past. Their rhyme duels go back to the '90s when both dropped their first albums.
If you've been following the Verzuz lineups, then you know that in the months since, Jay-Z never answered DMX's call but Swizz Beatz and Timbaland set things up with Snoop.
RELATED: DMX Wants Jay-Z to Face Off Against Him in Instagram Music Battle
What Swizz Beatz says about Jay-Z
Fans would love Jay-Z to do Verzuz rounds, but don't think it's likely. He remains one of hip-hop's most private and publicity-averse individuals, and rarely performs unless it's on tour with his famous wife. However, he is well aware of the what's happening on the platform.
When Swizz Beatz and LL Cool J hopped on Instagram Live to talk about Verzuz, they discussed some possible "opponents" for the "Doin It Well" rapper. While KRS-One, Big Daddy Kane, and Busta Rhymes came up, so did Mr. Carter.
Swizz Beatz said Jay-Z "has been showing a lot of interest — with who I don't know. But he's been tuned in heavy." LL hinted that he wouldn't mind going up against Jay-Z, but Swizz Beatz advised him to take on Big Daddy Kane or KRS-One.
Discussions are happening for dream celebrations and new Verzuz announcements are coming the week of Aug. 10. But time will tell which rap legends meet up for the next one.