Could Ken Jennings Be the Next 'Jeopardy!' Host?
Find out about the call for 'Jeopoardy!' champ Ken Jennings to become the next host of the classic game show.
Every Jeopardy! fan loves Alex Trebek and sincerely hopes the game show host – who has been at the helm of the classic program now for 36 years – will continue hosting for a very long time.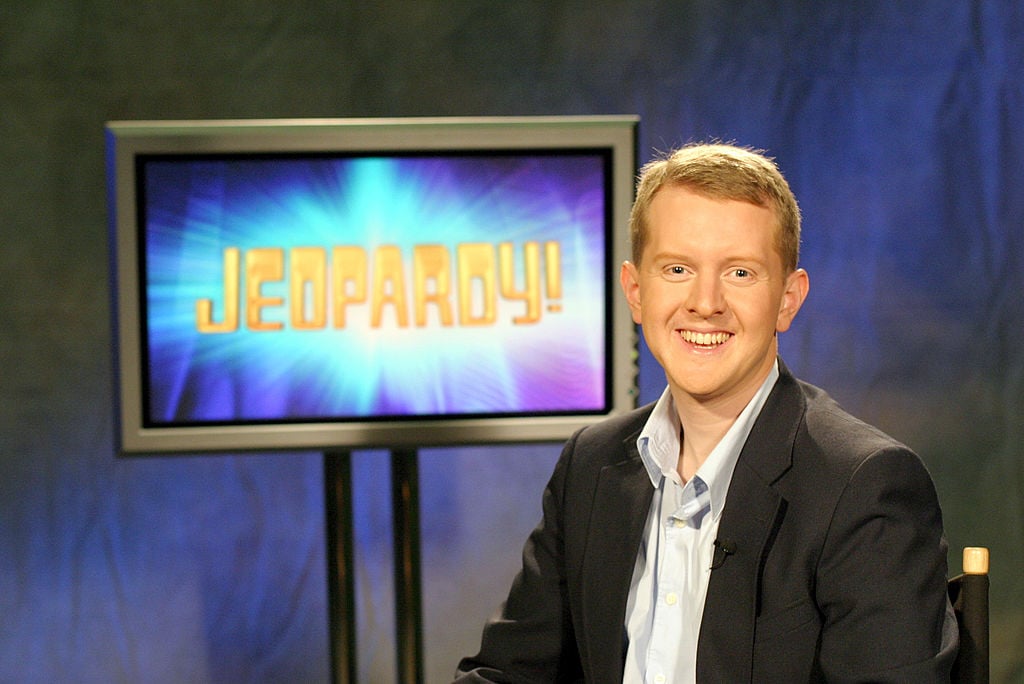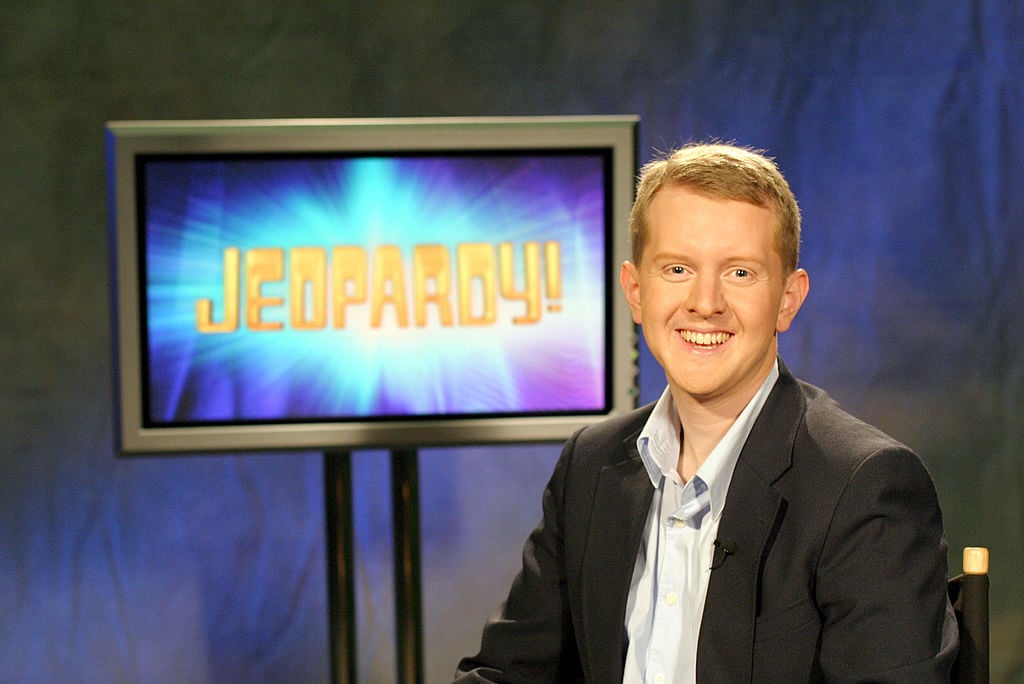 As much as fans want Trebek to be host forever, the reality is that someone will need to continue carrying the Jeopardy! torch.
The most natural choice, voiced by many, is the greatest Jeopardy! player of all time, Ken Jennings.
'Jeopardy!' has stopped filming and is airing the Jan. 2020 G.O.A.T. tournament
The show has halted filming due to the coronavirus (COVID-19) and in place of newer episodes, this week is presenting older games, specifically select episodes of the "Greatest of All Time" (G.O.A.T.) tournament from earlier this year. Then on May 15, Jennings' final game from his historic 74-day run on the game show will be broadcast.
"It's really just been the most delightful part of the whole thing—and has been from the beginning—just that it was always legitimately my favorite show," the 45-year-old told Interview in Jan. 2020. "Just to win once was good enough, you know? I felt like, "Now I'm good. No matter what else happens, I died a Jeopardy! champion."
Jennings sees humor in knowing that he is now part of the legacy of one of the greatest game shows – and a factoid himself.
"So, the fact that it went on from there so improbably," he continued, "and then I'm now a piece of the show's history … it's like I've become a trivia answer!
Ken Jennings has only the best things to say about Alex Trebek
Clearly a Jeopardy! fan before he became a contestant in 2004, Jennings basically admires and worships host Alex Trebek. The father of two has from a young age watched the 79-year-old host the show and dreamed of being a contestant. That dream came true, but a side benefit that he realized was becoming friends with this extraordinary man.
"I just saw Alex pretty recently when we were promoting the recent Jeopardy! tournament," Jennings told Fox News in Apr. 2020, "and he was really hanging in there well. Jeopardy! has production shut down for the pandemic and he is still itching to get back to work."
The father of two commented on how much Trebek loves his job and how it's, in fact, been one of the few things that kept the host going in the midst of his battle with cancer.
"That's a guy who loves his job and I think that's what's keeping him healthy and alive at this point. I hope he hosts Jeopardy! forever."
There's a movement calling for Ken Jennings to be the next 'Jeopardy!' host
When Alex Trebek decides it's time to retire, the show's fans have made it clear that Ken Jennings would be the best and only choice to replace him.
A fan on Twitter made a lucid case for Jennings' installation as Jeopardy! host: "Ken Jennings is the most well-known Jeopardy contestant. A household name. A true lover of the game. Could bring a bit of humor each night. Well-respected and liked by Alex himself. Ken Jennings is the obvious choice for next "Jeopardy!" host. Thank you."
Another Jennings for Jeopardy! host supporter tweeted, "@Jeopardy if you don't make @KenJennings the next host after Alex Trebeck [sic] has to leave, I will never forgive you."
A fan on Twitter started a petition on Change.org to have the greatest Jeopardy! contestant of all time made the next host, but it didn't really seem to gain traction.
In the end, that decision belongs to the network.
Read more: 'Jeopardy!' Aired Ken Jennings' First Winning Game From 2004 and The First Answer Made Jaws Drop