Could Kylie Jenner Go to Jail Like Mike 'The Situation' Because of Taxes?
Kylie Jenner is no stranger to making headlines. The young cosmetics guru has regularly been in the news since she was 10 years old. However, only a few short weeks ago, Jenner made waves when Forbes claimed that the billionaire status they had granted her in early 2019 was no longer valid.
Jenner's fans were in an uproar, and it wasn't long before the makeup maven herself made a statement on social media, taking Forbes to task. However, questions linger about the consequences of the issue, and whether Jenner could be held liable by the IRS in some way. 
Forbes retracted Kylie Jenner's billionaire title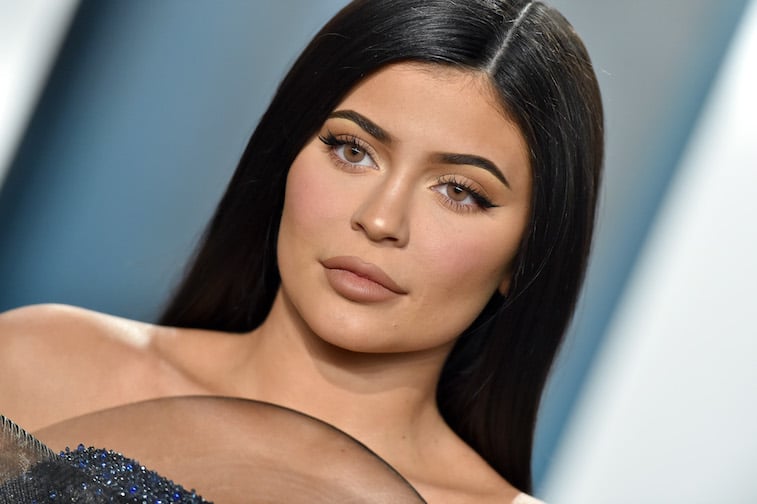 In March 2019, Kylie Jenner made history when Forbes declared her to be the world's youngest self-made billionaire. The company stated that her billionaire status was a direct result of earnings from Kylie Cosmetics, the brand that she founded and grew to be one of the makeup industry's most successful labels.
Fans celebrated Jenner's accomplishments, which did seem truly staggering for someone so young — and as it turned out, their celebrations were premature. 
In late May, Forbes printed a scathing story, denouncing Jenner, and claiming that she, along with the rest of her family, fabricated the company's earnings to seem wealthier than what she actually was.
In fact, the article claimed that Jenner presented "tax returns that were likely forged" in order to prove her wealth.
Later in the story, Forbes argued that the Jenners, which included Kylie Jenner's mother and manager, Kris Jenner, had their "accountant draft tax returns with false numbers" every year since 2016.
All in all, those are pretty bold claims and have led some fans to wonder whether Jenner could actually end up in trouble with the law. 
What happened with Mike Sorrentino's tax issue?
While many celebrities have had trouble with the IRS over the years, Mike "The Situation" Sorrentino has been one of the most visible examples of tax fraud. According to Market Watch, in late 2018, it was revealed that Sorrentino, one of the stars of MTV's Jersey Shore, had pleaded guilty to tax evasion and allegedly didn't pay taxes on the majority of the income that he earned between 2010 and 2012.
Sorrentino's brother was involved in the scheme as well, and for their trouble, both brothers served a jail sentence. These days, Sorrentino is a free man, having served his jail time and then returning to the TV show Jersey Shore: Family Vacation.
Still, his jail time served as a sobering reminder that the IRS is always watching, especially when a public figure decides to do something shady. 
Could Kylie Jenner get in trouble with the IRS?
Ultimately, although Forbes threw around a lot of references to taxes and fraudulent tax documents, Kylie Jenner's situation is much different from that of Mike Sorrentino.
As Jenner herself pointed out on Twitter, Forbes did not actually produce the fraudulent documents that they referenced in the article, calling into question whether such documents actually exist. Some Twitter users stepped up to back Jenner, calling out Forbes for the "hateful" article.
Even if such false documents do exist, it is highly unlikely that Jenner would actually get in legal trouble for it — unless, of course, she had actually submitted them to the IRS.
In this case, sadly, much of the blame seems to fall to Forbes. Retracting Jenner's billionaire status is likely not something that they did lightly, and it certainly doesn't make the company look good.
If anything, publishing such a scathing retraction makes it more likely that Forbes, quite simply, didn't follow through with their homework in the original article like they should have.