Could Led Zeppelin Have Gone on Much Longer Had John Bonham Lived?
When Led Zeppelin was at its peak, members of the band felt like it could go on forever. For rock fans who had seen the Jimi Hendrix Experience and Cream break up — and heard about members of The Who punching each other in the face — that probably seemed like a refreshing change.
"It would be a criminal act to break up this band," Jimmy Page once said in an interview reprinted in Led Zeppelin: In Their Own Words. "In this band we're very lucky that everybody is more enthusiastic as time goes on," Robert Plant agreed. "There is not fatigue or boredom musically at all."
But those were the high times, and Zeppelin could not escape their luck turning later in the '70s. The dark days began with a car accident involving Plant's family in Greece in the summer of '75. Two years later, the death of Plant's son almost spelled the end of the group.
In 1980, the death of John Bonham made it unthinkable for Zep to continue. However, it's not clear whether Led Zeppelin would have gone on much longer if Bonham survived. At the time of his death, the band was dealing with a number of problems.
Led Zeppelin was dealing with a variety of issues in 1980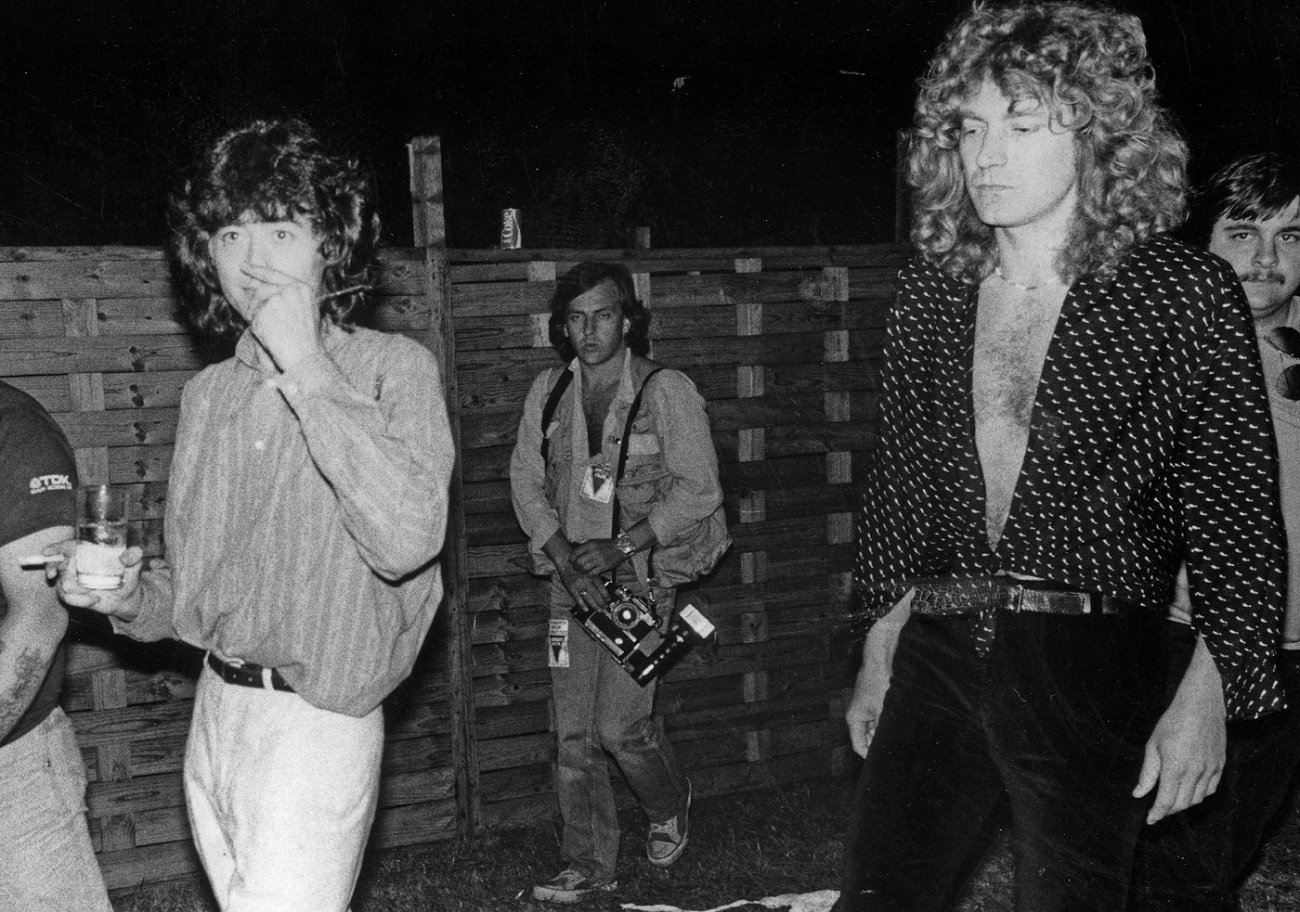 People close to Zeppelin could see genuine cracks in the foundation at the 1978 In Through the Out Door sessions. In a 2006 interview (reprinted in Led Zeppelin: All the Songs), John Paul Jones described the band as split into "two distinct camps" at the time. "[Plant and I] were in the relatively clean one," Jones said. (He was subtly referring to Page's drug use and Bonham's drinking.)
Jones also spoke of how he and Plant would begin sessions without Page and Bonham, which explains how the singer and bassist had their first songwriting credits alone (i.e., without Page) on Zeppelin tracks on In Through the Out Door.
At least one Plant-Jones song ("All My Love") didn't exactly sit well with Page. Looking back on this time in the '80s, Plant spoke of having feelings of independence, and how he didn't feel completely tied to the band anymore. Without question, it was a different tone than the bandmates had taken when Zeppelin was flying high.
Then there was the case of Bonham. On the way to the band's final rehearsal, Plant described the drummer as being at a low point. "I've had it with playing drums," Plant recalled Bonham saying in an interview from All the Songs. "Everybody plays better than me." Then he tore the sun visor from above the passenger's seat and tossed it out the car window.
Jimmy Page was confident the band could keep pushing forward prior to Bonham's death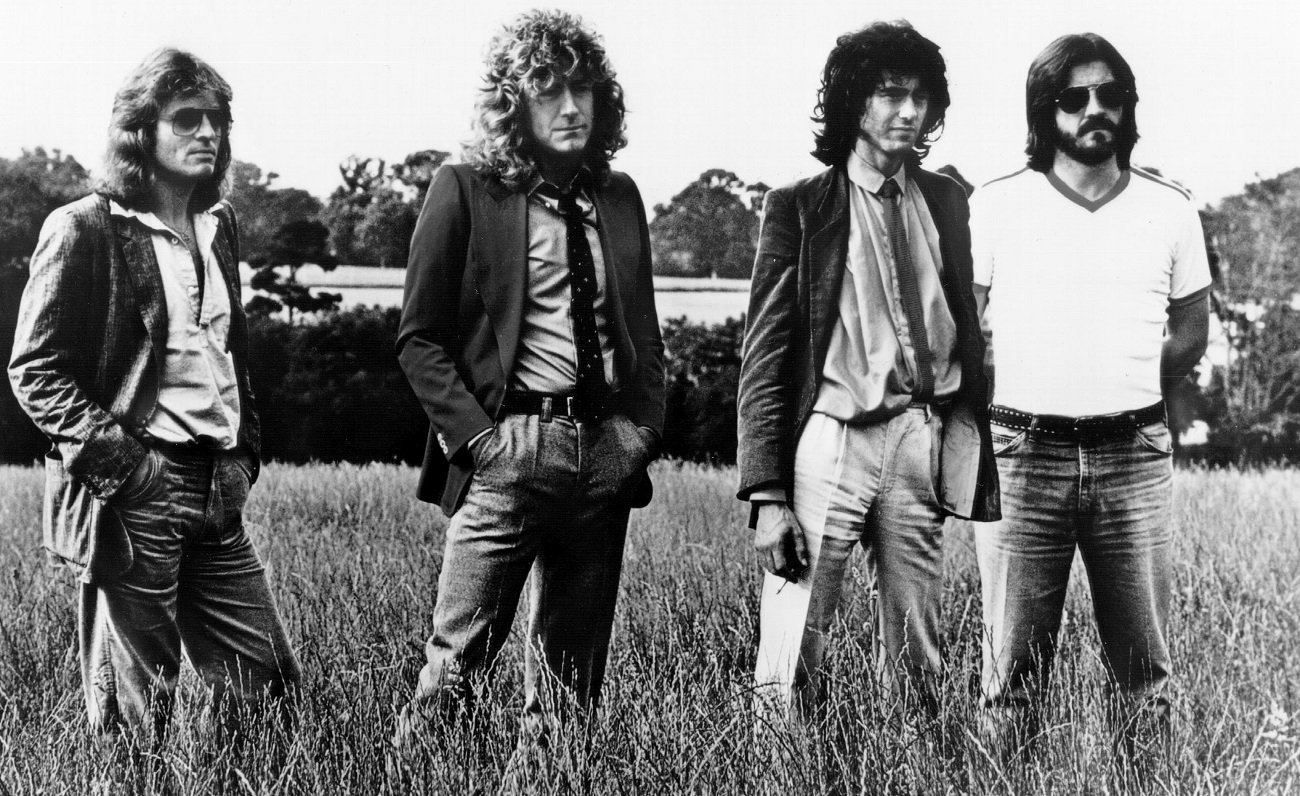 If you're dealing with substance abuse problems, issues with your bandmates' songs, and declining confidence levels, your band might be on the verge of collapse. But Page expected the group to continue making music in the '80s.
Later, when asked by Guitar World if he'd lost any enthusiasm for the Zep around In Through the Out Door, Page answered without ambiguity. "Never," he said in 1993. "Never. In fact, Bonzo and I had already started discussing plans for a hard-driving rock album."
Speaking with Rolling Stone in 1988, Plant confirmed that Page had come around after the release of In Through the Out Door. "By the time we were playing Knebworth and the 1980 European tour, Jimmy was back in his commanding position," he said. After the way the band rallied to create Presence, you could never count Zeppelin out.