Could Scarlet Witch Get Her Own MCU Movie? Why Fans Desperately Need It
The Marvel Cinematic Universe recently took the unusual step of bringing the storyline to television. WandaVision was a limited series that ran on Disney+, and it featured Wanda Maximoff (played by Elizabeth Olsen). Although Wanda has been a part of the MCU since 2014, she's never been directly referred to as the Scarlet Witch. But all that changed with WandaVision. Now that she officially has the name – and the powers – fans think it's time for her to get her own movie. 
Wanda Maximoff in the movies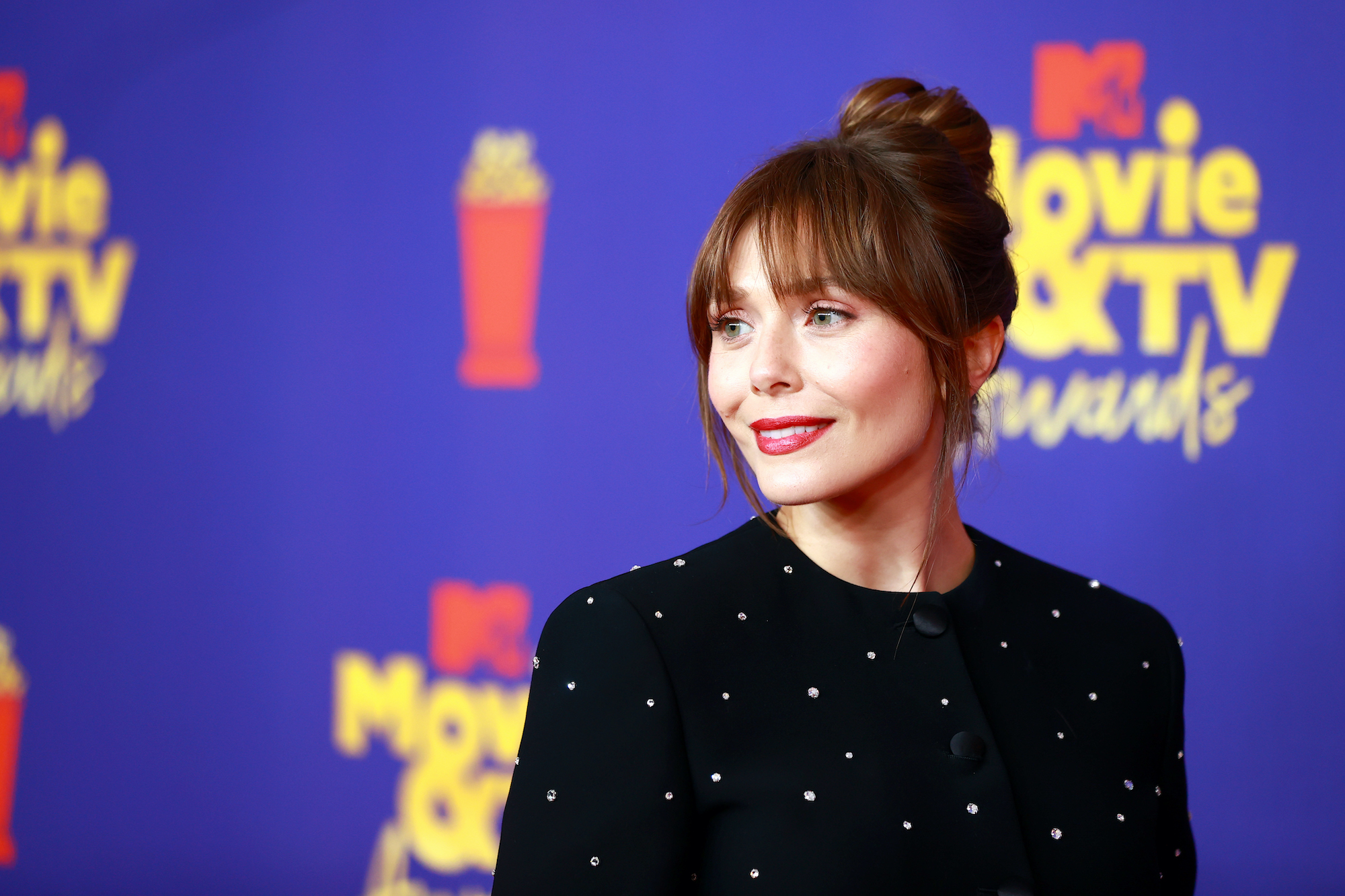 Until now, Wanda has played a supporting role in the other Avengers' movies. According to Marvel, When Wanda was a child, a missile made by Stark Industries killed her parents. She and her twin brother Pietro agreed to let HYDRA do genetic experiments on them, in hopes of gaining powers to take revenge on Tony Stark. 
But when they realized how dark and destructive the forces they'd joined actually were, Wanda and Pietro switched their allegiance and became Avengers. For years, Wanda fought alongside the rest of the superheroes, using her powers of telekinesis, energy manipulation, and the ability to read people's minds and give them nightmares. 
But in WandaVision, she got new powers – and an official title to go with them. 
'WandaVision' and what it means
Although it was generally understood by fans that Wanda was the Scarlet Witch, she was never called that in the movies. According to Digital Spy, it wasn't until almost the end of WandaVision that it was revealed that she is the Scarlet Witch. 
The name doesn't just come with a great costume. It also makes her much more powerful. In fact, according to Kevin Feige, president of Marvel Studios, it makes her the most powerful superhero in the universe. 
Olsen's Scarlet Witch is going to appear in the upcoming Doctor Strange sequel. But although fans are looking forward to seeing her in the movie, they can't help but wonder why she's still in a supporting role.
Could there be a Scarlet Witch movie?
Marvel fans took to Reddit to discuss what might be next for Wanda.
"Do you think scarlet witch could have her own movie after dr strange? Or would she be back as part of the new avengers in a supporting role?"
Others thought it seemed possible, considering everything that has happened recently with the character.
"Given how Wanda has risen in popularity since WandaVision and her role in Phase 4 has been really elevated, it wouldn't be improbable for her to get her own movie," one person commented. "It really depends where her story is headed and how a solo movie of hers would fit in following the current MCU slate. If there's anything that's for sure though, we will be seeing her appear more prominently in upcoming MCU projects."
"Things are about to get crazy with Wanda," a viewer predicted. "I wouldn't doubt if she's going to be in quite a few upcoming movies. Even as a villain…Her limitless power. I can't wait."
One fan suggested that you could consider her Disney+ series her first movie.
"You already saw one, maybe you remember, it's called WandaVision," they pointed out, saying that there is a chance there could be a Scarlet Witch movie to follow it up. 
The Scarlet Witch has become far more powerful and riveting than people expected. It seems likely that Marvel will give such a top-tier superhero her own movie soon. Fans are waiting.