Could 'This Is Us' Become a Movie After the Finale? Dan Fogelman Explains the Show's Original Concept
As the This Is Us finale quickly approaches, fans worldwide are mourning the soon-to-be loss of characters who feel like family. Most fans are wondering what's next for the cast. Learn whether or not fans can expect a This Is Us movie.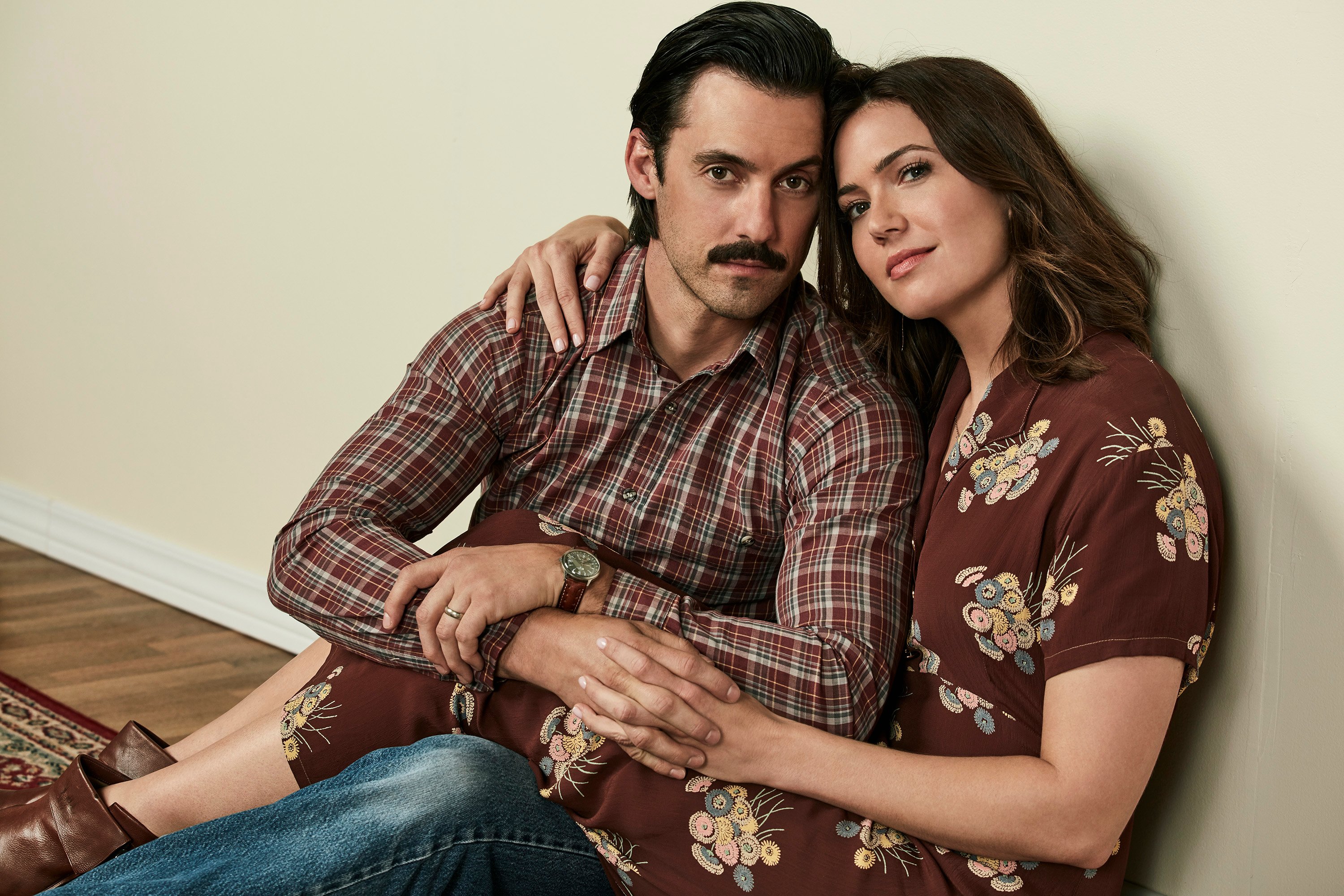 Dan Fogelman told the 'This Is Us' cast that he originally planned for the show to be a movie
With only a few episodes left, the Pearson storylines have evolved quite a bit since the pilot episode. Kate found self-love, Randall learned to redirect his energy toward his own growth and happiness, and Kevin grew up a little and fully embraced fatherhood. Could all of this growth have fit into a movie? During an interview with The Hollywood Reporter, This Is Us creator Dan Fogelman opened up about how the show came to be. He shared that he originally planned for a This Is Us movie.
"It had six or seven people born on the same day, and then the twist at the end was going to be that they were all related to the Jack and Rebecca characters," said Fogelman. "But 80 pages in, I was like, 'I don't think this holds.' So I gave up and put it away for a while."
Luckily, Fogelman eventually returned to the script and converted it into a series. The show even went through several different titles including 36 and Happy Birthday before landing on This Is Us.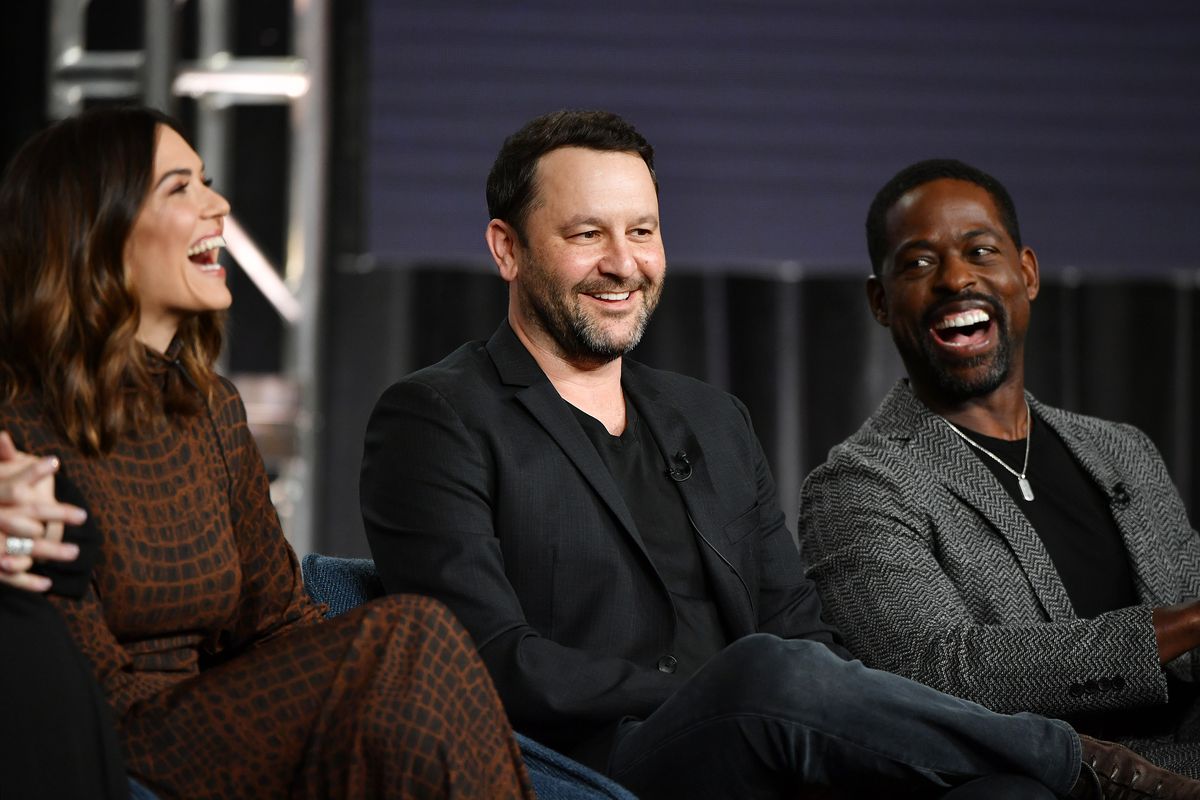 Will there be a 'This Is Us' movie?
Fogelman didn't share whether or not he'll be returning to his original This Is Us movie idea. However, he has been pretty adamant about wrapping up the character's storylines during the This Is Us Season 6 finale.
"I will really miss writing for these guys," said Fogelman. "It won't happen again in my career. And I'm kind of acknowledging and accepting that."
Although there probably won't be a movie following the show, Fogelman says that he believes that the characters' legacies will live on.
"I believe the show will remain timeless," said Fogelman. "It's what makes me feel OK about doing six seasons and ending it. It will live on whatever platforms television shows live on. And I believe that young men and women who watch the show in their teens and early 20s will maybe one day watch it with their kids when their kids get old enough. And I think the legacy of the show will hopefully be that."
Fans of the show can expect answers during the 'This Is Us' finale
Accepting that there probably won't be a movie based on the show is disappointing. However, fans can find solace because Fogelman promised answers during the This Is Us finale. Fogelman celebrated fans for sticking with the show during its "twists and turns." And he promised that "the answers that people are waiting for will all be had."
"Those early twists and turns, and the things that would get people talking, was the stuff you do to keep a show titillating and give it propulsion in this day and age. And it was a little bit of the magic of storytelling," said Fogelman. "And now in this final season, we're able to sit a little more linearly in that other stuff. Because we're heading to those places we've teased all through the years, and the way we're going to tell the story this year, the answers that people are waiting for will all be had by the end so that we can sit in the simplicity when we finally finish."
RELATED: 'This Is Us' Actor Milo Ventimiglia Fought for Jack's Mustache, 'Would You F*** This Man?'