Could You Imagine Brie Larson As Part of the 'The Big Bang Theory' Cast? It Almost Happened
Brie Larson is best known for playing a superhero, but the 30-year-old actor almost had a completely different career path. Before landing her breakout role as Carole Danvers, Larson's career looked to be headed down the TV path. She starred in the short-lived series, Raising Dad, and had a recurring role on the Showtime series, The United States of Tara.  Larson also came pretty close to landing a role on The Big Bang Theory, she admitted in a recent YouTube video.
Brie Larson almost joined the cast of The Big Bang Theory
Larson has been spending her downtime sharing stories with her fans via a YouTube channel. On the channel, she's showed her viewers how to make a vegetarian Crunchwrap Supreme and showed off her Animal Crossing: New Horizon island. She's also had important conversations and shared footage from her travels. More recently, Larson uploaded a storytime video, where she spilled the tea on the many auditions she has attended as an actor.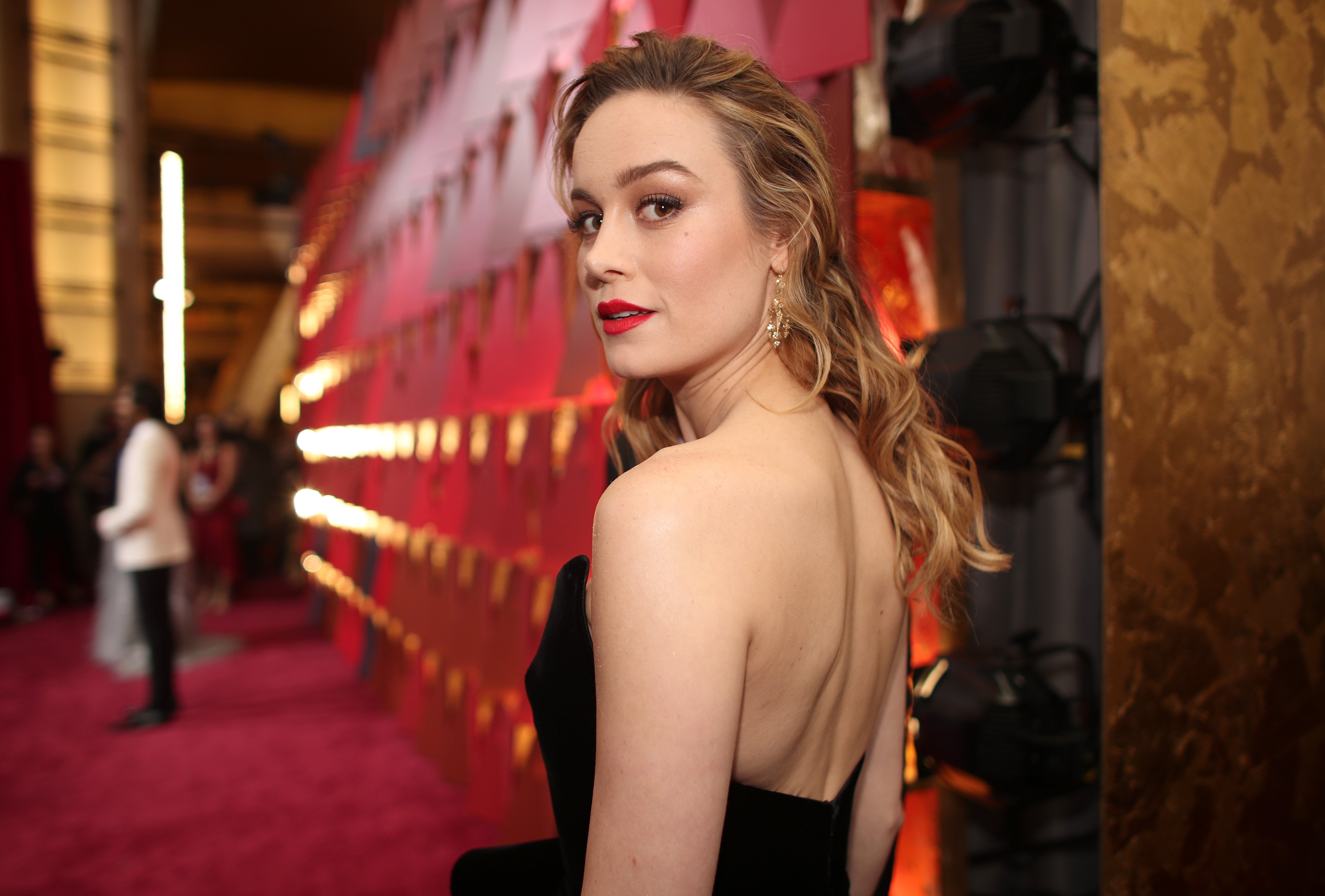 In the video, Larson shared that she began auditioning for roles when she was just 7. First, she walked viewers through the audition process and admitted she started giving herself heartburn while waiting for word from her agent by the time she was 11. She then went into the parts she tried out for that she didn't land.  Larson admitted to auditioning for Smart House, a Disney original movie, and Spy Kids. She also auditioned for The Big Bang Theory.
What role did Brie Larson audition for?
Larson failed to mention what part she auditioned for, but because there were only a few female characters, it should be fairly easy to figure out. Mayim Bialik, who portrayed Amy Farrah Fowler, didn't join the cast until the end of the third season. Bialik portrayed a nerdy neuroscientist. While she had comical moments, Amy was supposed to be Sheldon's perfect match, a role that doesn't seem to suit Larson's looks or personality.
Melissa Rauch signed onto play the petite Bernadette Rostenkowski during The Big Bang Theory's third season, too. She first appeared in the fifth episode of season 3, as Howard's potential love interest. Bernadette could have, conceivably, been the part Larson tried out for, but Screen Rant strongly believes she may have auditioned for the role of Penny, which ultimately went to Kaley Cuoco. It seems possible that Larson could have also auditioned for a part that was ultimately written out of the show. Penny's character was added after a much darker character named Katie didn't score well with test audiences.
Why wasn't she cast in The Big Bang Theory?
While actors aren't always given feedback on their auditions, the casting agents for The Big Bang Theory told Larson exactly why she didn't land the role. Casting agents said Larson that she was too young for the part. In her YouTube video, Larson stated that everyone was very sweet about the process, but ultimately they decided to go in a different direction. She agreed with the fact that she was too young for the role.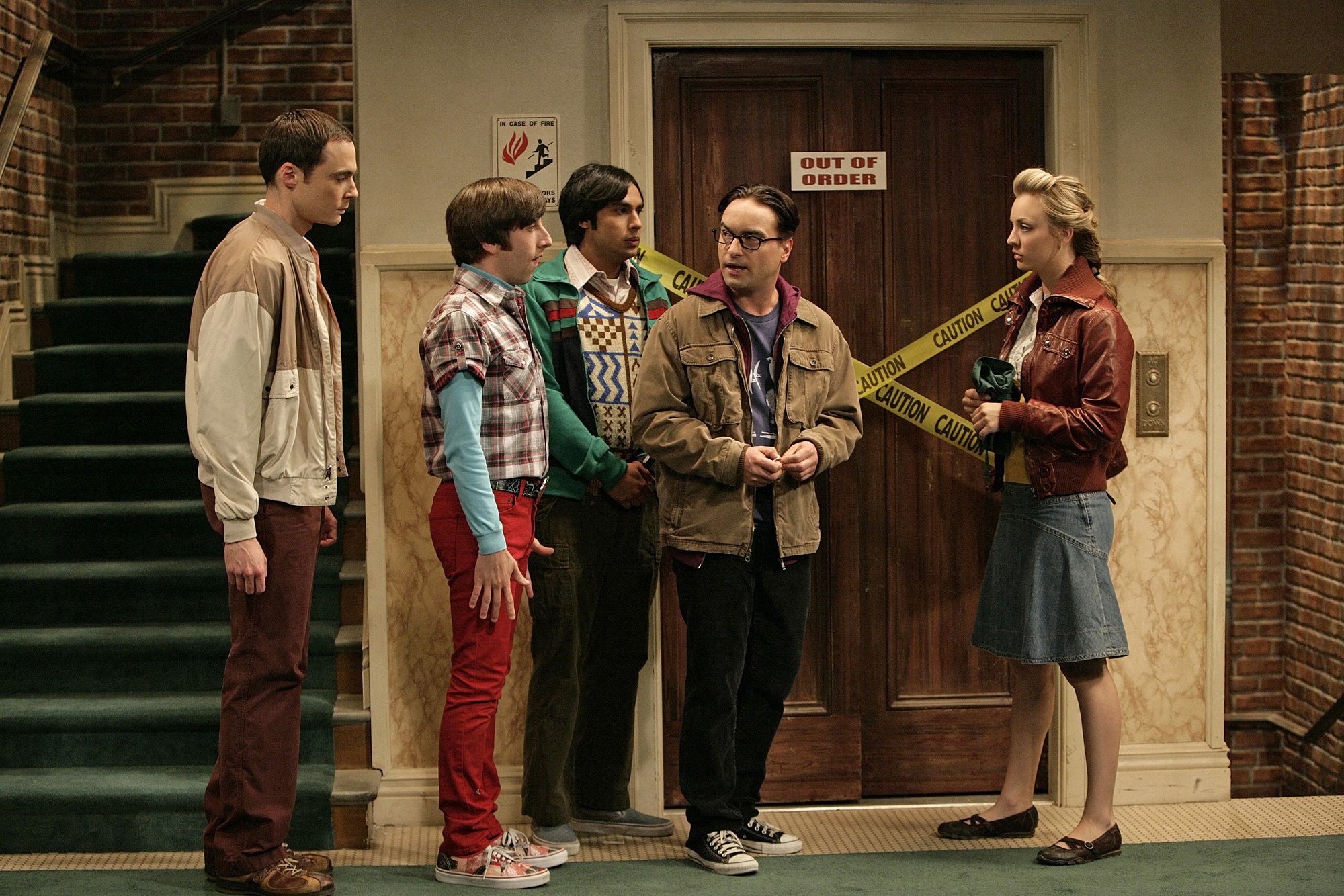 Larson was just 18 when she auditioned for The Big Bang Theory, making her significantly younger than the rest of the cast. Johnny Galecki, who portrayed Penny's love interest, Leonard Hofstadter, was 32 when the series first premiered. Jim Parsons, who played Sheldon Cooper, was 34 during the show's first season. Cuoco was actually the youngest member of the cast. She was 22 when she landed the part of Penny. Amanda Walsh, who was set to play Katie on the series, was significantly older than Larson, too. Walsh, who has gone on to appear in Lost Girl and Curb Your Enthusiasm, was 25 when she appeared in the show's unaired pilot.