'Counting On' and '19 Kids and Counting' Aren't the Only Controversial TLC Shows the Network's Been Forced to Cancel
When it comes to reality TV, a little controversy can be a good thing. Drama keeps shows in the news and viewers tuning in, after all. But even in the world of reality television, there can be such a thing as too much scandal, as the furor surrounding a number of TLC shows proves. 
Recently, the network canceled Counting On after a member of the Duggar family was charged with possessing child sexual abuse material. It wasn't the first time the network has had to pull a show because of negative headlines. Over the years, several controversial TLC shows have been canceled following high-profile scandals. 
'Counting On' and '19 Kids and Counting'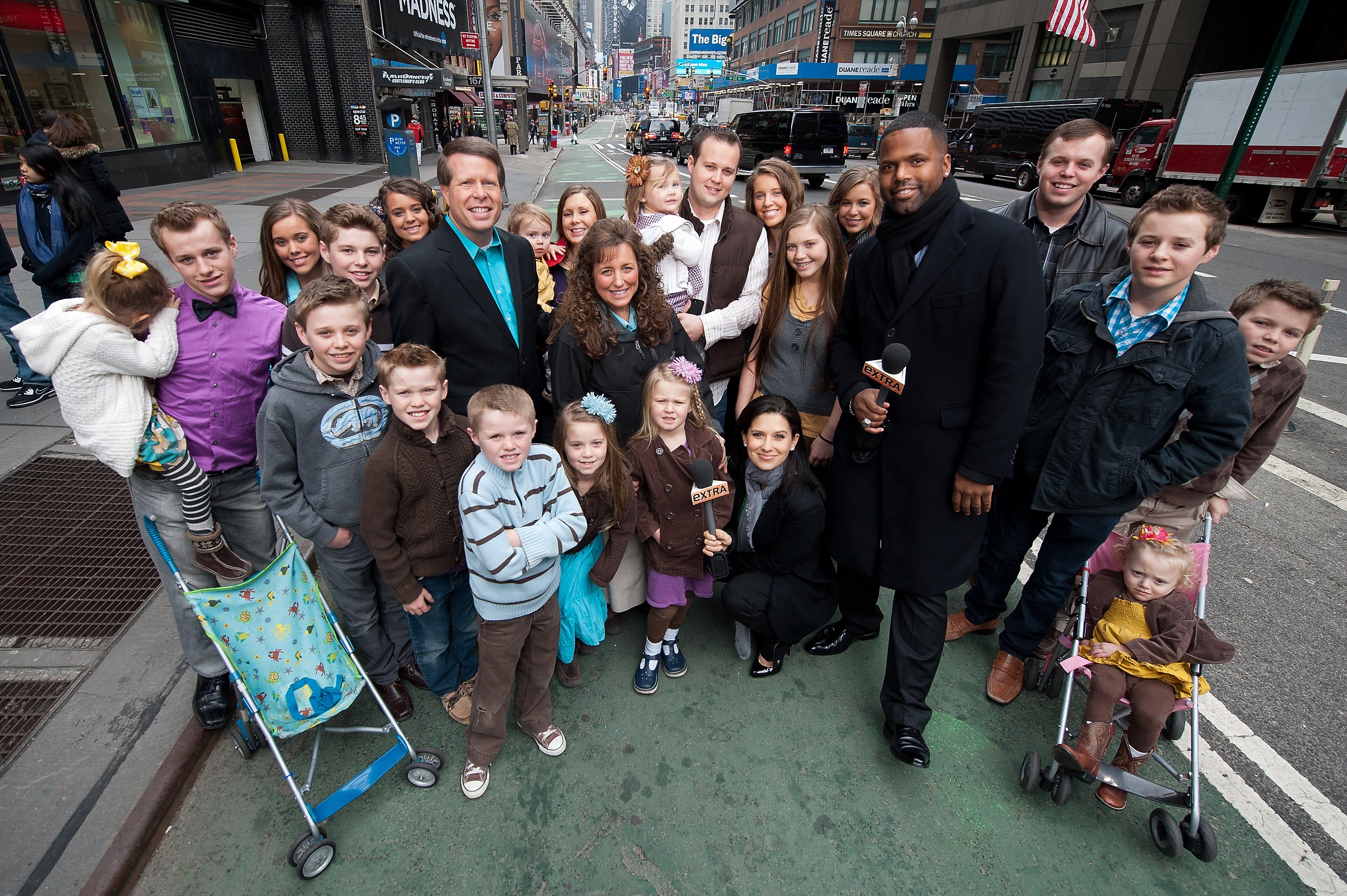 The Duggar family enjoys the dubious distinction of having been canceled not once, but twice, by TLC. Back in 2015, the network pulled the plug on 19 Kids and Counting after reports surfaced that Michelle and Jim Bob Duggar's eldest son Josh Duggar had molested multiple girls, including several of his sisters, when he was a teen. However, other members of the family soon returned to TV in a new series, Counting On, which did not feature Josh. 
Ultimately, it took a child pornography charge to get the Duggars kicked off TLC for good. Again, Josh was to blame. The ax fell in June 2021, two months after Josh was charged with receiving and possessing material depicting child sexual abuse. His trial begins in November 2021.  
'Here Comes Honey Boo Boo'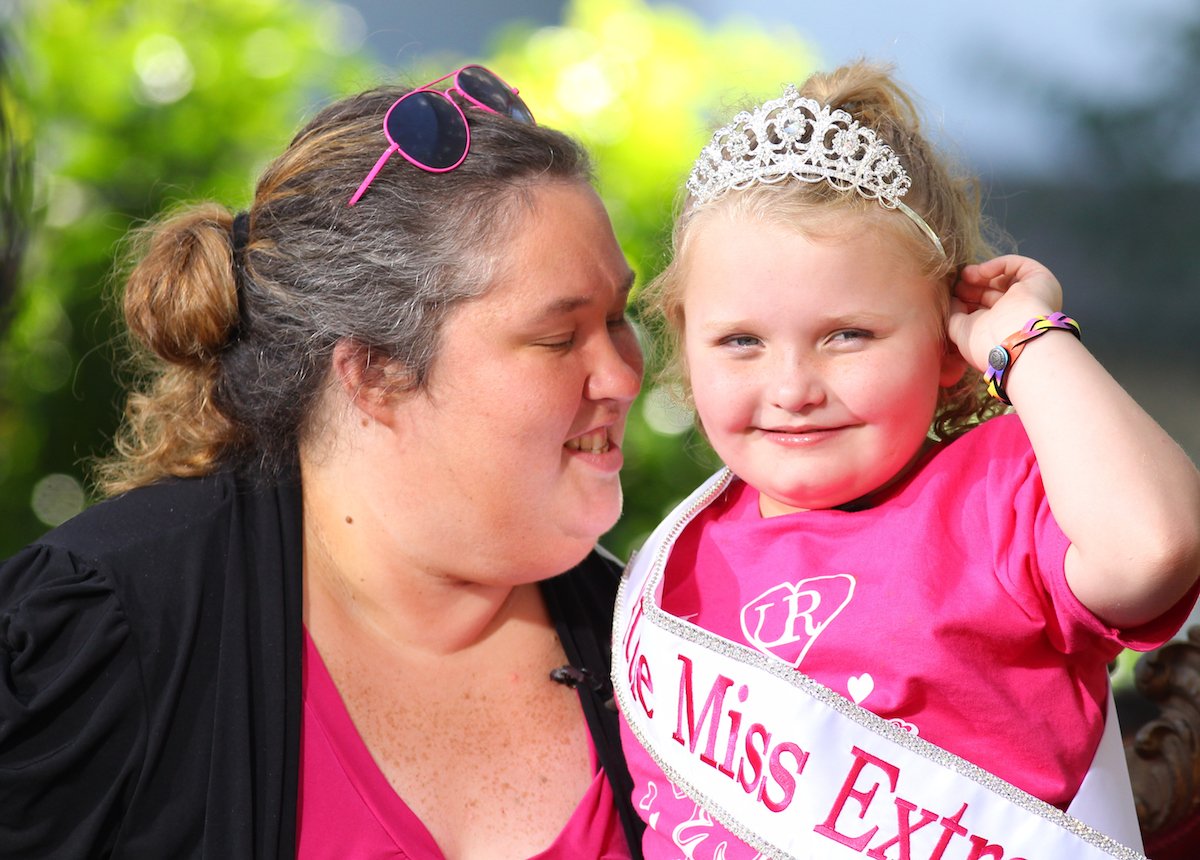 With Toddlers and Tiaras, TLC took a deep dive into the world of child beauty pageants. The show featured pint-sized contestants in outfits that raised many viewers' eyebrows. One girl's mother dressed her as Dolly Parton, complete with a padded bust, while another wore a costume that made her look like Julia Roberts' prostitute character in Pretty Woman. 
The controversy didn't stop TLC from moving forward with a spinoff about one of the show's more memorable personalities. Here Come Honey Boo Boo premiered in 2012 and focused on Alana "Honey Boo Boo" Thompson and her family. But TLC canceled the show after reports surfaced that Alana's mother, Mama June Shannon's boyfriend was a convicted child molester, The Washington Post reported. 
"TLC has cancelled the series Here Comes Honey Boo Boo and ended all activities around the series, effective immediately," a TLC spokesperson said at the time. "Supporting the health and welfare of these remarkable children is our only priority. TLC is faithfully committed to the children's ongoing comfort and well-being."
'Cheer Perfection' 
Here Comes Honey Boo isn't the only Toddlers and Tiaras spinoff that ended up mired in controversy. Cheer Perfection focused on an Arkansas cheer coach who had appeared on Toddlers and Tiaras. Two seasons aired from December 2012 to October 2013. Then, in January 2014, police arrested Andrea Clevenger, a mom featured on the show. She was later sentenced to 10 years in prison for sexually assaulting a 13-year-old boy. However, TLC said it had already decided to cancel Cheer Perfection before Clevenger's arrest, THV11 reported.  
'Gypsy Sisters' 
Gypsy Sisters, which premiered in 2013, was a spinoff of TLC's My Big Fat American Gypsy Wedding. The show followed a group of Romanichal women living in West Virginia. It aired until 2015, when TLC abruptly canceled it after four seasons. According to In Touch Weekly, TLC pointed to low ratings as a reason for the show's end. But the cancellation news came shortly after the cast member Mellie Stanley's husband was arrested for killing her puppy. 
'All-American Muslim' 
All-American Muslim was a short-lived TLC series that followed five Lebanese-American families in Michigan. The show aired for one season and was controversial from the start. The conservative Florida Family Association launched a campaign against the show, which it claimed had an "Islamic agenda" that threatened American values, according to The Hollywood Reporter. That contributed to home improvement retailer Lowe's decision to pull its ads from the show. While Christian and Muslim groups spoke out in support of the series, TLC decided not to renew the All-American Muslim for a second season.    
'The Willis Family' 
When TLC canceled 19 Kids and Counting in 2015, it already had another large family waiting to take their place. The Willis Family premiered just a few months before 19 Kids ended. It focused on the Willises, a musical family of 14 who'd appeared on America's Got Talent. 
The Willis Family lasted for two seasons, with the last episode airing in April 2016. A few months later, dad Toby Willis was arrested and charged with child rape. He pleaded guilty in 2017 and was sentenced to 40 years in prison. 
After Toby Willis' arrest, TLC issued a statement saying that it had canceled the show several months earlier. 
"TLC cancelled The Willis Family well before learning of the charges brought against Toby Willis," read the statement shared with The Wrap. "TLC decided not renew The Willis Family due to performance ratings and have not aired episodes since April 2016. The family was notified of the cancellation in May 2016. We were shocked in learning of the situation and deeply saddened for the family."