'Counting On': A Duggar Insider Claims Jana Duggar Has Turned Down 'A Lot Of Guys'
'Counting On' fans have long wondered why Jana Duggar is still single. A church insider once revealed that she had turned down a lot of different suitors.
In the last couple of years, reported Duggar insiders have come forward to spill the tea on the supersized family. While many of those insiders have made headlines, someone who claims to have been close to the Duggar family was quietly sharing information about the reality TV family way back in 2017. They made a ton of claims, but family followers were most interested in the information that was shared about Jana Duggar and the reasons she has yet to enter into a courtship.
Jana is the oldest Duggar daughter to remain single
Jana, who will turn 31 in January, is the eldest daughter of Jim Bob and Michelle Duggar. While all of the siblings close to Jana in age have paired off and gotten married, she remains unattached, much to the chagrin of family followers. While 31 is still considered young to the rest of the world, the Duggar family's social circle strongly believes in getting married young.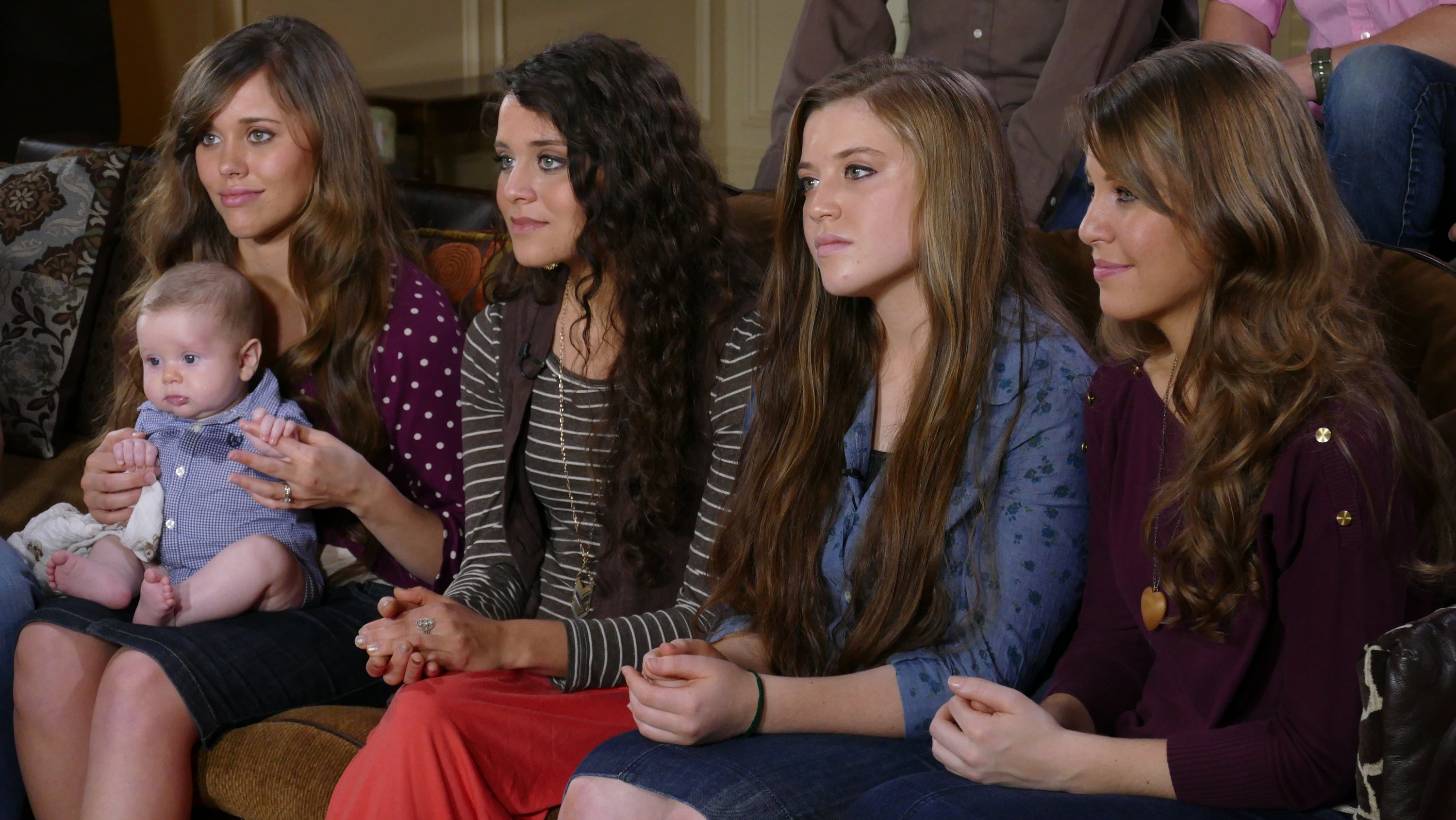 Jill Duggar was 23 when she married her husband, Derick Dillard, in 2014. Her sisters were all younger than her when they tied the knot, believe it or not. Jessa Duggar was 21 when she married Ben Seewald in 2014, and Jinger Duggar was 22 when she said "I Do" to Jeremy Vuolo. Joy-Anna Duggar was still a teenager when she married Austin Forsyth in 2017.  
A church insider offered insight into Jana Duggar's dating situation
Jana's lack of a spouse is apparently not because of a lack of prospects. In October 2017, a reported insider took to Reddit to answer questions about the Duggar family. One of the most popular questions received by the insider was about Jana's dating life. Reportedly, Jana, now 30 and still unwed, isn't short on potential suitors.
The Reddit user claimed Jana has been approached by a lot of different men over the years, but none of them have piqued her interest. The user didn't go into details, nor did they seem to know if Jana had entered into a courtship or had just spoken to a variety of potential partners. The user went on to say that Jana has "high standards" and hasn't been willing to jump into a relationship with just any interested man.
Has Jana Duggar had a failed courtships?
While the Reddit user never mentioned a failed courtship, there have been rumors that Jana may have been in a serious relationship at one time, but it fell through. The relationship reportedly took place when Jana was still a teen. The love interest is said to have broken things off. The rumors were first reported in a Facebook group in 2019.
So far, the only failed courtship that the Duggar family has admitted to happened back in 2015. At the time, Josiah Duggar announced that he was dating a woman by the name of Marjorie Jackson. Marjorie and Josiah ended their courtship just a few months after they announced the relationship in a YouTube video. Josiah went on to marry Lauren Swanson. Josiah and Lauren welcomed a daughter, Bella, in November 2019. Marjorie has been busy traveling and launching a business.