'Counting On': Amy Duggar Wrote a Cryptic Message Only Days Before Josh Duggar's Arrest
Duggar fans were shocked when news broke on April 29 that Josh Duggar, Michelle and Jim Bob Duggar's oldest son and former 19 Kids and Counting star, had reportedly been arrested on federal charges. The charges, which were not named as of press time, are expected to be announced on April 30.
Fans immediately thought of Anna Duggar, who just announced that she and Josh are expecting their seventh child. But Josh's cousin Amy Duggar King's cryptic tweet only days earlier might mean the family saw this coming.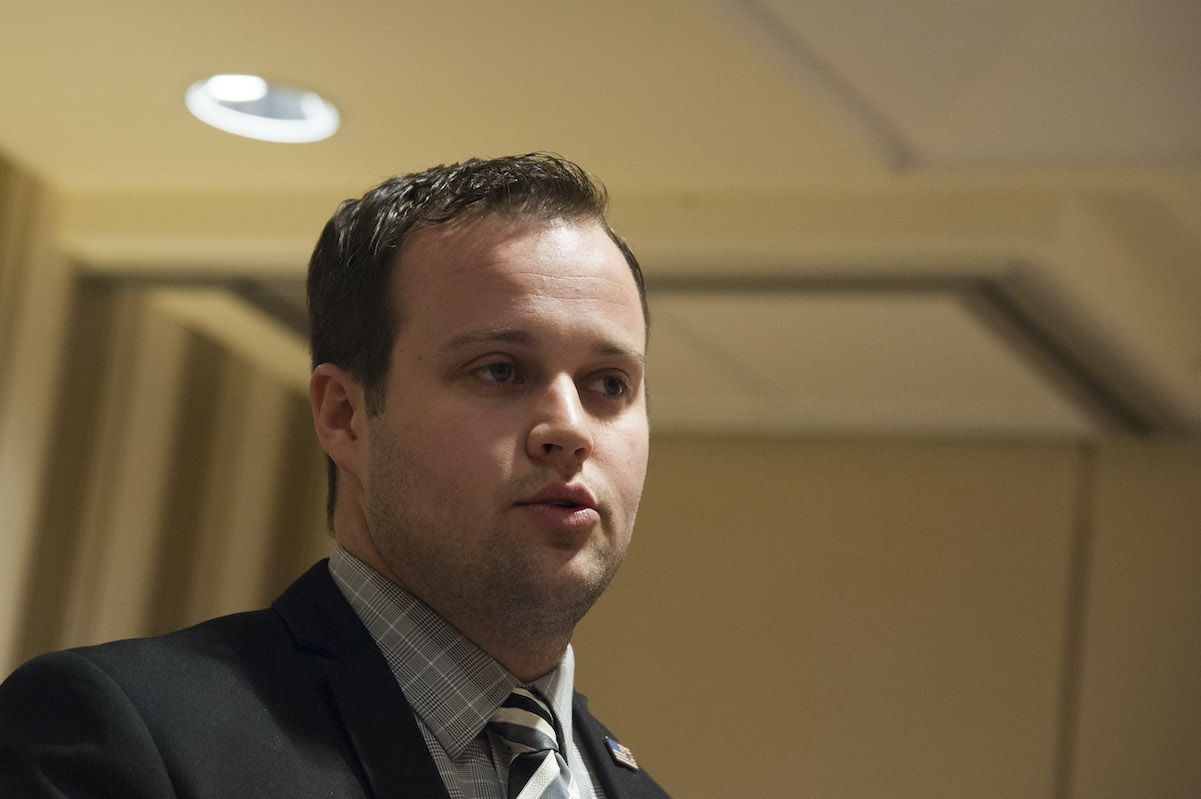 Josh Duggar was just reportedly arrested on federal charges
On April 29, news broke that Josh Duggar had reportedly been arrested on federal charges. Duggar was arrested in Washington County, Arkansas — where he calls home. According to Vulture, Duggar is being held without bond, though the charges for which he is being held remain unclear. The FBI has also reportedly denied any involvement in the case.
The news comes just days after Josh and Anna Duggar announced their seventh pregnancy. The couple has been through a lot, with Josh admitting to being unfaithful to his wife back in 2015. After several years of therapy, the couple worked things out; they've had three more kids since Josh's affair.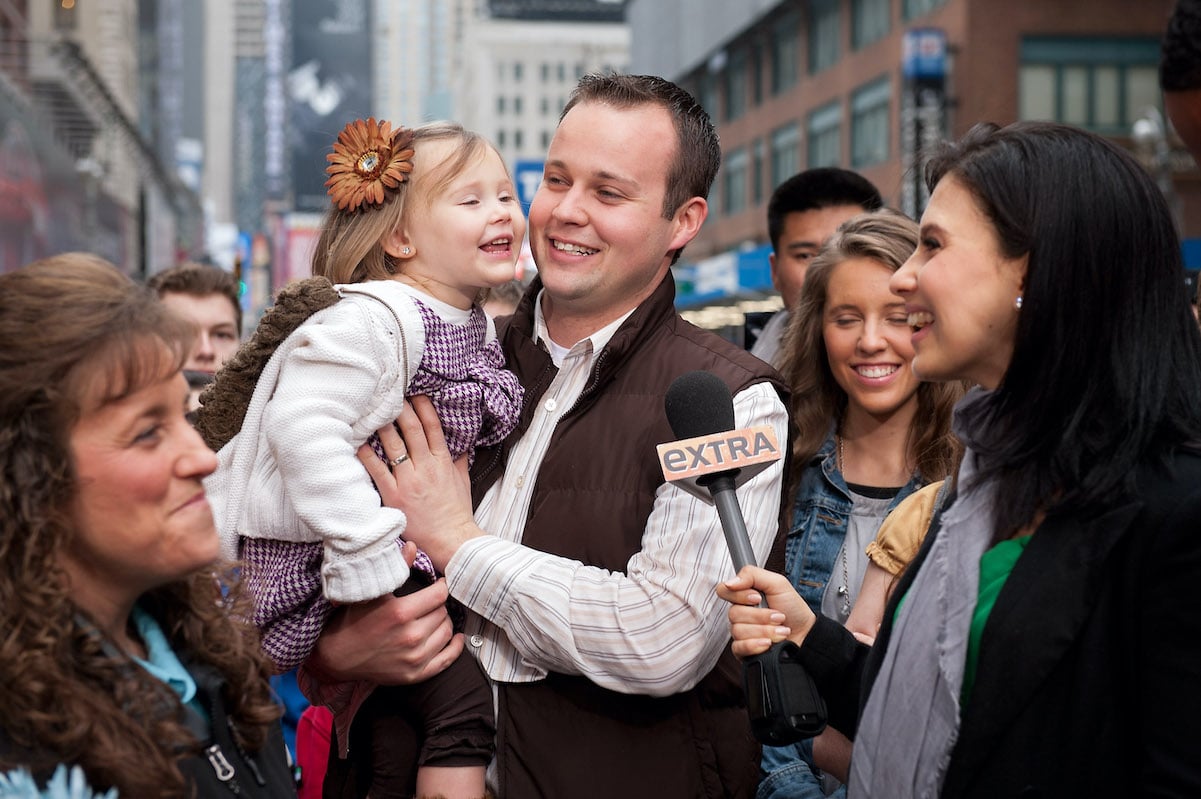 Amy Duggar King's tweet might have hinted the family saw Josh Duggar's arrest coming
When the news of Josh's arrest broke, people immediately thought back to Anna's recent pregnancy announcement. Some started searching social media for answers — and what they found was hard to believe.
On April 26, three days before the arrest, Amy Duggar King tweeted a "shoutout" to all single parents. "You are amazing and you do SO much and one day for [sic] kids will see all the sacrifice and will love you even more for it," King's tweet read. "I just felt like someone needed to read this tonight … Stay strong."
The tweet appears to almost directly refer to Anna as the "someone," though there is no proof. But it lead Duggar fans, who discussed the post on Reddit, to suspect the family knew Josh's arrest would happen.
"This may be intentional. Maybe she knew it was coming," one Reddit user theorized.
"I think they knew it was coming. What if that's why they didn't renew [the show]?" another person wrote, referring to TLC not having announced a premiere date for a new season of Counting On.
Some Duggar critics aren't surprised by the news
Though most were in shock to learn of Josh's arrest, not everyone was surprised. This isn't Josh's first run-in with the law. In 2015, allegations of sexual abuse surfaced from the early 2000s; Josh admitted to the allegations, but no formal charges were ever filed.
In 2020, Josh was in a court battle regarding real estate and its rightful owner. Josh lost the case, and the plaintiff's attorney told Fox News that "nothing surprises" her in terms of Josh's behavior.
"As I saw this [real estate] case progress, the tactics they used were very, very unethical and definitely not Christianlike," attorney Kesha Zaffino said.
Josh's charges are expected to be announced on April 30.