'Counting On' Critics Accuse Jessa Duggar of Editing Her Son's Face in a Photo
The Duggar family has a massive social media presence. Jessa Duggar, Michelle and Jim Bob's third oldest daughter, has the highest number of Instagram followers of anyone in her family at 2.2 million. With that said, she's also subject to plenty of criticism and watchful eyes — and some critics of the show are convinced Duggar edited her son's face in a photo.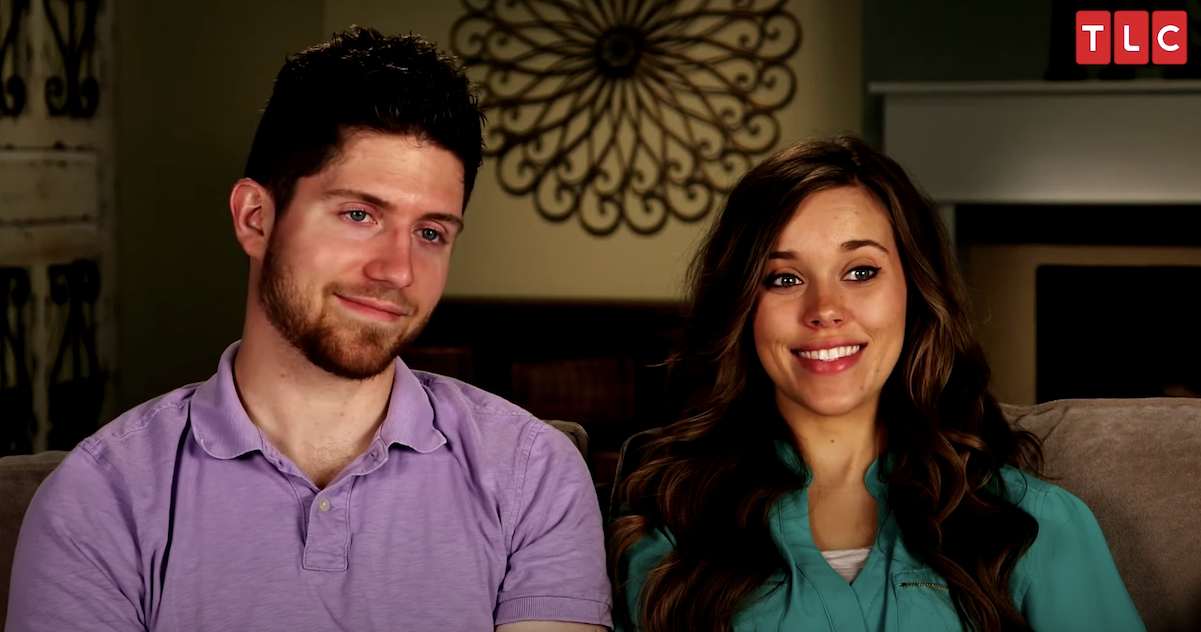 Jessa Duggar loves posting her kids to social media
Duggar and her husband, Ben Seewald, have three kids: Spurgeon, Henry, and Ivy. The couple welcomed each of their kids close together, and fans have loved to watch the little ones grow up by each other's side.
Duggar and her husband love posting their kids to social media. The Seewalds have a YouTube channel, where they show off bonding time with their kids, such as when Duggar took Henry on a mother-son date. Plus, fans have been amused by the couple's youngest child, Ivy, who was able to sing "Happy Birthday" to herself after turning one. People have also been curious about whether Duggar and Seewald will expand their family any time soon, but fans have loved watching the couple be parents, as many watched Duggar grow up on television.
Critics think Duggar just edited Spurgeon's face in a photo
The downside to a massive social media following is that there is often room for criticism. And those who analyze Duggar's photos closely are now accusing the reality star of editing her kids' faces. Duggar posted a photo back in September of her children spending time on their rocking chair, and fans are just now noticing that Spurgeon's face appears "too perfect" in the photos.
"His face looks really smooth & the whites of his eyes look extremely white," one user wrote in a Reddit thread about the image. "It's something about his eyes. They are misaligned," another person added. "The eyes look too perfect like dolls eyes or something," another user commented. "He's definitely filtered poorly. What a great way to say you think your kid is ugly," someone else wrote.
Duggar never said whether she edits her kids in photos, though in the age of social media, it's not exactly uncommon for users to edit their images prior to posting.
Some Duggars avoid social media — and it could be because of backlash
Jessa Duggar is popular on social media, and it's likely in part because of how often she posts. But other members of her family have stepped out of the spotlight, leading some to believe that they're doing so because they want to avoid the backlash that often comes from social media users.
Kendra and Lauren Duggar, who are married to Joseph and Josiah Duggar respectively, have both taken a step back from their social media accounts. Viewers discussed Lauren's notable absence from social media, with some suggesting it is due to a pregnancy but others suggesting Lauren simply might be doing her best to retreat from the spotlight. Still, it would be hard for Jessa Duggar to do so, since she has such a known presence in the Duggar family.