'Counting On' Critics Praise 1 Duggar for Being a 'Role Model' to Their Younger Siblings After Josh Duggar's Name Was Disgraced
The Duggar family has been in the news more than ever recently, in light of Michelle and Jim Bob Duggar's oldest son's arrest back in late April. Since then, TLC has canceled Counting On, and several Duggars have spoken out in support of TLC's decision.
Since Josh Duggar hasn't shaped up to be the role model his parents expected him to be, another Duggar has stepped in to take over. And critics of the show can't help but offer some praise.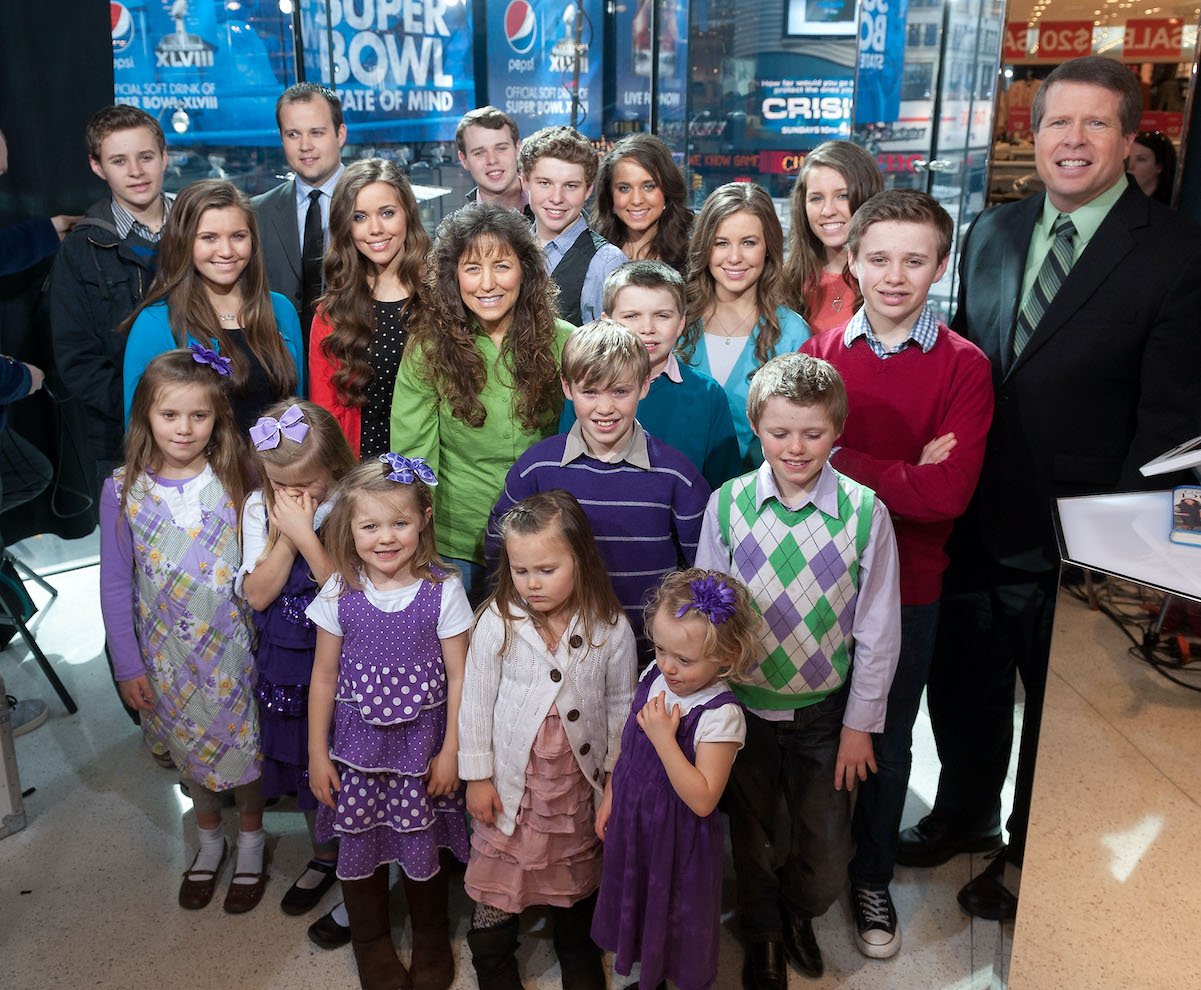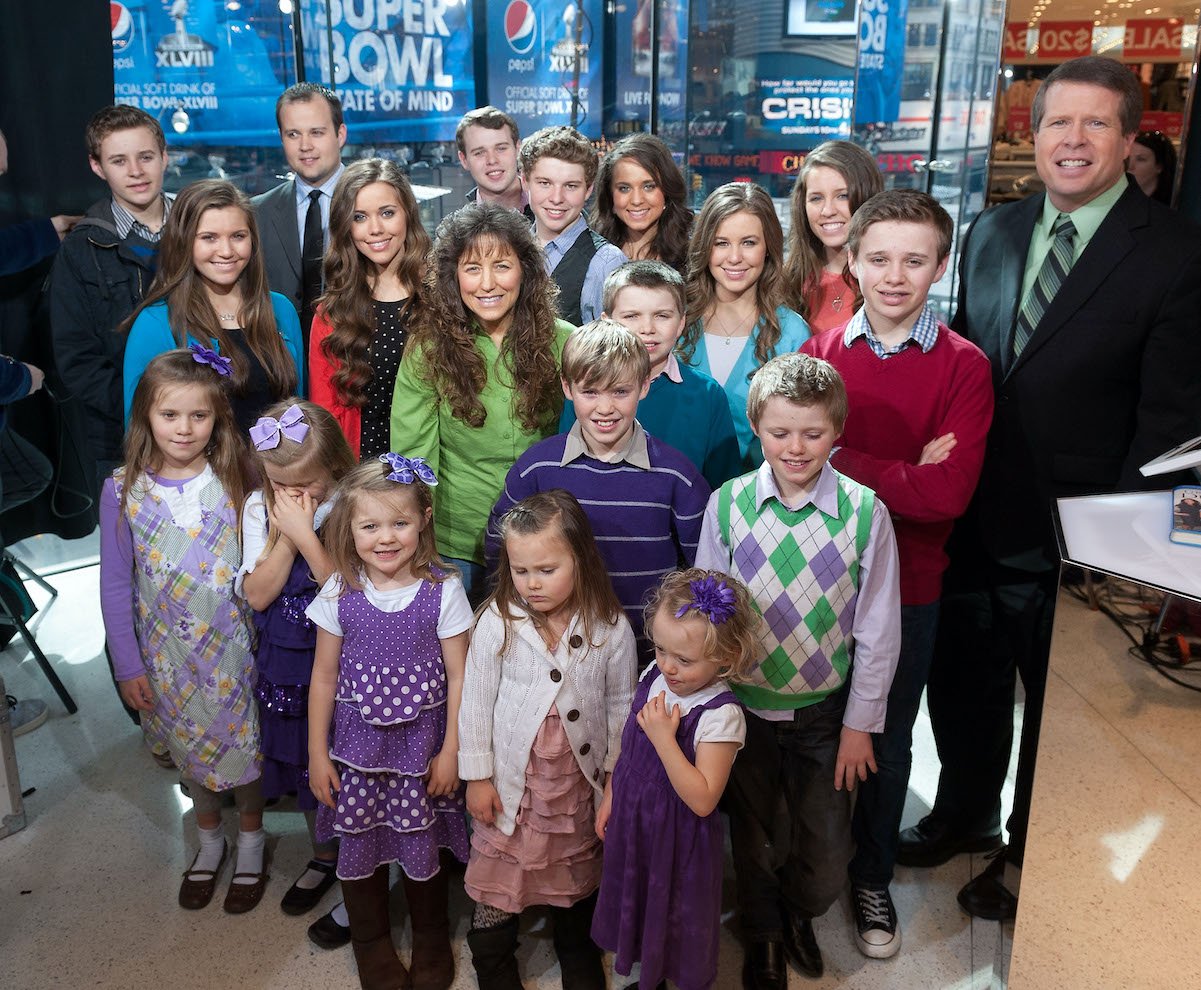 Josh Duggar's past — and alleged present — decisions have caused him to lose support
For the entirety of 19 Kids and Counting, Josh was always looked at as the responsible older brother. That was, until reports surfaced in 2015 that Josh had sexually abused several young girls while he was a teenager. Most of the girls were his own sisters, and though no charges were ever brought against Josh for his actions, he did admit to touching his sisters inappropriately. Jill and Jessa Duggar later admitted to being two of his victims. TLC subsequently canceled 19 Kids and Counting and replaced it with Counting On in 2015, after the scandal surfaced.
Fast forward to 2021, and Josh was arrested in April for allegedly having child sexual abuse material on his computer. Two charges were brought against the former reality star: One count of receiving child pornography, and one count of possessing child pornography. The allegations have caused Josh to further lose support from fans — and even his own family.
'Counting On' critics think John David Duggar has stepped up to be a role model for his siblings
One person who never approved of Josh's actions was his younger brother, John David. After Josh Duggar's abuse and cheating admissions came to light, John spoke out against his brother's actions. John was interviewed after Josh's allegations, and he revealed his true thoughts on his brother's actions toward his sisters, and his infidelity toward his wife.
"One of the toughest things I ever had to tell my older brother was, 'I don't want to be like you anymore,'" John told TLC after the dust settled in 2015.
Now, after what has come to light in recent months, it wouldn't surprise anyone if John completely cut ties with his older sibling. But critics think the second-oldest Duggar son has actually stepped up to be who his brother couldn't be.
"[John] was so disillusioned by what [Josh] did to the girls, and Ashley Madison took away the last bit of respect [John] had for [Josh]," one user wrote in a Reddit discussion. "He definitely took on the role model responsibilities for his siblings when he found out what a tool [Josh] is."
"He shows more empathy for the women in his life than most [Fundamentalist] males I've seen," another person commented.
"It's sad I feel like [John] would have been a really good guy if he grew up normal," someone else wrote.
It's unclear where Josh Duggar's relationships with siblings stand. Jinger, Jill, and Jessa Duggar all released statements alongside their husbands condemning Josh's actions, though it remains to be seen whether Josh's siblings are still on speaking terms with him. Plus, Josh has not been convicted of any crimes; his trial is set for November 2021.