'Counting On' Critics Slam Jessa Duggar For Allowing Her Daughter to Play On Furniture: 'That Could Fall on Her Head'
Jessa Duggar and her husband, Ben Seewald, are the parents of three kids: Spurgeon, Henry, and Ivy. Fans love when the two post photos of their children to Instagram, but critics recently took issue with Duggar's photo slideshow of her daughter playing on Ikea furniture — citing danger.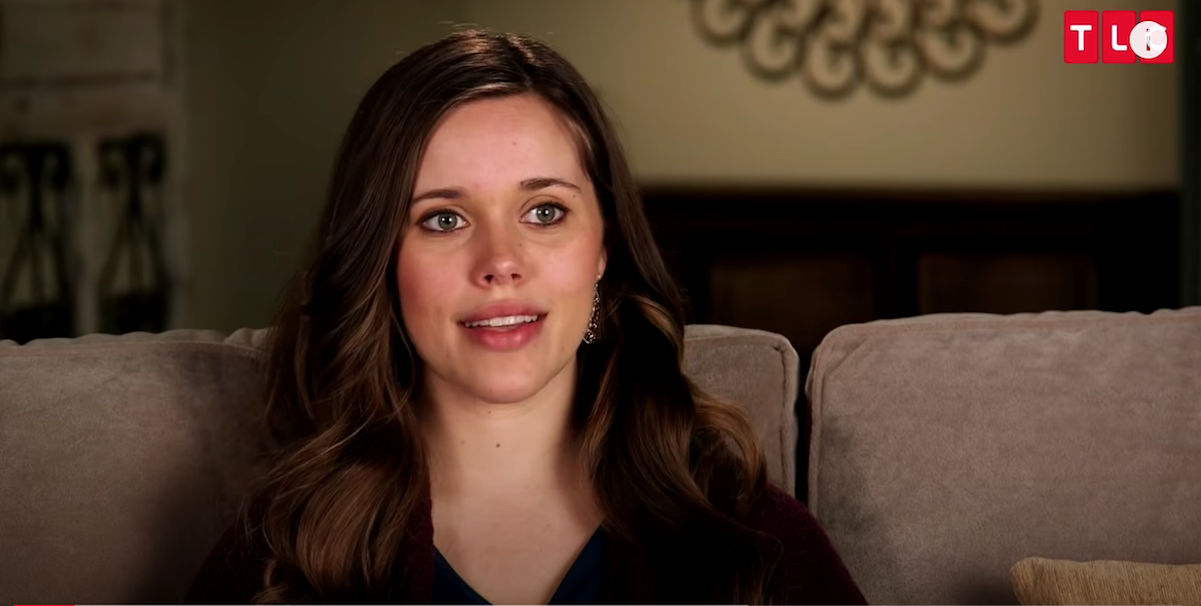 The Duggar family has had critics come down on their parenting
Michelle and Jim Bob Duggar chose to raise their children differently than most American families. The two kept their kids sheltered from any differing opinions, including homeschooling them and only allowing them to socialize with those who held the same beliefs. Michelle taught all of the children herself, though as the younger kids grew older, they helped out with the homeschooling as well.
Now that several of Michelle and Jim Bob's children have grown up and married, critics have noticed that the kids' parenting techniques are occasionally questionable. Jill Duggar's meals for her kids have received backlash for their lack of nutrition, and Joy Duggar once came under fire for allowing her son to stand dangerously close to the edge of a bar stool.
RELATED: 'Counting On:' All the Times Jill Duggar Fed Her Kids the Most Bizarre Meals
Jessa Duggar's recent photos of Ivy on furniture raised concerns from some
Jessa Duggar and Ben Seewald welcomed their daughter, Ivy Jane, in late spring 2019. Since then, Duggar has posted various photos and videos of her little girl, which have always been well-received by fans. But her recent slideshow, showing her daughter playing inside the Ikea end table in their living room, had critics concerned for the little girl's safety.
Nowadays, most end tables, dressers, and other furniture pieces come with anchors to attach the piece to the wall. This prevents the furniture from tipping if a child were to climb on it. Critics took to Reddit to express concern over whether Duggar had anchored her own furniture to the wall.
"I really really hope this is anchored to the wall," one user wrote. "It's anchored with a huge potted plant. That could fall on her head," someone replied. "Shockingly stupid thing to take a photo of… If I walked into the room and my daughter was sitting inside a drawer I would freak out and run to get her out," another person added. "This isn't cute, this isn't safe," a critic wrote.
Critics recently criticized Joy Duggar's choice of photos, too
This isn't the first time Duggar Instagram photos have been discussed by the family's biggest critics. Jessa Duggar has come under fire in the past for her parenting decisions, such as when she posted a photo letting her sons play in mud. Plus, Joy Duggar recently posted a photo of her son and daughter in a basket, and fans were confused by how uncomfortable the kids looked. The Duggars have been known to post photos to Instagram that critics later call out, and fans have given the photos mixed reviews in the past as well.