'Counting On': Does Jana Duggar Have a Secret Instagram Account?
Jana Duggar is 31 years old and remains unmarried. While that might not be news in most of the United States, inside the Duggar family's insular social circle, it's kind of a big deal. Jana, however, has been skirting the rules and breaking protocol for years. She was the first non-married Duggar to join Instagram and the first of her siblings to have carved out a somewhat independent life without a spouse. That might be coming to an end, though. Duggar family followers have long suspected that Jana is courting, and a private Instagram account seems to lend more credence to those rumors.
An account with a suspicious username recently popped up on Instagram
Duggar family followers looking for further proof of a courtship for Jana might have just found it. Jana has been using Instagram under the username JanamDuggar for several years. She doesn't post particularly often, and the photos she does share are carefully curated for public consumption. Recently, family followers uncovered a private Instagram profile for JanamWissmann.
RELATED: This Just In: Jana Duggar Admits That She Has Courted Several Men
Wissman is the last name of Jana's most recent rumored beau. Stephen Wissmann, her rumored love interest, is 27 and lives in Nebraska with his large family. Neither Stephen nor Jana have confirmed a courtship, let alone an engagement, but it's plausible that she would save the name if she got close to marriage with the rumored boyfriend.
Unfortunately, there is no way of knowing if Jana Duggar is responsible for the profile 
While Duggar family followers found the Instagram page interesting, there is no way of telling whether Jana is responsible for creating the page. A fan could have taken the username for roleplaying purposes when news of Jana's potential courtship broke.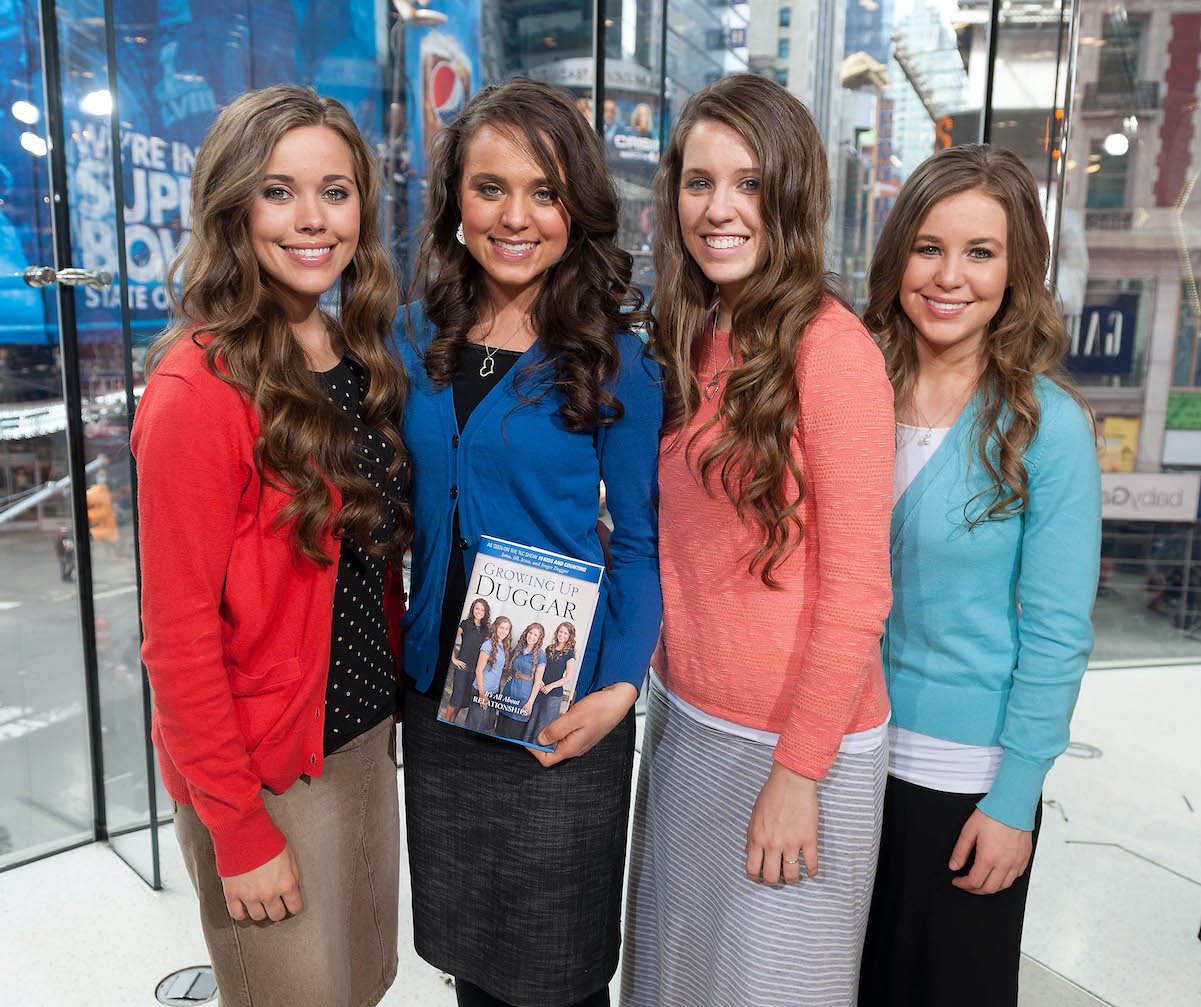 According to a Reddit user, the profile appeared in April 2021. The first whispers of a potential courtship started several months before but picked up steam after Jedidiah Duggar's surprise wedding to Katey Nakatsu. The pair married on April 3, 2021.
Would the Duggar family announce a courtship at this point?
Jana isn't the only Duggar who has broken protocol in recent years. Jedidiah's wedding was a massive break from the family's traditional path to marriage. Jed and Katey didn't announce their relationship or engagement to the public. Their wedding was kept small and intimate, as well. While family followers hypothesized Jed was trying to keep things private, there might have been another reason for the secrecy. In light of recent events, it's possible surprise weddings will be the new Duggar way.
RELATED: How Will the Duggar Family Handle Courtships in the Wake of Josh Duggar's Arrest?
Jim Bob and Michelle Duggar's eldest son, Joshua Duggar, is in serious trouble with the law. Josh's child pornography scandal has eclipsed all other family news. In fact, critics and experts strongly suspect that the family will avoid making any announcement until Josh's trial is over. If that's true, it'll be a long time before the Duggars publicly announce anything. Josh's lawyer recently requested a continuance until February 2022. A judge initially set a July start date for the trial.