'Counting On': Duggar Critics Think TLC Will Eventually Let Josh Duggar Back on the Show
We've been keeping up with the Duggars for years, and it's Josh Duggar who's caused the most chaos for the huge family. Back in 2015, the media caught wind that Josh was involved in a molestation case, and a few of his sisters were greatly affected. After that, TLC cut ties with Josh, canceled 19 Kids and Counting, and doesn't let him take part in Counting On.
Duggar family critics are starting to wonder if Josh will make his way back to the small screen, though. Here's what they're saying about him possibly rejoining his family for Counting On.
Redacted police reports leaked in 2015 revealed Josh Duggar molested 5 underage girls
2015 was a bad year for the Duggars. While shows like 19 Kids and Counting brought the famous family to the forefront for years, Josh's saga threatened it all.
USA Today got ahold of the police report back in 2015 that claimed Josh molested five underage girls, a few of whom were his own sisters. The abuse allegedly took place in 2002, and it was not a one-off incident. This ultimately resulted in Josh going to a Christian counseling center for help with his issues.
While the Duggars struggled with the scandal surfacing in the media, it was Josh's marriage to Anna Duggar that was also deeply in trouble. And not only did Josh allegedly molest underage girls, but he also had profiles with the cheating website Ashley Madison.
Despite all of his wrongdoings, Anna stayed by Josh's side. As of 2020, the two are still together, and Anna frequently features Josh on her social media to prove their marriage is going strong.
TLC terminated Josh's reality TV contract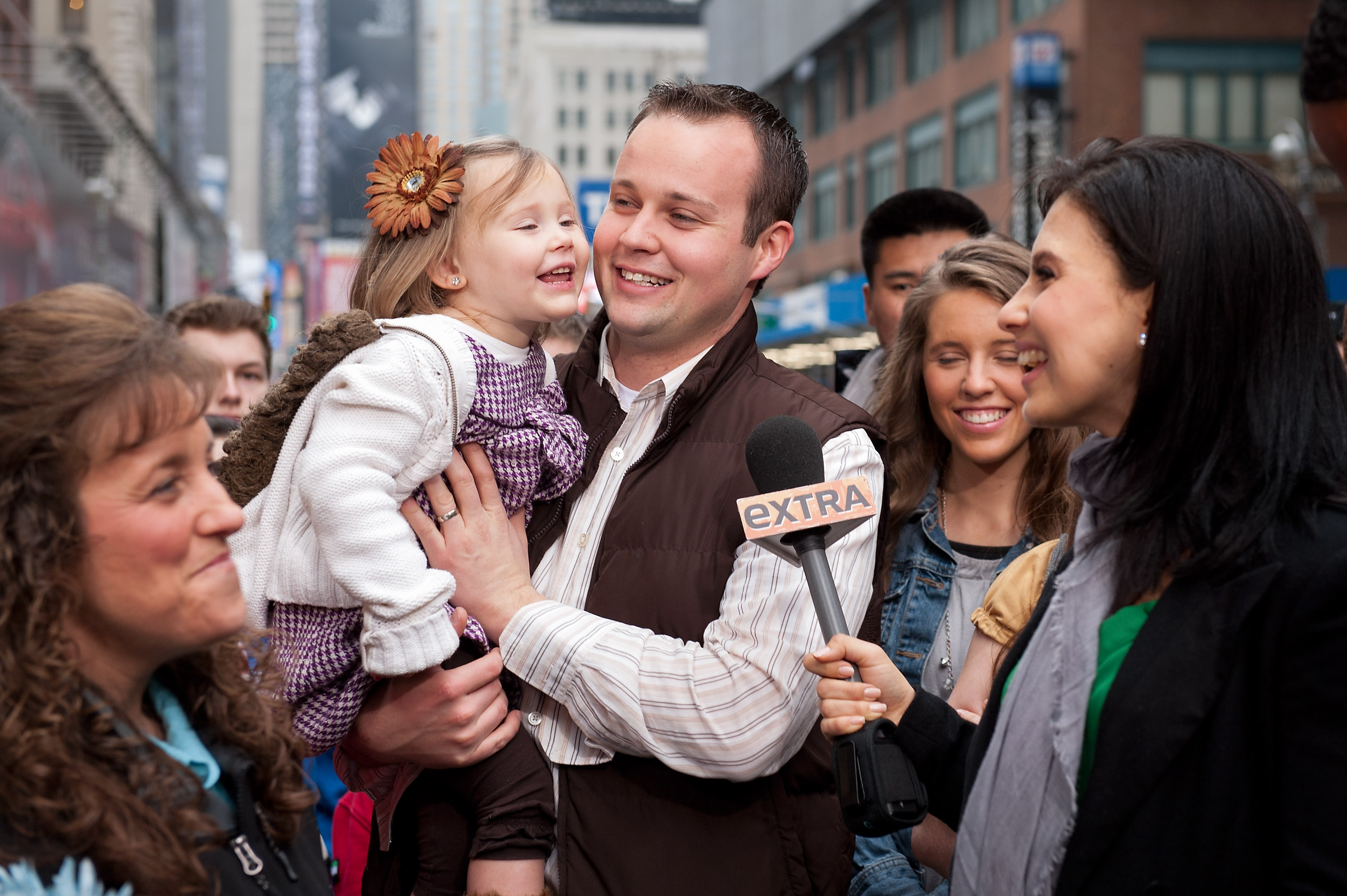 19 Kids and Counting was canceled once Josh's wrongdoings came to light, and he's been banned from TLC ever since. But Jill and Jessa, two of Josh's sisters who were affected by his abuse, continued filming with Counting On. And they were upset that they were getting so much attention for what occurred years prior.
"I was in tears. I couldn't believe what was going on," Jill said in an interview regarding the media attention, according to USA Today. "How do they have a right to do this? We're victims, they can't do this to us."
Jill continued on with Counting On for awhile, but she and her husband, Derick Dillard, were terminated from the show after Derick unleashed a series of transphobic tweets. However, now, Derick claims he and Jill were desperate to leave the show behind. He claimed Jill felt massive pressure from the network to continue filming despite what happened with Josh.
Fans think there's a chance Josh could join the 'Counting On' cast
Anna isn't officially part of the Counting On cast, but she does make appearances on the show every so often. Since she's lingered around for quite some time, it seems Duggar family critics think Josh might also reemerge.
One Reddit user wrote, "and honestly, TLC may want Mr. Anna back. He's complex and gross, had a very public implosion, is a general a**hole, and just f*cking weird. People love watching sh*t like that."
"Seriously though why are Jim Bob and Michelle inching their way back onto my screen?" another added. "Does TLC think enough time has passed for us to forget? Next month [Josh] will be back to doing interviews too."
"[Josh] will be back, first with Anna and the kids leading the way," another posited. "Then you'll see him in the background. Eventually, he will have speaking roles."
We're not sure if Josh will ever actually come back to the show — but it's clear those who follow Counting On wouldn't be happy with his return.
Check out Showbiz Cheat Sheet on Facebook!