'Counting On': Duggar Family Members Take a Social Media Break Amid Josh Duggar Scandal
The Duggar family has been very active on social media, with many of the Duggar daughters becoming influencers. But amid the Josh Duggar scandal, almost everyone has seemingly taken a social media break.
In April 2021, the Duggar family, stars of TLC's Counting On, was rocked by news of Josh Duggar's child pornography charges. The news came only a few days after Josh's wife, Anna Duggar, announced that the couple is expecting their seventh child.
Some of the Duggars spoke out on Josh's allegations, and most of them have completely backed away from social media while the dust settles.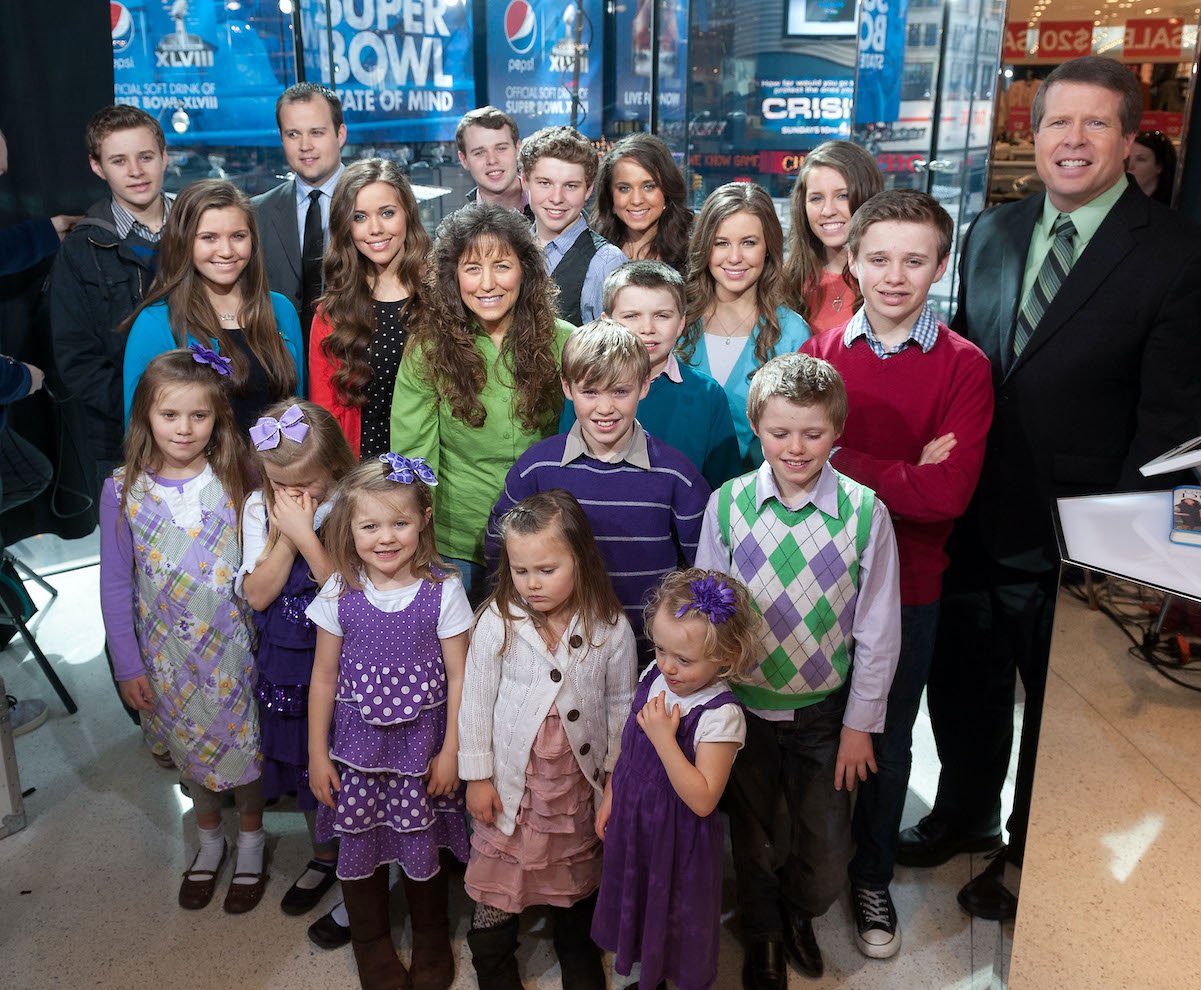 Josh Duggar was arrested in April after a lengthy investigation
Back in 2019, news broke that Josh was under investigation by authorities — and that the Department of Homeland Security was involved. However, the Duggar family released a statement denouncing the rumors, saying that nobody in their family, to their knowledge, was under any kind of investigation. That was the last people heard of it — for a while.
On April 23, Anna Duggar announced on her Instagram account that she and Josh were expecting their seventh child — a baby girl. But that joy was quickly halted when Josh was arrested on April 29 for unknown charges. On April 30, it was revealed that Josh was arrested on child pornography charges.
Josh was charged with one count of receipt of child pornography and one count of possession of child pornography.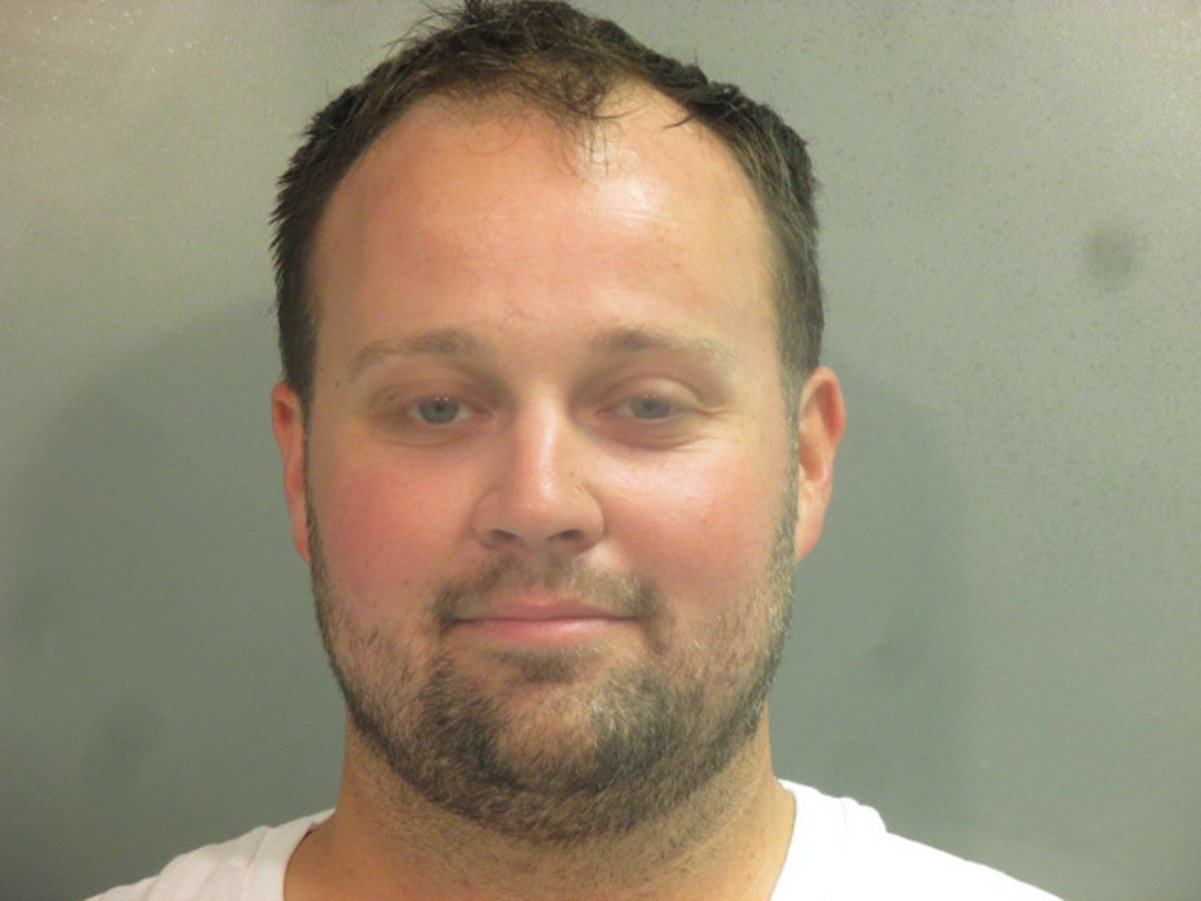 Some Duggar family members have spoken out about the allegations
The Duggar family didn't stay silent on the allegations. On April 30, Michelle and Jim Bob Duggar released a statement saying the "accusations" against Josh are "very serious," noting that they love their son. Jinger Duggar and Jeremy Vuolo's statement read a bit harsher, saying they are "disturbed" to hear of the charges and "fully support the authorities and judicial process in their pursuit of justice."
Other siblings, such as Jessa and Jill Duggar, spoke out as well. Jill Duggar's fans offered her plenty of support, with many adding that they're relieved Jill distanced herself from the family several years ago. Jessa Duggar and Ben Seewald wrote that they "stand against" any form of pornography or abuse.
Other Duggars have remained silent amid the accusations, including Jana Duggar, the oldest daughter in the family. None of Josh's brothers have released statements, either. John and Abbie Duggar turned off commenting on their photos, though it's unclear if the move was related to Josh's charges.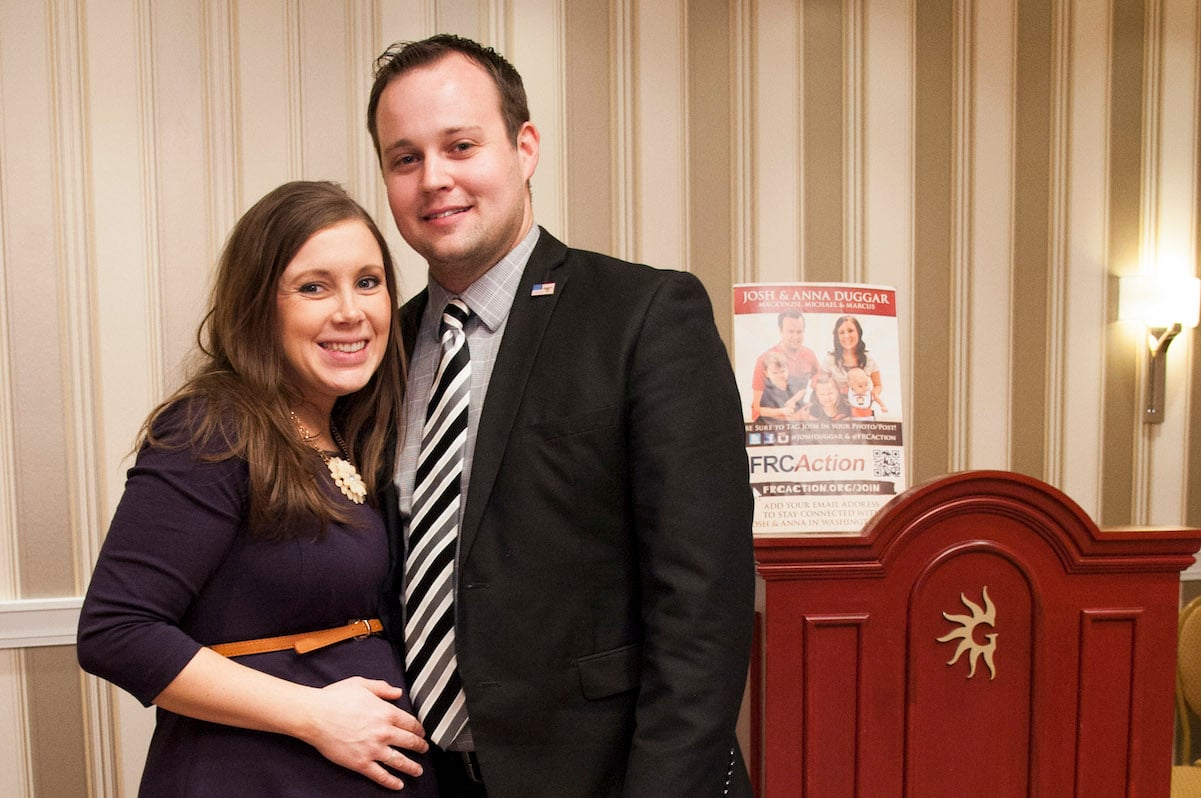 Many Duggars have distanced themselves from social media for the time being
The Duggar family is active on social media. With millions of combined followers, the sisters have grown into prominent influencers on the social network. However, in light of Josh's accusations, almost everyone has completely paused their social activity. As of press time, the only one still active was Jill Duggar.
Jinger Duggar posted her and Jeremy's statement to her Instagram account last week and has gone completely dark since then. As of press time, none of the other Duggar siblings have posted social media stories or photos — neither have Jim Bob and Michelle. Fans are likely paying the closest attention to Anna Duggar, though, who has also paused any Instagram activity.
How to get help: If you or someone you know has been sexually abused, text HOME to the Crisis Text Line at 741741 for free and confidential support.