'Counting On': How Many Duggars Are Having Babies in 2021?
TLC's popular reality show Counting On stars Michelle and Jim Bob Duggar and their children (with the exception of Josh Duggar, who was fired from the network after his 2015 scandals, and Jill Duggar, who left the show in 2017). Fans have kept up with the Duggars' lives, and now, plenty of Jim Bob and Michelle's children have started families of their own. There are often several pregnancies to keep up with — but which Duggars are having babies in 2021?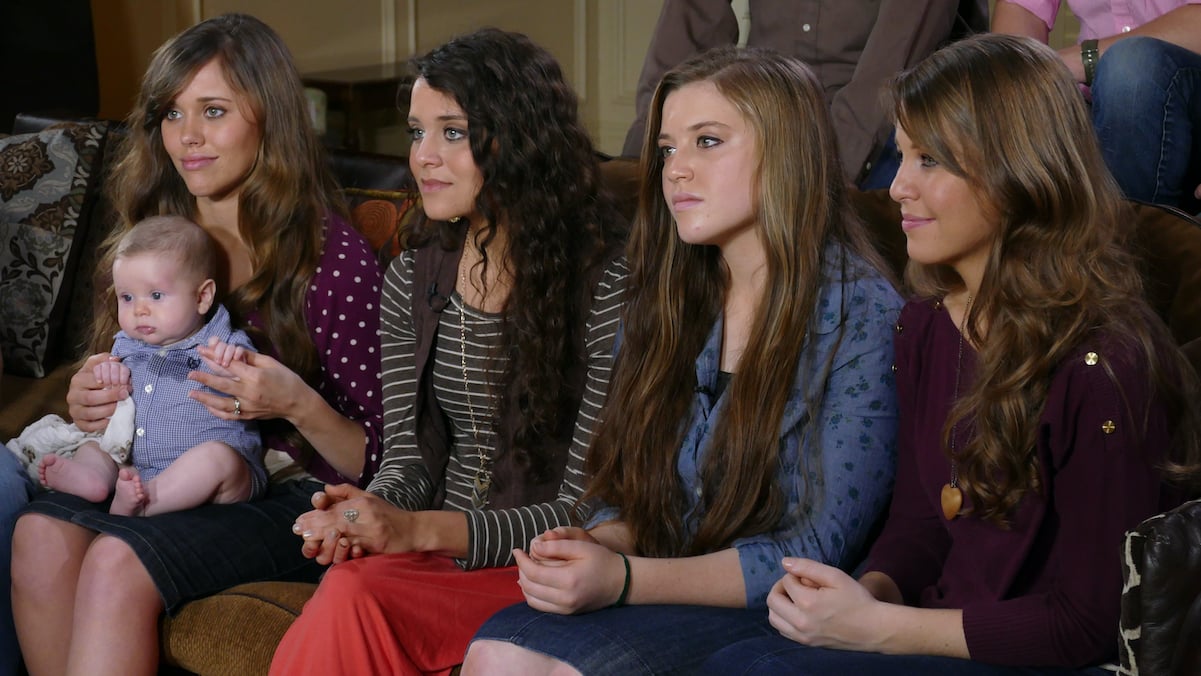 Joe and Kendra Duggar welcomed their third child in February 2021
Fans were surprised when Joe and Kendra announced baby no. 3 in summer 2020. The two were married back in 2018, and they didn't waste any time starting a family. Kendra became pregnant within days of getting married, and the couple welcomed their first child, son Garrett, exactly nine months after they tied the knot.
In April 2019, when Garrett was 10 months old, the couple announced that they were expecting their second child. Fans were surprised by how close in age the two would be but were happy for them nonetheless. Joe and Kendra welcomed their daughter, Addison, in November 2019.
Nine months after Addison was born, Joe and Kendra announced baby no. 3, which was met with mixed reviews from fans. While plenty were thrilled for them, others were concerned that Kendra wasn't giving her body enough time to heal from her previous pregnancies. The two welcomed their most recent addition, daughter Brooklyn, in February 2021.
RELATED: Kendra Duggar's Instagram Photo With Her Mom Is Giving Fans 'Anxiety'
Jessa Duggar and Ben Seewald are expecting baby no. 4 this summer
Jessa and Ben were one of the first Duggar couples to have children. The two tied the knot back in 2014, and they welcomed their first three kids in five years. They currently share two sons, Spurgeon and Henry, and a daughter named Ivy Jane. Jessa and Ben had been waiting about a year and a half between babies, so fans were surprised when they did not announce another pregnancy last year.
In February 2021, Jessa announced that she and Ben are expecting their fourth child this summer. In the same post, she also revealed that the two had previously gone through a miscarriage — something that explains why there is more time between Ivy Jane and the couple's newest baby.
Fans are excited for Jessa and Ben but also concerned that their two-bedroom home isn't comfortable enough to raise a family of six.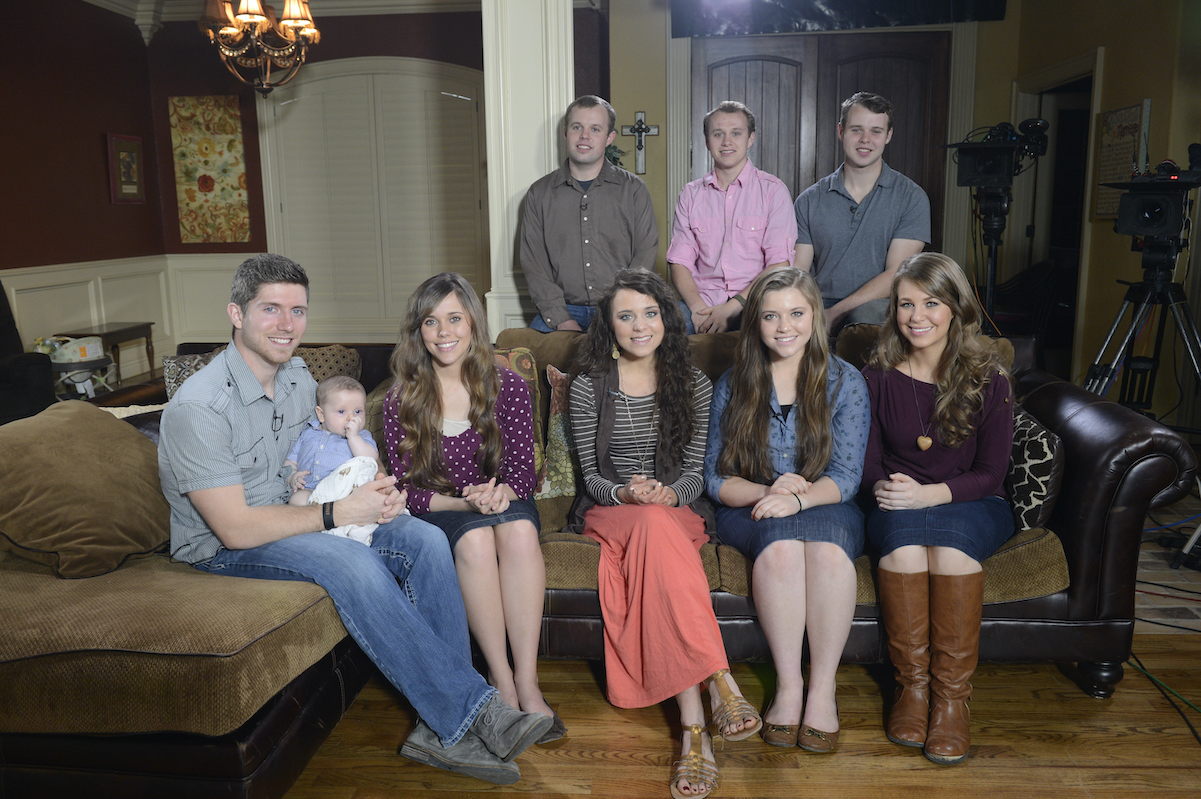 Who will be the next Duggar to announce a pregnancy?
Right now, it appears that only Jessa and Kendra will welcome babies in 2021, but that certainly doesn't mean another Duggar won't at least make an announcement this year. Fans have eyes on Josiah and Lauren Duggar, who welcomed their first daughter in November 2019. It's also possible that, should Justin Duggar and Claire Spivey tie the knot early this year, they could make an announcement before the year's end as well, though the baby might not arrive until 2022.
Joy and Austin Duggar haven't waited long between pregnancies, so they're also a possibility. It's unlikely that Jill or Jinger Duggar will welcome any kids this year, though — Jill and Derick appear to have stopped at two, and Jinger and Jeremy just welcomed their second child in November 2020.