'Counting On' Fans Are Convinced They Know Michelle Duggar's Favorite Child
'Counting On' viewers are convinced Michelle's favorite child is one of the older kids.
Counting On follows the Duggars as they navigate life as one of the United States' largest families. And over the years, fans have grown to know Michelle and Jim Bob Duggar's 20 children. Now, viewers are convinced they've also learned who Michelle's favorite child is.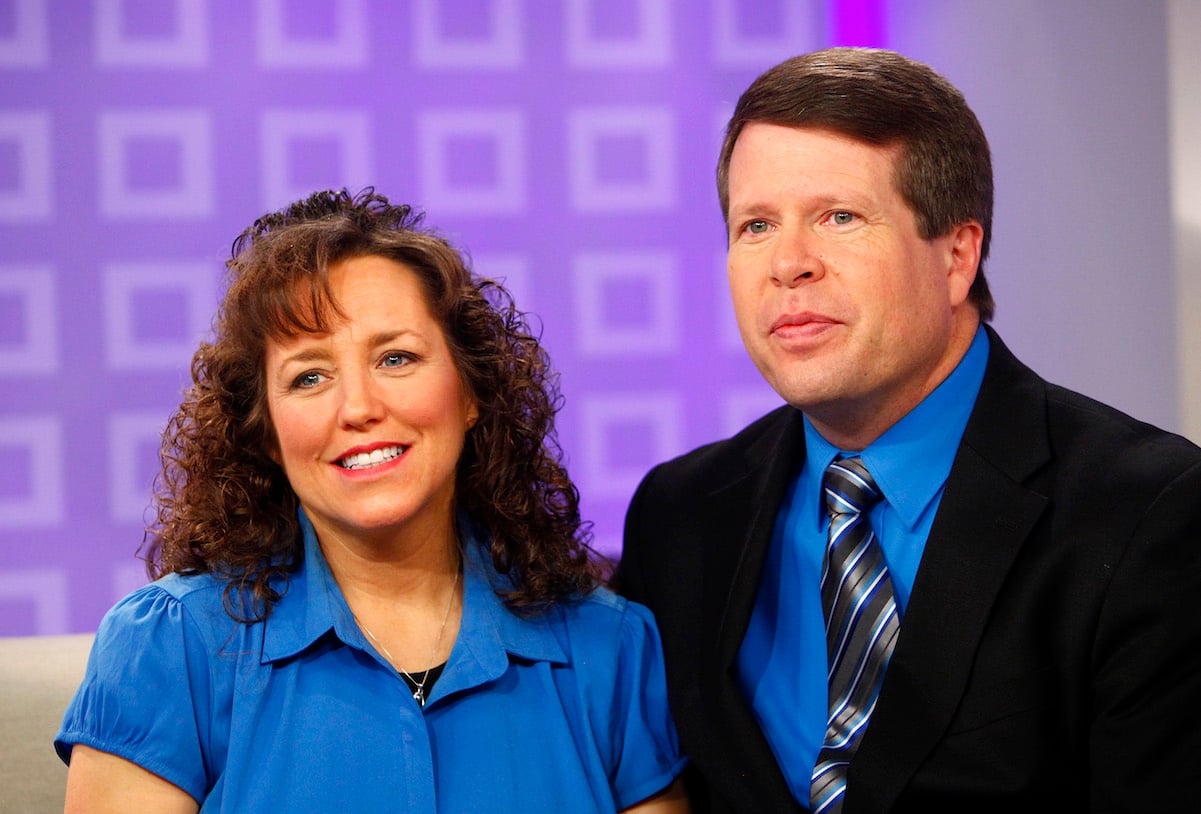 Michelle and Jim Bob Duggar share 20 children
When Jim Bob and Michelle Duggar were married, they weren't expecting to have 20 children. Actually, the parents were using birth control because they weren't ready to start a family. However, Michelle became pregnant while on the pill but had a miscarriage, and she and Jim Bob felt it was God's way of telling them not to use birth control. With that, the two chose to let God decide how many kids they would have. Fast forward more than two decades, and Michelle and Jim Bob welcomed 19 children total.
The two also adopted one child, Tyler, whose mother is Michelle's niece. Michelle's niece couldn't take care of her son, so Michelle and Jim Bob legally adopted him. He's now become a part of the family, giving the couple 20 total children.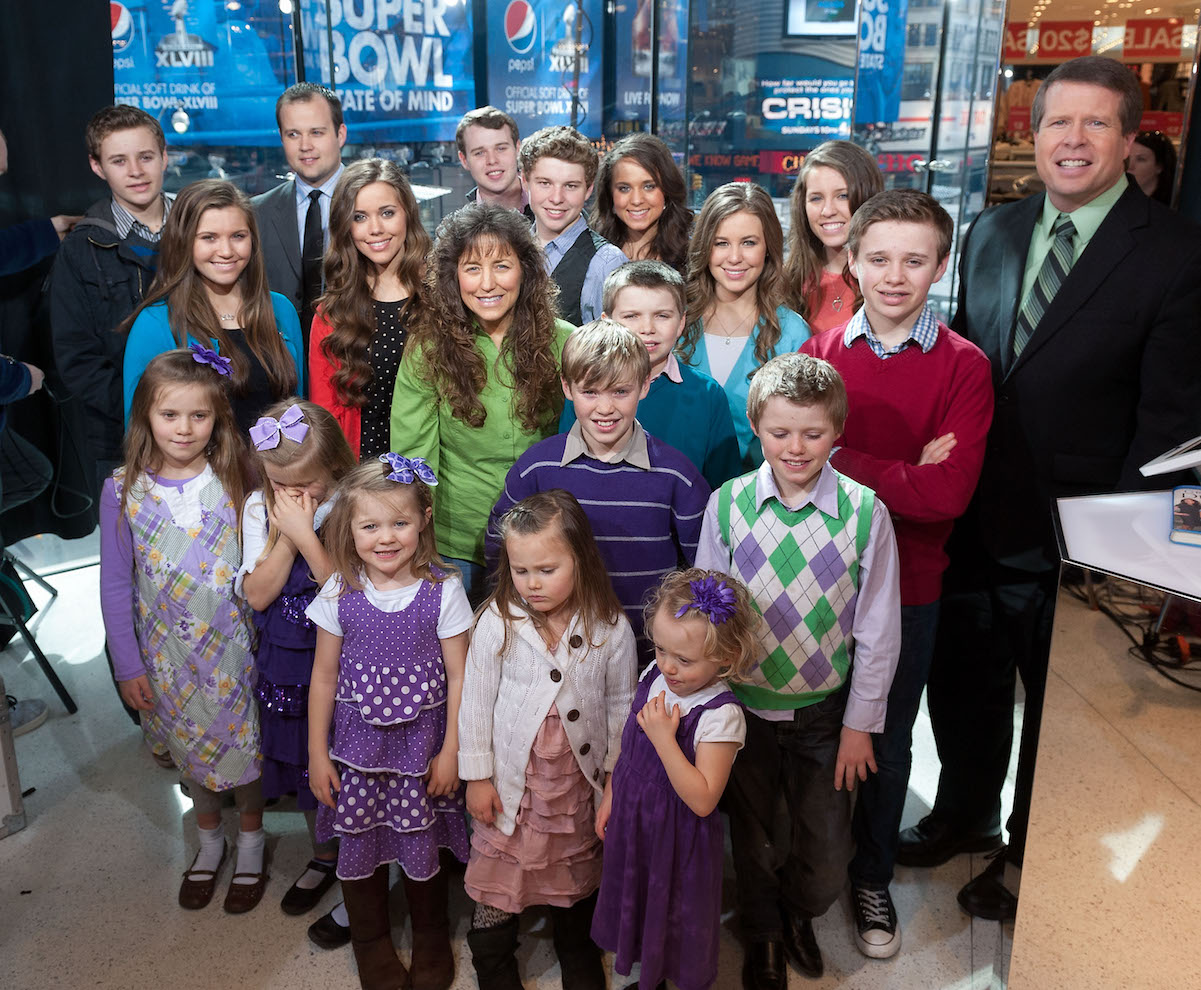 Fans are convinced Jinger Duggar is Michelle's favorite
Michelle appears to give all of her kids individual attention, though people can't help but wonder how she has time for it all. Still, viewers of the show are certain they've figured out Michelle's favorite child: Jinger Duggar. During the episode leading up to Jinger's wedding, fans thought Michelle appeared genuinely happy to be spending alone time with her daughter.
"Jinger and [Michelle] definitely had the closest bond out of all the kids, and I always thought it was because they were the most similar. Same facial expressions and mannerisms, even!" one user posted to Reddit. "I have the impression too. When they visited [Jinger] for her birthday it really seemed like Michelle was actually happy and excited in a genuine way that we don't see very often," someone else commented. "I always had a feeling Jinger is her favorite," another person wrote.
On the show, Jinger and Jessa also discussed the close bond they had with each other as sisters growing up. Michelle joked that Jessa often got in trouble, and Jinger was too well-behaved to follow in Jessa's footsteps.
Some think Josh and Jill were once their parents' favorites
Though Jinger seems to be Michelle's favorite now (and some think she always was) there are a few who think it was Josh and Jill at one point. But in recent years, both of them have had somewhat of a fall from grace. Josh was banned from filming with TLC after his sexual abuse allegations came to light in 2015. Plus, he admitted to having extramarital affairs, which is a sacrilege to Michelle and Jim Bob.
Jill Duggar once had a close bond with her parents, but after marrying Derick Dillard, she and Derick chose to separate themselves from the rest of the Duggar family and now are reportedly on bad terms with Jill's parents. Derick has been outspoken about his distrust in Jim Bob, which hasn't done anything to help Jill's relationship with her family.