'Counting On' Fans Are Convinced Joy-Anna Duggar Is Pregnant Based on Her Social Media Activity
Like her famous mother, Joy-Anna Duggar loves children. Joy-Anna not only loves kids, but she also loves being pregnant and welcoming a new life into the world — she has even shared on her YouTube channel that she believes "her body is designed for birthing children." It's been over a year now since Joy-Anna Duggar has last given birth, and many Counting On fans are convinced that the Duggar daughter is secretly pregnant. Read on to learn more about Joy-Anna, her family, and the potential of an upcoming pregnancy.
It's two kids and counting for Joy-Anna
Joy-Anna Duggar is the eighth child of Jim Bob and Michelle Duggar's 19 children. Little Joy-Anna was just 10 years old when her family landed a reality television show on TLC in 2008. Therefore, fans of the Duggar brood have watched Joy-Anna transform from a little girl to a wife and mother before their very eyes. Joy-Anna tied the knot with her husband, Austin Forsyth, on May 26, 2017, making her the youngest Duggar daughter to get married at just 19.
Less than a year after their wedding, Austin and Joy welcomed their first child in the world on Feb. 23, 2018. The birth of their son, Gideon Martyn Forsyth, marked the 10th grandchild for Jim Bob and Michelle's ever-growing brood of Duggar grandchildren.
Sadly, Joy-Anna's second pregnancy resulted in a miscarriage in June 2019. According to E! Online, Joy-Anna was already 20 weeks along when doctors discovered the fetus no longer had a heartbeat in the middle of her second trimester.
While the pregnancy loss was difficult for the couple, they were ecstatic to find out they were pregnant once again in 2020. On Aug. 21, 2020, Joy-Anna gave birth to her second child, a healthy baby girl named Evelyn Mae Forsyth. With the birth of Evelyn, that makes two kids and counting for the Forsyths.
Is Joy-Anna Duggar pregnant again? Fans have seen 'signs'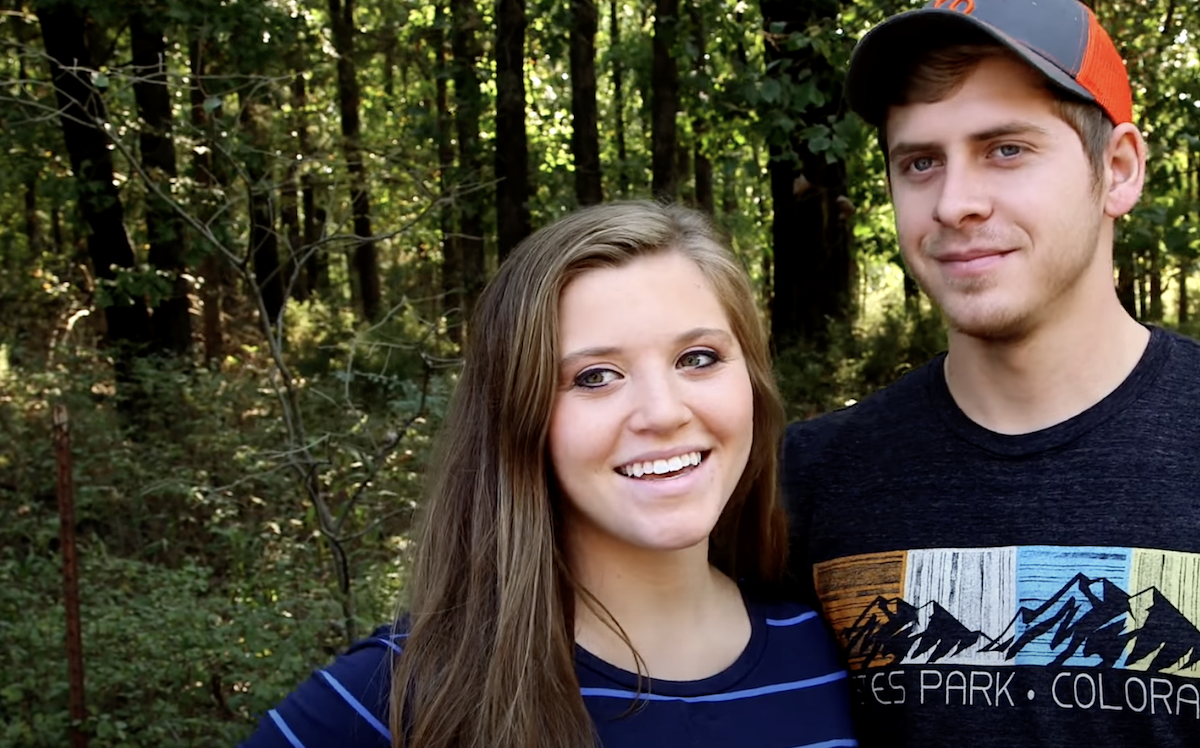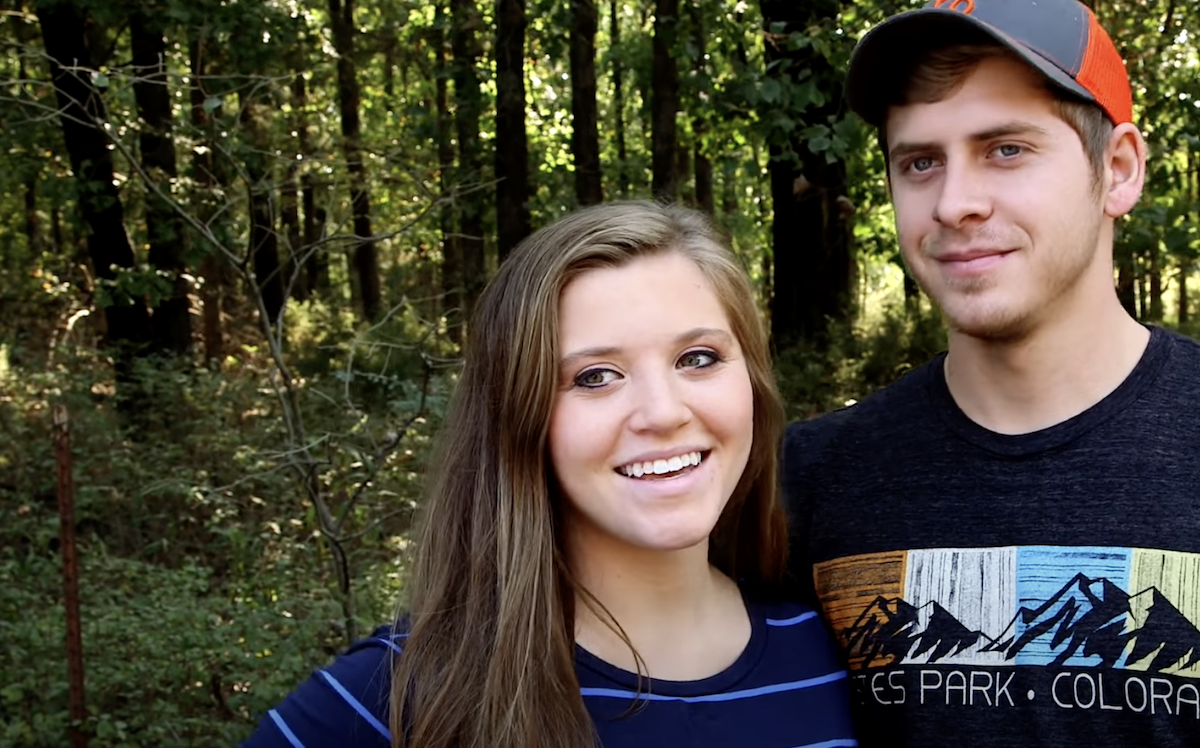 When it comes to the Duggars, fans are always expecting to hear of a new pregnancy announcement. With Evelyn Forsyth recently turning 1, Counting On fans have been wondering when the Forsyths will be announcing their next pregnancy.
Some fans seem to think that Joy-Anna Duggar might already be secretly pregnant based on her recent social media activity, or lack thereof. A detailed Reddit forum created by fans recently discussed Joy-Anna's unusual absence from social media and what that might mean.
One Reddit user wrote on the forum, "Joy hasn't posted or liked anything on Instagram in two weeks, and it's out of character for her. She isn't as frequent a user as Jill or Jinger, but she is definitely one of the more consistent girls to use it."
Another person chimed in with, "I thought the exact same. It's definitely unusual. She always likes the family's pics like you said but she hasn't liked or commented in a while. I would say maybe she's doing a social media detox or she's pregnant."
Fans concluded that the last time Joy-Anna went a significant amount of time between posting was right before she announced her second pregnancy. Therefore, fans speculated in the forum that Joy-Anna is pregnant and may be waiting on the perfect time to announce her third pregnancy.
However, it also seems like Joy-Anna is becoming more active on social media once again and has yet to address any pregnancy rumors. The Duggars have been going through a lot lately, including dealing with the fallout of Josh Duggar's latest scandal, so Joy-Anna might have simply been taking a step back from social media for reasons other than pregnancy.
The Forsyths are following in Jim Bob and Michelle's footsteps
While it seems like Counting On fans will have to wait a bit longer for a third pregnancy announcement from Joy-Anna Duggar, they can rest assured knowing that Joy and Austin still have plans to expand their young family. Just like Joy-Anna's parents, the Forsyths are keen believers in leaving their family size in the hands of their lord.
With a mentality of leaving family planning "up to god," Joy-Anna and Austin might just have their own brood of 19 kids. While Joy-Anna has yet to announce her third pregnancy, it will surely be just around the corner. Ultimately, only time will reveal when the next Duggar pregnancy announcement will come.
RELATED: Duggar Family Followers Think the Family Is Withholding Pregnancy Announcements Due to Josh Duggar's Arrest