'Counting On' Fans Declare Jinger the Duggar With the Best Taste in Music After She Shares Her Valentine's Day Playlist
Jinger Duggar may have grown up listening to almost exclusively to religious music, but as an adult, her taste is a bit more diverse. The Counting On star has taken to sharing her Spotify playlists with fans, and her choices have them declaring her the Duggar with the best taste in music. 
Jinger Duggar shares her Valentine's Day playlist
On Feb. 3, Jinger took to Instagram to show off her stylish new haircut and share her Valentine's Day Spotify playlist. 
"I've got a Valentine's Spotify playlist out and would love to hear what you guys think of it!" she wrote. 
Jinger's 30-song playlist includes some ultra-romantic songs by contemporary artists like Bruno Mars, Ben Harper, and Ben Folds. She also mixed in some classics by crooner Frank Sinatra and a few religious tunes, as well as a track from American Idol contestant Cade Foehner, who is a friend of Jinger and her husband Jeremy Vuolo. There was even a song by hard-rockers Pearl Jam — the band's cover of the 1960s hit "Last Kiss." 
Fans say Jinger is the Duggar with the best taste in music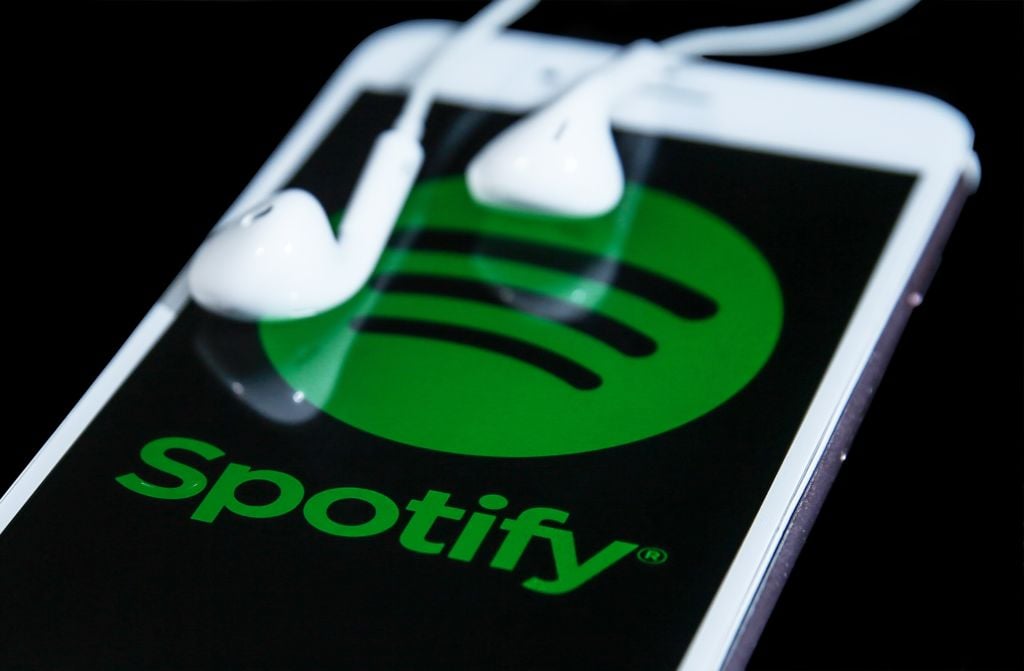 Jinger's playlist is more proof that she isn't afraid to challenge some of her parents' strict beliefs. Though Jim Bob and Michelle banned secular music — and even Christian rock — when Jinger was growing up, as an adult, she's free to make her own choices about what to listen to. These days, she still enjoys classical and religious music, but she also cranks up Kanye West and Ed Sheeran. 
Jinger's eclectic taste in tunes surprised some Counting On fans who assumed she was pretty clueless about pop culture. 
"I really like this playlist, but I thought your family only listened to Christian music/ hymns/ instrumental?" one person commented on her Instagram post.
It's not clear when Jinger started to expand her musical horizons, but it seems likely to have happened after she married Jeremy in November 2016. While Jeremy is also a conservative Christian, he was exposed to mainstream pop culture and music when he was growing up and doesn't appear to consider it off-limits in the way that Jinger's parents do. It's possible his taste has rubbed off on his wife. 
In any case, Jinger's playlist has surprised fans. "Officially the Duggar with the best taste in music!" declared one. 
Another person was happy to see Jinger broaden her horizons.
"You go girl, your playlist is great," they wrote. "So glad you are venturing out on your own and forming your own opinions in life."
Jinger isn't the only Duggar who listens to modern music
While Jinger's Valentine's Day playlist surprised some people, she's not the only Duggar who's shown she knows something about secular music. Last summer, her older sister Jana Duggar referenced a Michael Bublé song on her Instagram. And Jill Duggar's husband Derick Dillard had dropped references to Biggie Smalls on social media. It seems that the Duggars know a bit more about pop culture than some fans believed.