'Counting On' Fans Are Shocked By Jill Duggar's Recent Instagram Story: 'I Thought She Was Hacked'
Jill Duggar and her husband, Derick Dillard, have been separating themselves from her strict family for the past few years. The couple left Counting On back in 2017, and since then, they've grown on fans and critics alike for becoming more mainstream than the rest of her family.
Duggar recently reposted a somewhat scandalous Instagram story, and fans were shocked.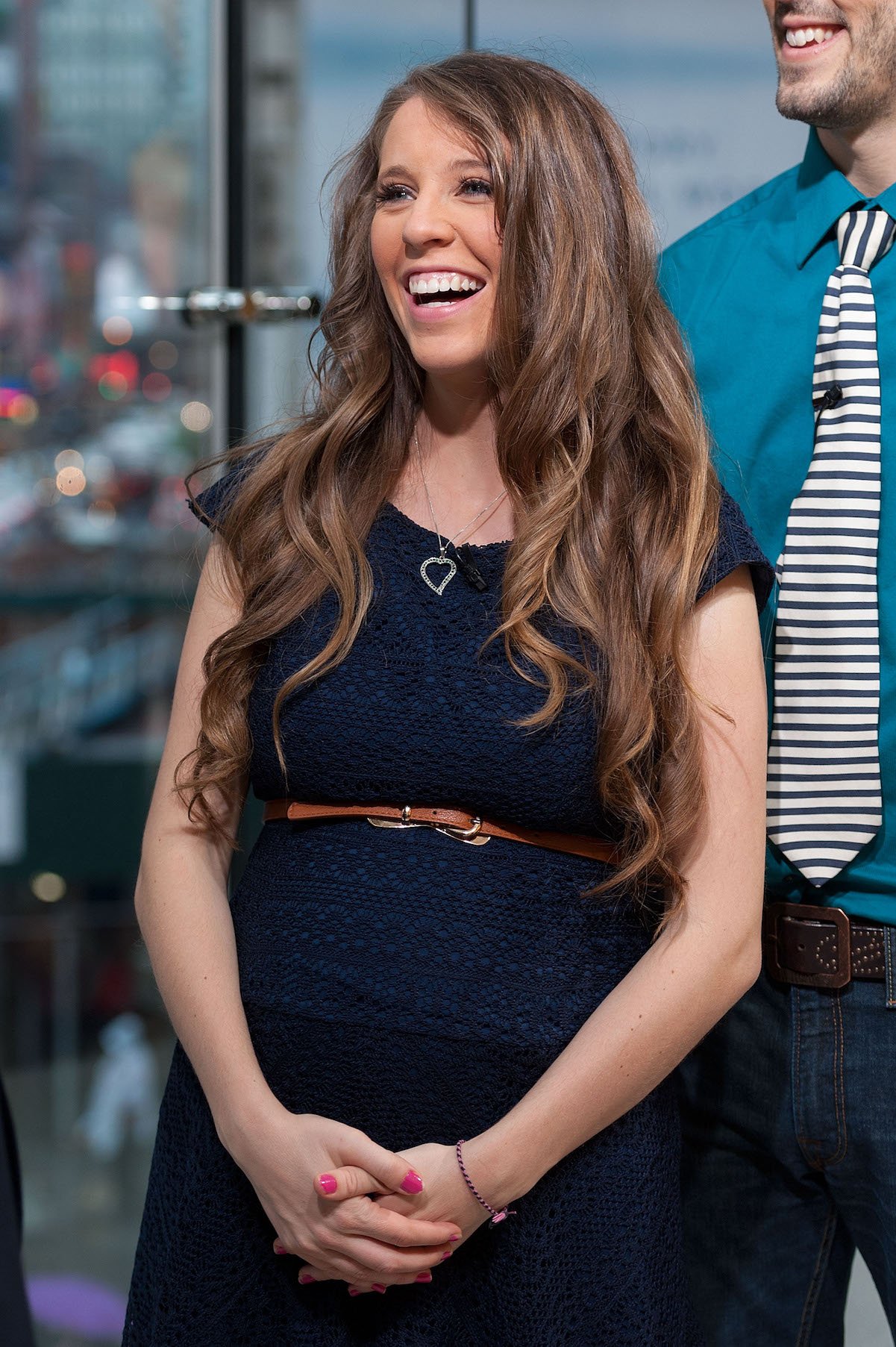 Jill Duggar has been coming into her own since leaving 'Counting On'
When Counting On replaced 19 Kids and Counting back in 2015, Jill Duggar and her sister, Jessa Seewald, were the stars of the show. Both Duggar daughters had recently wed, and the show followed their lives as they started their families. Duggar and Dillard had moved to South America, which was another plot point on the show.
Eventually, though, Duggar and Dillard stepped away from the show, and ever since, Duggar has started to find her own way. She broke away from her parents' strict rules and now wears pants and shorts, and even got her nose pierced. Those who often criticize the show have gained respect for Jill for living a more independent life.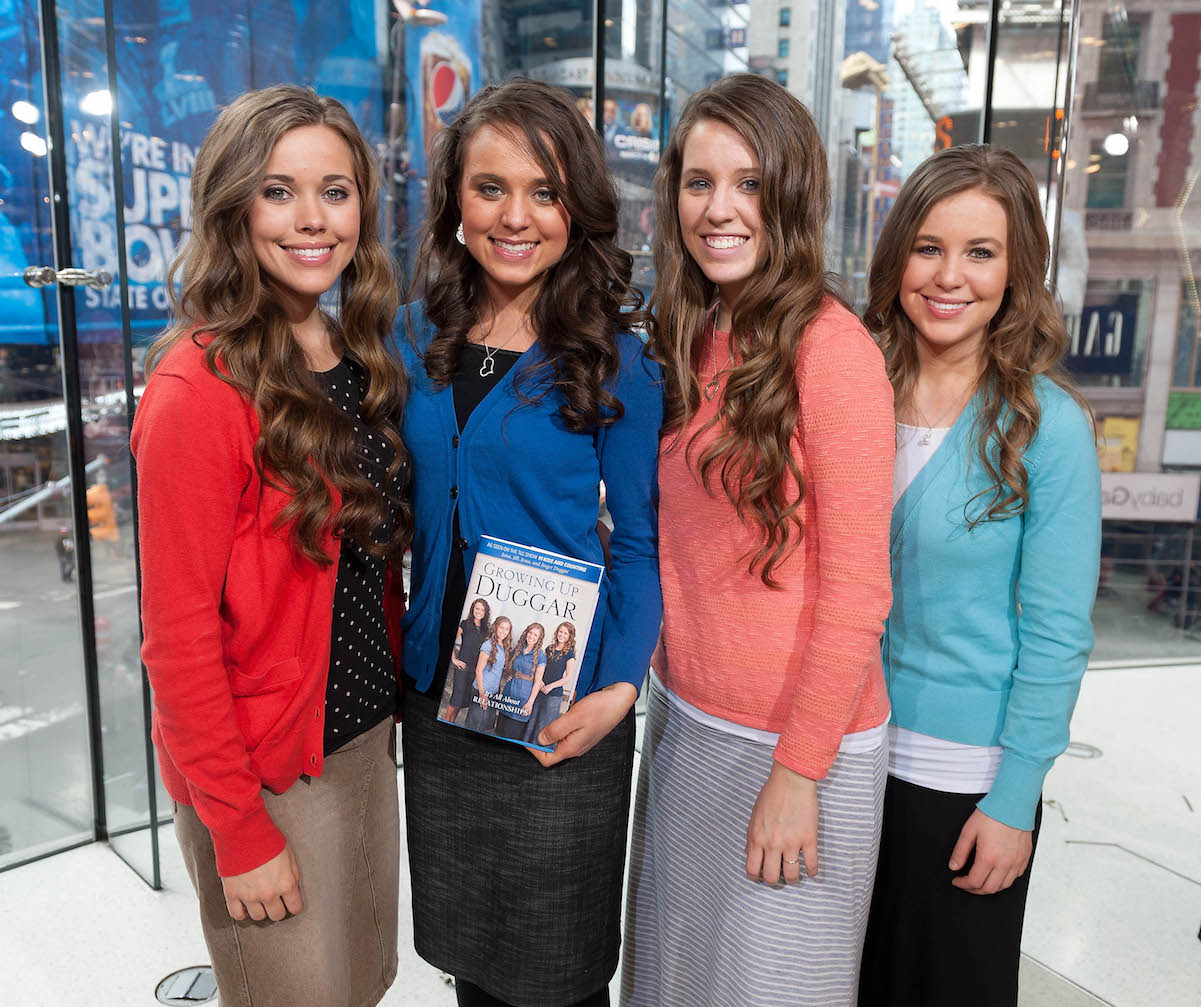 Duggar's rebellion has only increased the divide between her and her family
Once Duggar stopped appearing on her family's show, she started making her own decisions — and it reportedly created a rift between her and her family. Duggar recently started her son in public kindergarten, something that her parents have always been against because of the lack of religion in public curriculums.
Duggar's husband has come out with claims that her father, Jim Bob Duggar, is dishonest about his family's finances. Dillard's accusations have only further separated the Dillards from the rest of the Duggar family.  
Duggar recently reposted a 'sexy bedroom giveaway' on her Instagram story
Duggar and Dillard recently held a Q&A where she addressed making more of her own decisions, hinting that none of the decisions were meant to intentionally rebel against her parents. But now, she has shocked fans even more with her recent Instagram story: A repost of a "sexy bedroom" giveaway. Duggar reposted the giveaway, which is being held by the Intimately Us app — an app she also gushed about on her Instagram story. But fans were surprised to see her promoting something that her family could potentially see as scandalous.
"I actually gasped out loud," someone said of the story, which was reposted to Reddit. "I nearly spit out my coffee," someone else said. "I briefly thought she was hacked," another user added. People were generally excited for Duggar to be "exploring" these avenues with her husband while simultaneously "trolling her family" by posting the story.
Will any Duggars follow in their sister's rebellious footsteps?
Some of the Duggars have branched out quite a bit since getting married. Jinger Duggar cut her hair short and now wears pants and shorts, and she and Jeremy Vuolo appear to be enjoying life far away from the Duggars in California. John and Abbie have also relaxed their rules a bit; Abbie wears pants, too. Still, it's hard to picture any other Duggar family members disobeying their parents in such a way, but time will tell if any decide to branch out.