'Counting On' Fans Speculate Jana Duggar Is Preparing to Finally Launch Arbor Acres
Jana Duggar, the oldest daughter of Jim Bob and Michelle Duggar, is forging her own path among Duggar family tradition. While the Duggar boys are taught and encouraged to start their own businesses during their teen years, the Duggar daughters generally follow a path toward marriage and motherhood at a young age. At 31 years old, Jana has yet to follow the traditional path of a Duggar daughter. Prior to the cancelation of the family's reality show, Counting On, Jana Duggar announced that she had plans to start her own business called Arbor Acres. Read on to learn more about how the oldest Duggar daughter is forging her own path and when she plans to launch her new business. 
Jana has a love for gardening and interior design 
Along with helping raise her younger siblings, Jana Duggar stays busy with a variety of interests and hobbies. Throughout her days on Counting On, Duggar was shown to have a love for all things involving gardening and interior design. In addition to keeping a large garden at the Duggar family home, she has also taken on many home decorating and renovation projects over the years. 
Duggar shows a real knack for these types of projects. Counting On fans have been saying for years that the oldest Duggar daughter should find a way to monetize her talents. After years spent perfecting her craft, it seems like Duggar just might be ready to take the advice of Counting On fans and turn her hobbies into a real business. 
Jana Duggar is turning her love into a business called Arbor Acres
According to In Touch Weekly, all signs are pointing to a business launch for Jana Duggar, based on a recent trip to Las Vegas, Nev. During her time there, she posted photos and stories to her Instagram, showing herself at the Las Vegas Market. Fans of Counting On think this recent trip is a sign that Duggar is getting ready to officially launch the design and home decor business that she has been talking about for the last several years. 
It was two years ago that Duggar first filed for a business license for Arbor Acres Group LLC. So the official launch of Arbor Acres has been a long time coming for Duggar. It also sounds like Duggar's time at the Las Vegas market has inspired her to get her business going and given her some new ideas too. In regard to her time in Vegas, Duggar told her 769,000-plus Instagram followers, "Still dreaming of all the pretty things I saw at the Las Vegas Market! So much inspiration from designers and vendors from around the world!"  
Jana has paved her own path among Duggar family tradition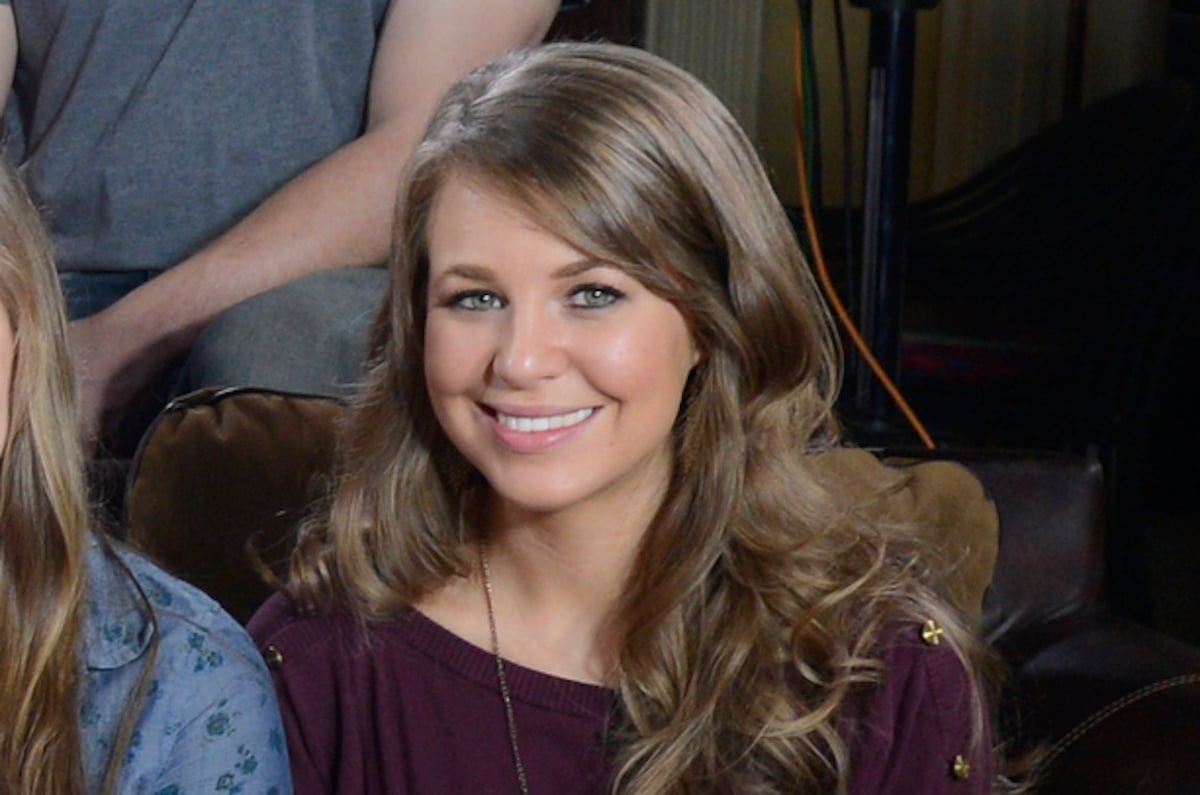 While it seems like the official launch of Arbor Acres may be getting closer, some Counting On fans are worried that Jim Bob and Michelle Duggar's conservative values will always stand in the way of their oldest daughter's passions.
Fans took to Reddit to discuss the matter further, with one Redditor writing, "I would love her to start a business! Truth is, she isn't allowed to. She would be around customers all day that are not [fundamentalists]. They can't mix with secular people." 
While Jana Duggar's business has been slow to get off the ground, hopefully, she will be able to watch all her planning come to fruition in the next few months and receive full support from her parents and the Duggar family. Duggar has definitely forged her path over the last decade. Although her younger sisters all married and had children in their early 20s, Jana has been busy perfecting her green thumb and interior design craft. Only time will tell how far she will venture away from her conservative fundamentalist Christian upbringing.