'Counting On' Fans Worry About John and Abbie Duggar's Safety After Recent Instagram Post
First-time parents John and Abbie Duggar are still making time for date nights. The Counting On couple recently snuck out to spend a few hours together, as they shared in an August 6 Instagram update. But some of their followers were concerned that the pair wasn't taking proper safety precautions when they engaged in a fun outdoor activity. 
Jana Duggar babysits for John and Abbie Duggar  
RELATED: 'Counting On' Fans Think John and Abbie Duggar Look So Happy In New Family Photo: 'John Is Head Over Heels'
John and Abbie welcomed their first child, a daughter named Grace Annette, in early January 2020. But the new parents are still making time to nurture their own relationship even as they adjust to having a child. 
Recently, the reality TV stars got a few hours of alone time. John's twin Jana Duggar took on babysitting duties so that her brother and his wife could spend some time on the water. John shared a photo of himself and his wife on a boat.
"My favorite place to be is with you!!!" read the caption. "Thanks to @janamduggar for babysitting so we could sneak away for a few hours!" 
Some wonder why John and Abbie weren't wearing life jackets 
After John and Abbie shared the photo from their date, a number of their followers on social media raised some concerns. They were worried the couple weren't being as safe as they could be while out on the water. 
"Nice picture but where's the life jackets?" one person asked.
"Life jackets and no eyes on the lake as ur driving???" another commented.
But others defended John and Abbie, saying there was no need for them to wear life jackets, provided they knew how to swim. 
"Adults usually do not wear a life jacket on a boat unless they can't swim…. they have them available and have throw out flotation devices if needed," a commenter argued. 
In 2019, John's grandmother Mary Duggar died of an accidental drowning after slipping and falling into her backyard pool.
Do the Duggars know how to swim?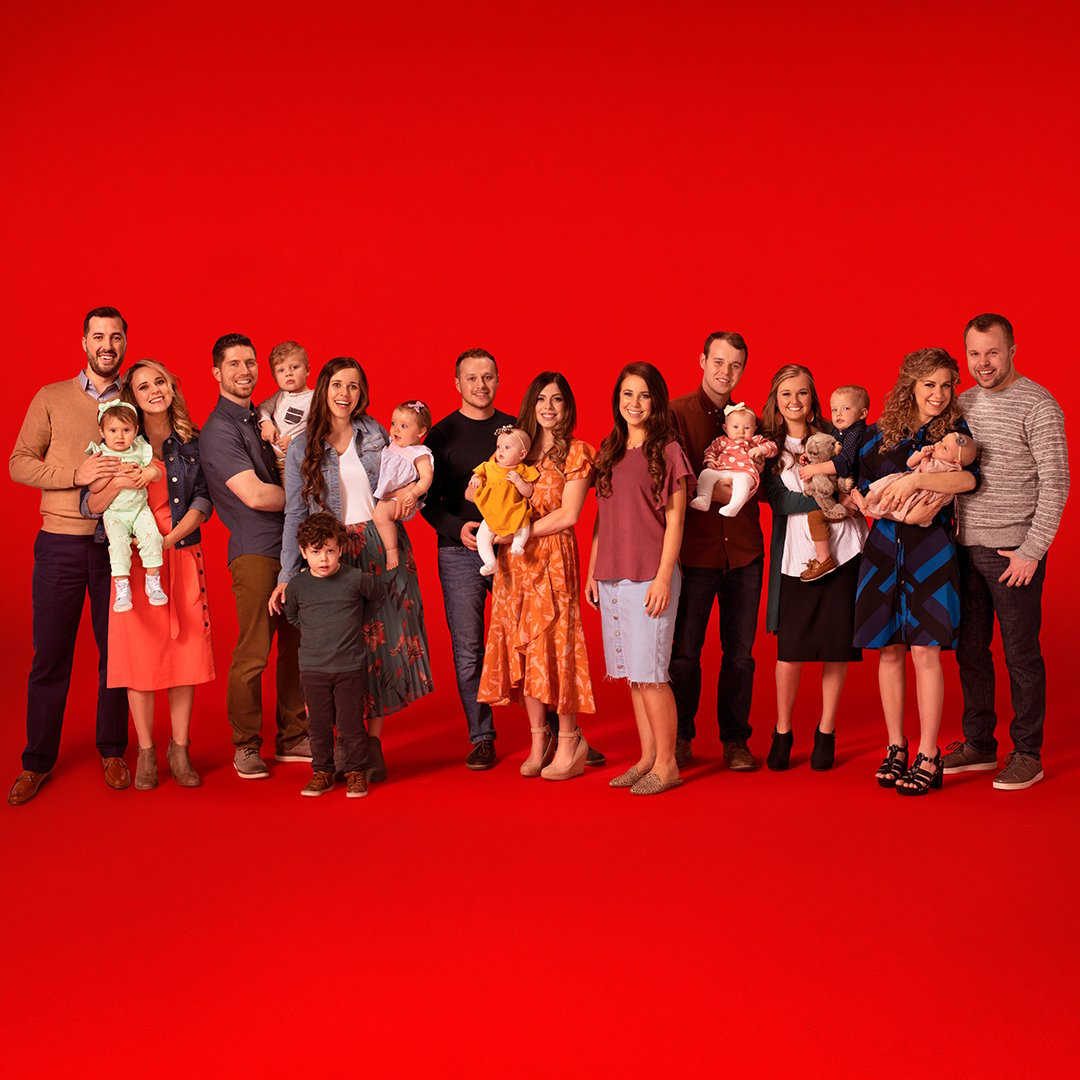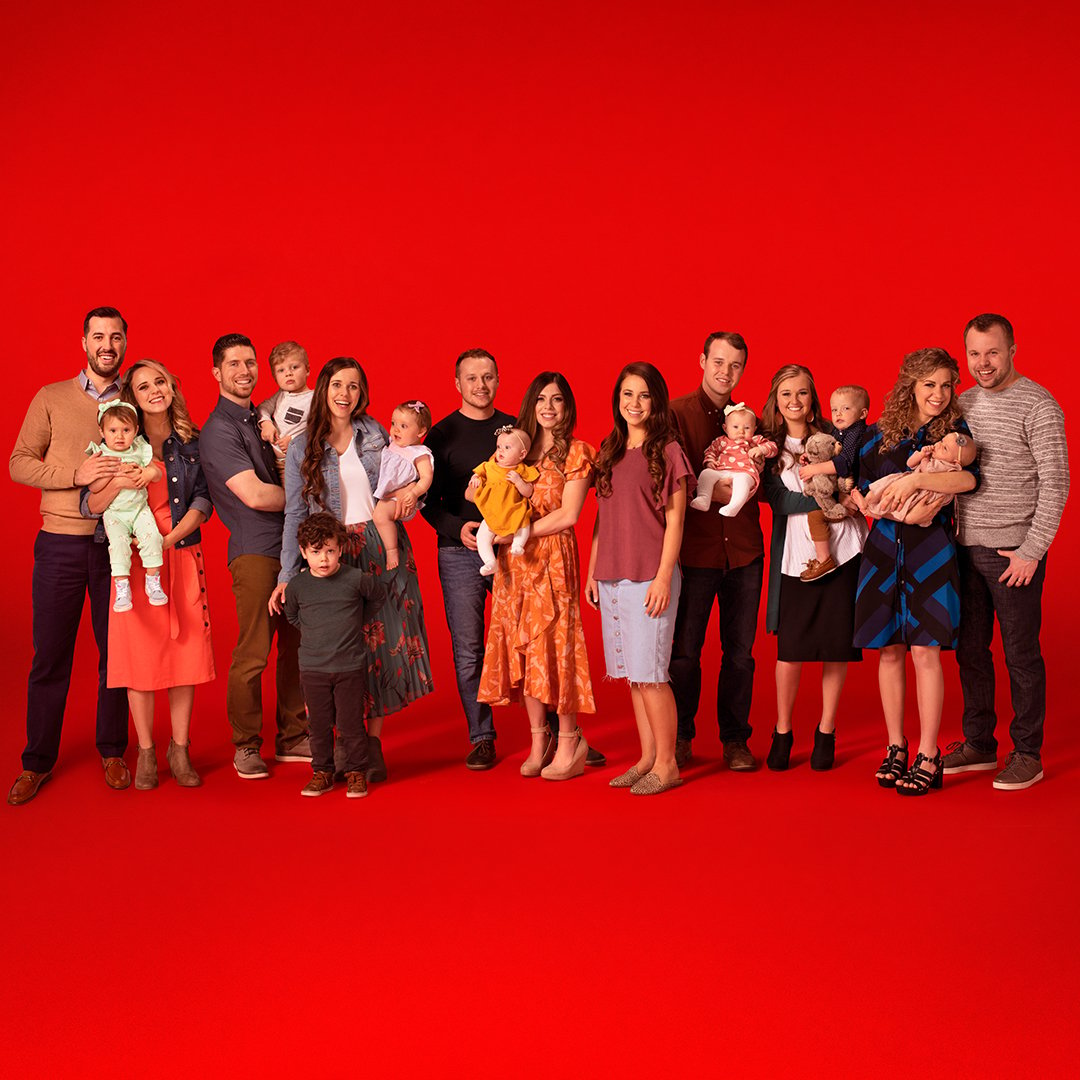 RELATED: Duggar Critics Call Out the Kids' Lack of Education in a Recent 'Counting On' Episode
Some people defended John and Abbie's decision not to wear life jackets based on the assumption that they know how to swim. But not all members of the Duggar family know how to swim, as revealed in a recent episode of Counting On.
In the July 21 episode of the TLC reality show, John's younger sister Jinger Duggar revealed she never learned how to swim. 
"Growing up, we just didn't [swim] all that much," she explained to her husband Jeremy Vuolo.
"A few of my siblings and I did not really learn how to swim," Jinger later said to a producer. "And I was in that middle section of kids."
Although Jinger didn't learn to swim as a kid, it sounds like John may have received lessons.
"Our oldest set of kids, they learned how to swim. They took swimming lessons," Jim Bob said in the episode. "And then the younger kids have all got a lot of time swimming at a house that we owned for a while that had a swimming pool in the back yard."
But Jinger and some of the other middle kids got overlooked, meaning they aren't that comfortable in the water.
"Duggars are not known for swimming," John and Jinger's sister-in-law Kendra Duggar said.