'Counting On': If Things Are So Bad for Josh and Anna Duggar Why Won't Jim Bob Duggar Let Her and the Kids Appear on the Show?
'Counting On' fans know that TLC banned Josh Duggar from the show, but what about Anna Duggar and the kids?
Counting On and its parent series 19 Kids & Counting have been part of TLC's reality lineup since 2008. But when Josh Duggar got caught up in two major scandals in 2015, he almost ruined the conservative family brand that his father, Jim Bob Duggar, had created. The Duggar brand managed to survive, but Josh's scandals destroyed his career and his ability to earn a living.

Since then, TLC and Jim Bob have edited Josh and his wife Anna — plus their six children — out of Counting On. Based on recent headlines and social media posts, Josh and Anna appear to be struggling financially. If things are so bad for the couple, why won't Jim Bob at least let her and the kids back on TV?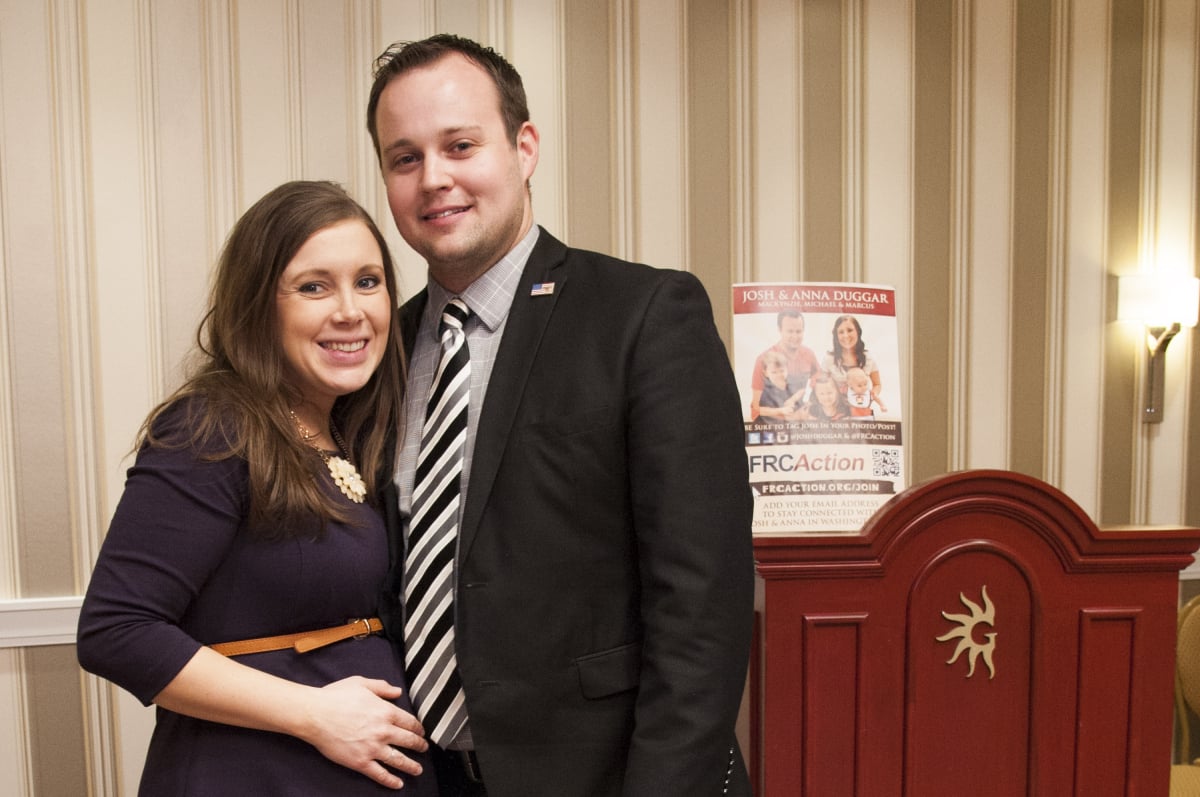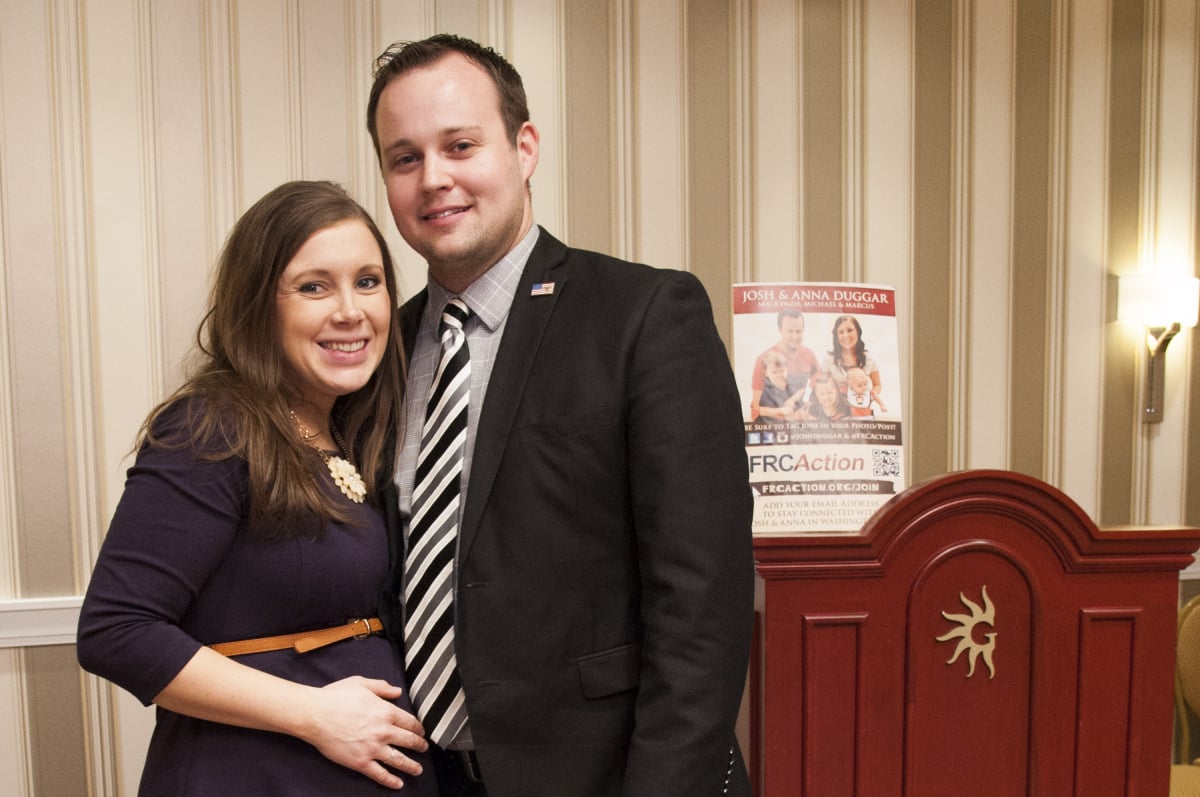 Anna Duggar surprised many 'Counting On' fans when she didn't divorce Josh Duggar
As fans know, Josh and Anna were living in Washington, D.C., in 2015 when his first scandal broke. As a lobbyist for the Family Research Council, Josh was making a name for himself in conservative politics. But when it was revealed that Josh had sexually abused five underage girls when he was a minor, his political career was over and he went back to Arkansas in disgrace. Four of his victims were his own sisters.
A few months later, the news broke that Josh had cheated on Anna via the infidelity-promoting website Ashley Madison.
As The Hollywood Gossip notes, it's not clear if Anna was aware of Josh's past when she married him. But to the surprise of many, she did decide to stay with her husband after his scandals instead of filing for divorce. In fact, they've had two more kids since he completed his faith-based therapy for sex addiction.
Josh and Anna Duggar are living in a warehouse on Jim Bob Duggar's property
Many fans will remember that multiple episodes of 19 Kids & Counting documented Josh and Anna's move from Arkansas to Washington, D.C. Jim Bob, Michelle, and the rest of the family helped the eldest Duggar child move into a beautiful home. And Josh appeared to be on his way to a successful political career.
When they moved back to Arkansas, Josh and Anna found a nice home that seemed to have plenty of room for their growing family. But in 2019, they sold the house for considerably less than their asking price and moved to an unknown location.
Earlier this year, internet sleuths discovered that Josh, Anna, and the kids were living in a warehouse on Jim Bob Duggar's property. Fans discovered that Josh and Anna were living in the warehouse after comparing scenes from old episodes of Counting On to pictures Anna was posting on Instagram. According to Starcasm, that warehouse is actually a "renovated guest house." But it's still a significant adjustment from the 2,985-square-foot home they just sold.
Anna Duggar appears to throw shade because she rarely appears on 'Counting On'
When the Duggars returned to TV with Counting On after Josh's scandal, one of TLC's conditions was that Josh wouldn't be allowed on camera. Some believe that this has put a serious hit on Josh and Anna's finances and caused them to live in a warehouse.
Anna and the kids have appeared a few times over the years, but that doesn't appear to be enough for her. Some fans believe she threw some shade at Jim Bob on Instagram while promoting a Christmas special because she doesn't get enough screen time.
"It means a lot when our family is included (on rare occasions) in the events that air on TV with Joshua's family, " Anna wrote. "We had a blast celebrating Christmas with an Ugly Sweater Christmas Party and a Christmas play! Hope you guys will tune in tonight!"
Even if Anna and the kids appeared on TLC more often, it wouldn't necessarily mean more money for her and Josh. Jill Duggar and Derick Dillard have revealed that Jim Bob keeps all of the Counting On money and doesn't pay his children.