'Counting On': Is Jill Duggar Leaning on Amy Duggar During Family Estrangement?
It has been years since Amy Duggar appeared on the Duggar family's reality TV shows. Amy, who once was a regular on the family's first series, 19 Kids and Counting, quietly stepped away from her famous family and has been carving out her path in life since. Not only did she get married, but she opened a business and had her first child. Amy couldn't be more different than the rest of the Duggars, and she's OK with that, even if it means she doesn't connect with all of her cousins often. She is, however, in regular contact with Jill Duggar, the rebel daughter of Jim Bob and Michelle Duggar. In a recent interview, Amy made it clear that she and Jill talk often, leading some fans to believe Jil is leaning on Amy as she learns to navigate life away from her ultra-conservative Christian family's beliefs.  
Amy Duggar is at peace with her relationship with her famous family
Amy is no longer a fixture in the Duggar house, it seems. That change appeared subtle at first but became more pronounced after Mary Duggar's death. Shortly after the family announced Mary's unexpected passing, Amy took to Instagram to subtly shade some of her cousins and their social media tributes to the family matriarch. Since then, their visits appear to have been few and far between.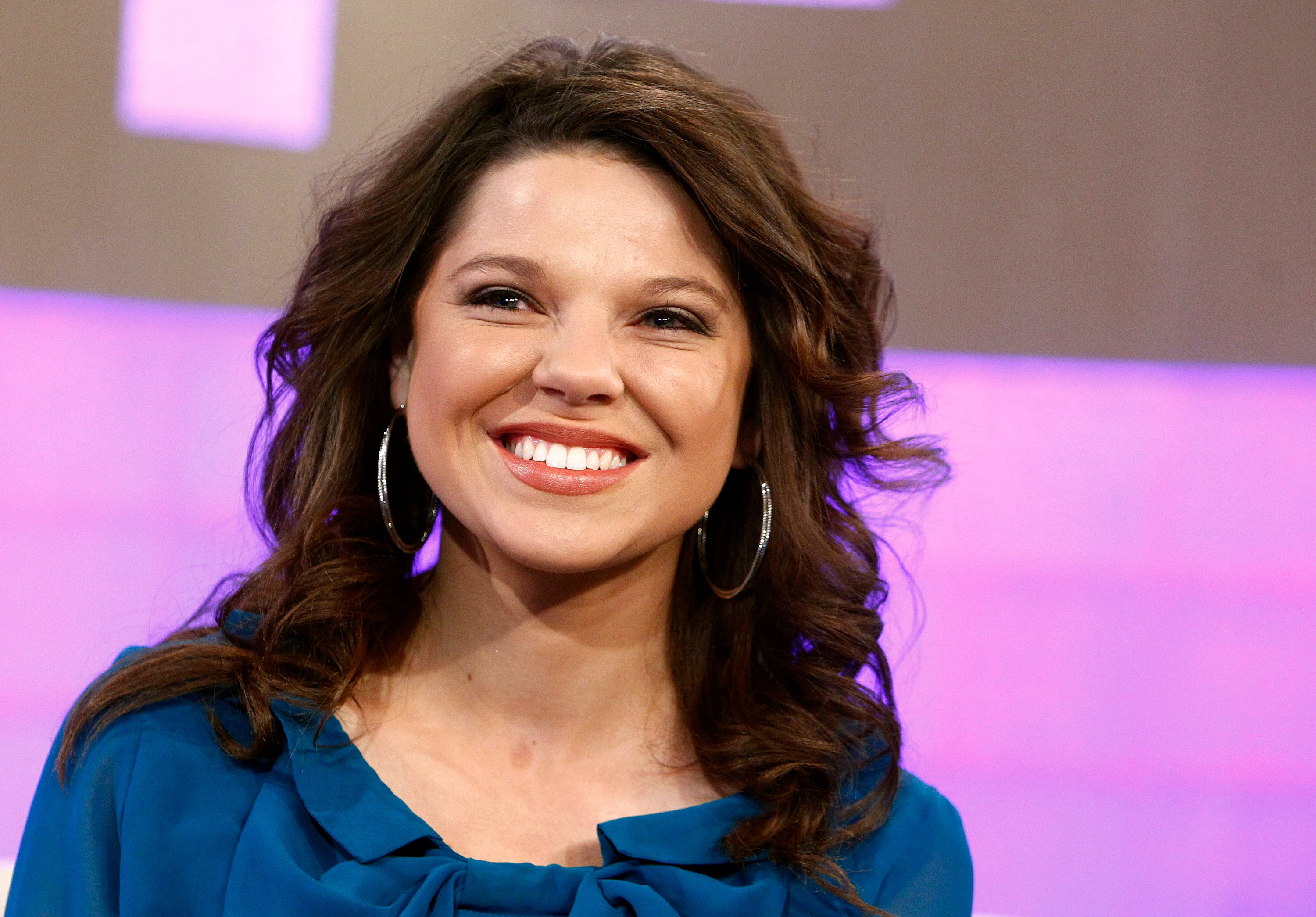 RELATED: Cousin Amy Just Unfollowed Jill in the Wake of Grandma Mary's Drowning Death
Amy sat down for an interview with Entertainment Tonight and had some interesting things to say about her relationship with her famous family. She admitted that there were several family members she hadn't seen in quite a long time. She also noted that she has the freedom that she needs to do things her own way.
Amy Duggar reveals she is in regular contact with Jill Duggar
While Amy was willing to admit that she has limited contact with some members of her family, she made sure to inform Entertainment Tonight that she remains in regular content with Jill. The business owner and mother of one told the publication that she keeps up with Jill via text, and while they don't text every single day, she made it known that their contact is incredibly regular.
Funnily enough, Amy didn't mention her connection to Joy-Anna Duggar. Joy, and her husband, Austin Forsyth, recently moved into a home gifted to them by Jim Bob and Michelle Duggar. The house is, quite literally, next door to the home Amy shares with her husband and son, according to property records. Joy has not been featured on Amy's Instagram, nor has Amy been featured on Joy's feed, which mostly suggests that the cousins aren't close, despite being neighbors.
Is Jill Duggar leaning on her rebel cousin?
Jill and Amy's relationship is not much of a surprise. Amy has been outspoken about her unwavering support of her cousin, especially as she was lambasted on social media for every decision she made. Family followers debated everything from Jill's choices when it came to labor, to her current stance on birth control. It looks as though the cousins have grown closer in recent months, too.
While Amy didn't directly state that Jill is leaning on her as she works through boundary issues in therapy, she appeared to hint at that fact in her interview. Amy noted that she and Jill talk about "things."  Family followers mostly believe those "things" including Jill's recent estrangement from her famous family. It's important to note that Amy is relatively careful when speaking about the Duggar family. A non-disclosure agreement reportedly exists that bars the boutique owner from discussing her aunt and uncle, as well as her cousins.