'Counting On' Viewers Think Jed Duggar Is Defying a Major Duggar Rule By Marrying His Rumored Fiancé
Counting On viewers and Duggar family fans are convinced Jedidiah Duggar is getting married — but there has never been a courtship announcement. Jed's mystery woman has only been revealed through clues such as an online wedding registry. But fans who have done research on her realize that Jed could be defying a major Duggar rule by marrying his rumored sweetheart.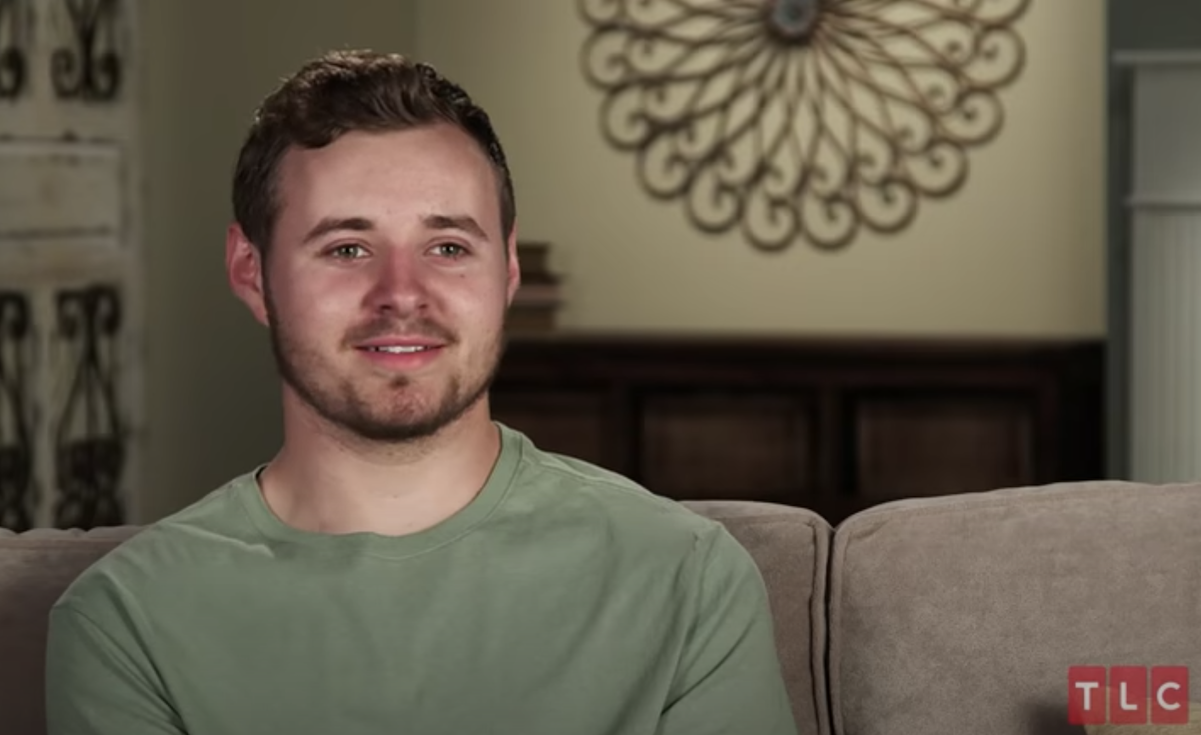 Jessa Duggar accidentally leaked Jedidiah Duggar's courtship
Fans have been following the Duggar family for years. And some were surprised when, back in 2020, Jedidiah and Jeremiah Duggar moved out of their parents' house. (The house rule under Michelle and Jim Bob Duggar had always been that kids can't move out until they're married.) Some suspected it was because the two had started courtships, while others were suspicious that the brothers weren't actually living on their own.
Things became even more interesting when Jessa appeared to accidentally leak Jed's courtship in a video of the family's fall festival celebration. Jessa could be heard asking Jed if he planned to paint a pumpkin for his "darling" to which he responded with, "Wait, how did you know?" From the exchange, it seemed clear that Jed was in a relationship, though fans never heard much else.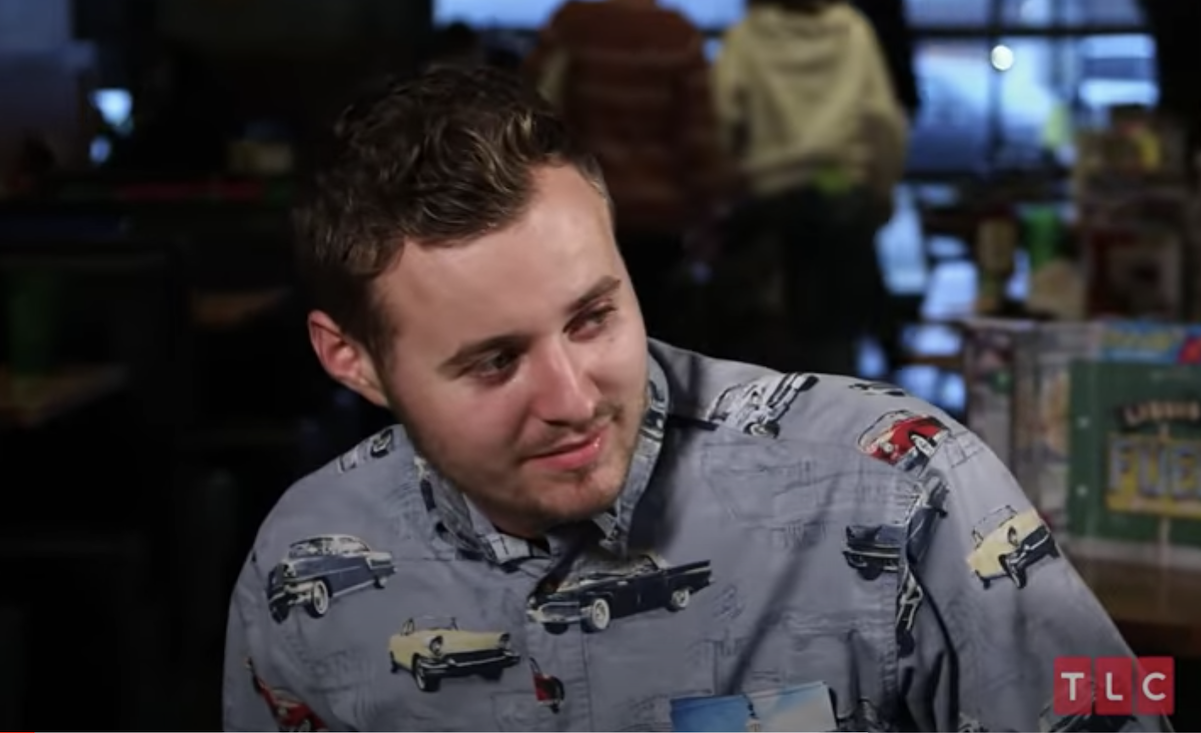 Jedidiah Duggar could be defying Duggar rules by marring Katelyn Nakatsu
Jedidiah has continued to keep quiet about his romance, but eagle-eyed followers spotted a wedding registry that appeared to belong to a Jedidiah Duggar and Katelyn Nakatsu, with a wedding scheduled for early April. Between that and Jessa's leak, it seems clear that Jedidiah is actually getting married but has never told anyone.
If Jed is tying the knot, some followers of the popular "DuggarsSnark" Reddit thread have done some digging and learned that Katelyn's parents appear to be divorced — a big no-no within the Duggar family. Michelle and Jim Bob do not believe in divorce, and Jed's decision to marry the child of divorced parents could be defying a major Duggar rule. Since fans haven't gotten to know Katelyn, it's unclear what her stance on divorce is.
Jed might not be the only Duggar to marry a child of divorce, though — there have been rumors that Austin Forsyth's dad was once divorced as well (Austin married Joy Duggar in 2017).
Why haven't Michelle and Jim Bob Duggar announced Jedidiah Duggar's engagement?
The biggest question that remains is this: If Jedidiah is getting married, why hasn't he so much as introduced Katelyn to Duggar fans? Some theories about the decision relate to Justin Duggar's recent wedding to Claire Spivey and the possibility that Jed didn't want to steal his younger brother's thunder. Or, it's possible that Jed is waiting to announce the relationship until another season of Counting On premieres. Jed also might be shy and not want his entire courtship and marriage discussed in the news.
Within the realm of possibilities is also the idea that it is simply a rumor — and the registry is a coincidence — and Jed is not actually getting married.