'Counting On': Jill Duggar Promoting Modest Swimwear on Instagram Proves Her Fans Are Still Super Conservative
Jill Duggar may rebel against family rules by wearing shorts and tank tops, but she knows her audience prefers modest swimwear to string bikinis.
Fans have been delighted watching the 19 Kids and Counting children grow up, get married, and start families of their own. The lives of Jill, Jessa, Jana, Jinger, and Joy-Anna even spurred a spinoff reality series on TLC. Counting On is one of the most popular programs on the network.
Everyone knows the Duggar kids grew up in an extremely strict religious household that promoted conservative values. Their opposition to mainstream culture is part of what made the Duggars famous in the first place. Now, Jim Bob and Michelle's kids are subtly drifting away from their parents' rules.
But not completely. Counting On alum Jill Dillard just shared an Instagram post proving she knows exactly who her audience is and what they want to see.
Jill Duggar stays connected with fans through Instagram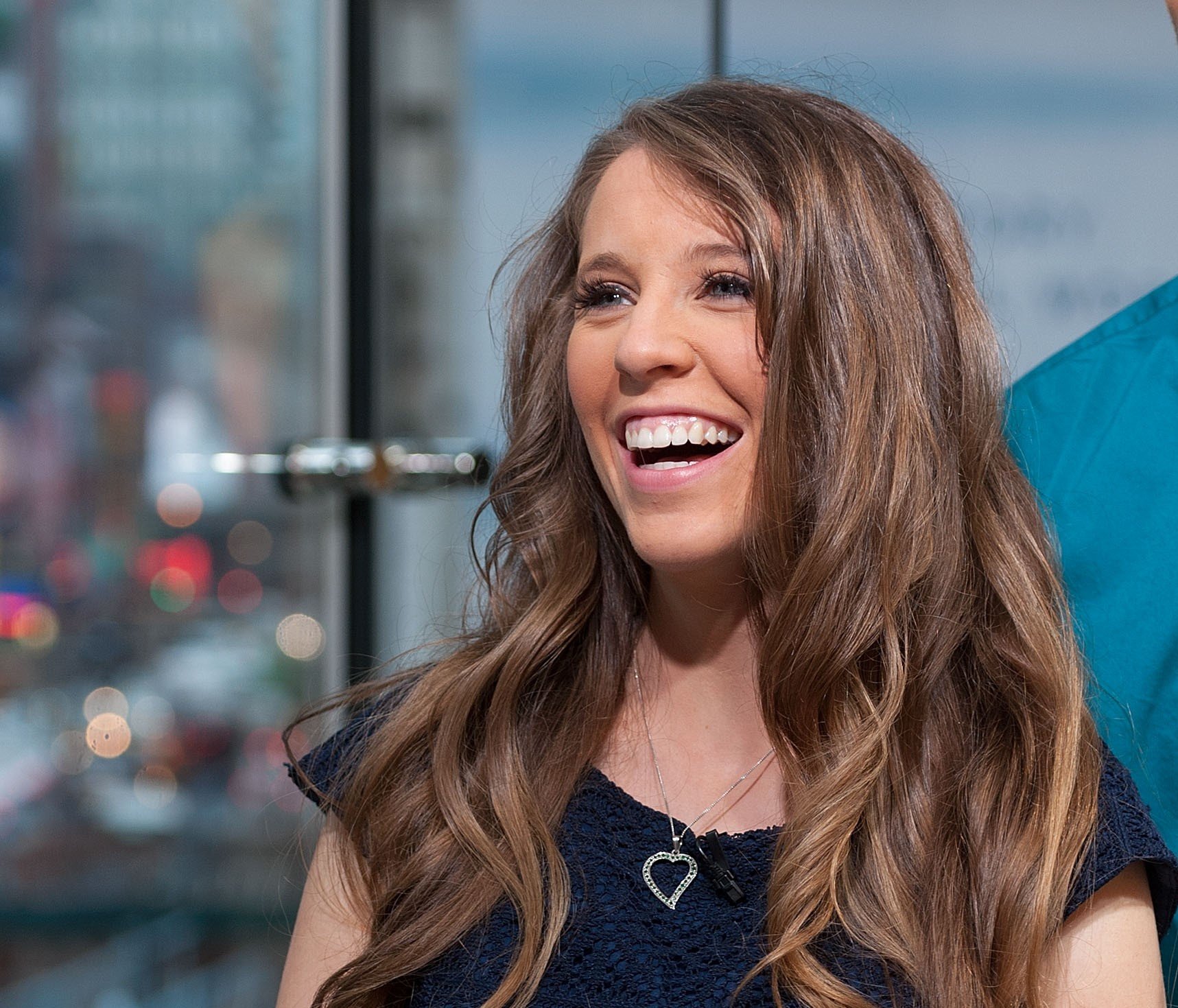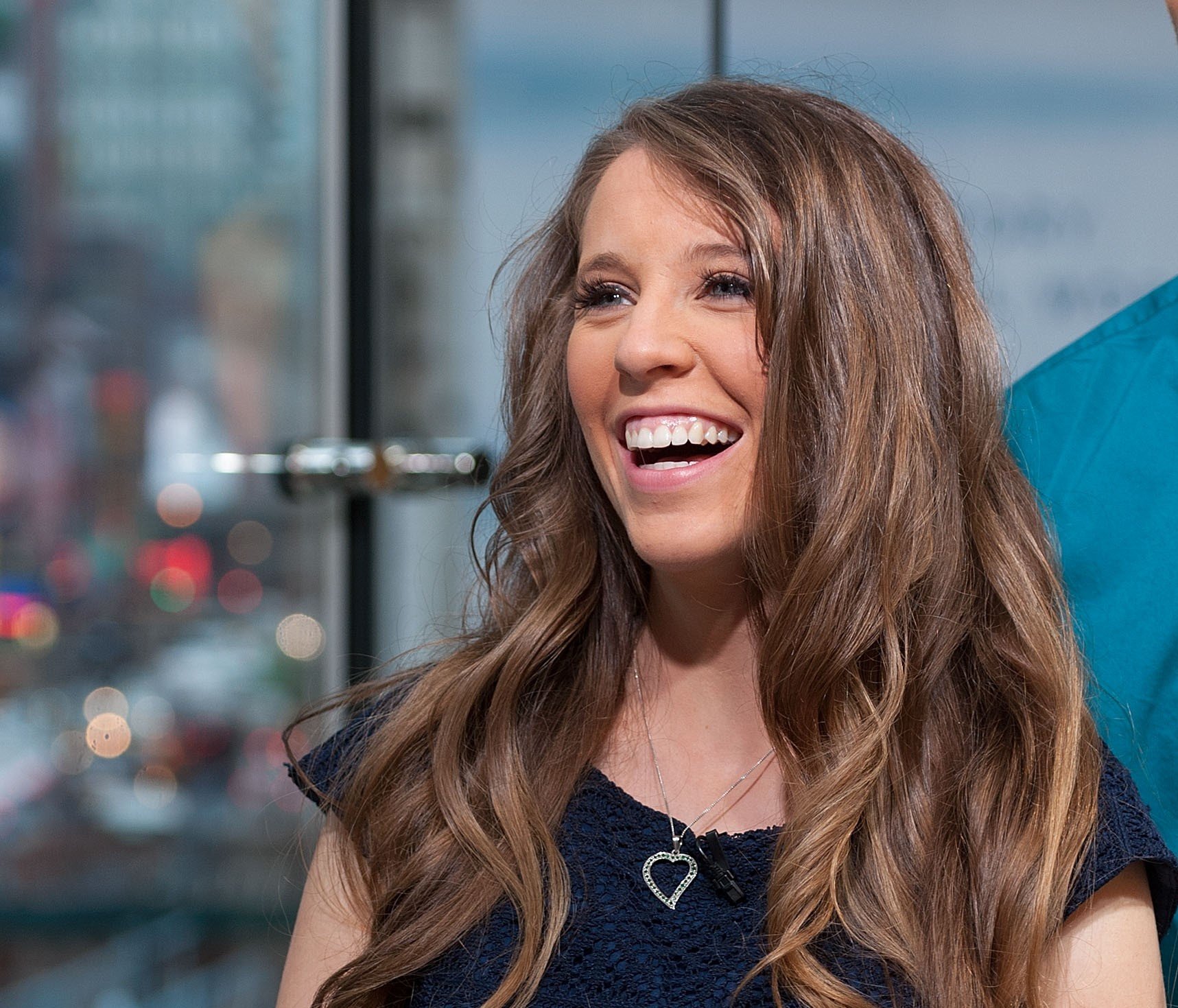 Besides Josh, Jill might be the most controversial Duggar of them all. The 29-year-old mother of two is married to Derrick Dillard. And he's not afraid to share his strong opinions no matter how many people they offend.
Derrick's Twitter rants were enough to get the couple kicked off the series Counting On permanently. However, they're still making headlines thanks to massive social media followings. Jill keeps in touch with her fans on Instagram, sharing photos of life with kids plus earning money via sponsored posts from brands.
She isn't as outspoken as her husband on social issues, but she does voice her support and love for him all the time.
She recently promoted a modest swimwear brand
The Duggar family avoids going to the beach because they don't want to see all the scantily clad beachgoers. This is just one of the many rules regarding clothing. Women in the family cannot wear pants or shorts and everyone must dress modestly, always.
In adulthood, the Duggar daughters shocked fans by donning tank tops, shorts, and even bathing suits. Still, it's unlikely you'll find Jessa or Jill rocking a thong bikini anytime soon. Most recently, Jill shared a promoted Instagram post with ModLi, a swim and activewear brand with plenty of modest bathing suits.
The photos showed Jill modeling women's swimsuits with sleeves, skirts, and knee length shorts. It was the perfect embodiment of her main audience: conservatives.
Conservative fans are still following Jill Duggar
Fans flooded the comments section with support for Jill and the very modest swim options. While most people think nothing of showing off their stomach in a two-piece bikini, most fans who follow the Duggars look for different fashion pieces.
"Super cute options… I like modest coverage without being covered head to toe," one commenter said. "I love their swimwear," another agreed.
This isn't the first time Jill promoted modest clothing, either. She helped her cousin Amy Duggar King show off styles from her 3130 bible-themed clothing boutique. Even though Amy is considered the rebel of the family and is estranged from some relatives, she and Jill are close.
Not everyone likes or understands Jill Duggar — or her husband Derrick. But for other Christian conservatives, she's just the kind of role model they've been looking for.